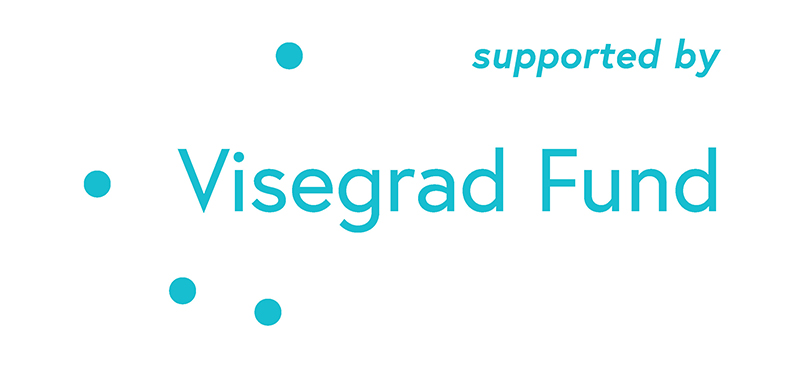 Project Title: Empowering Watchdog Community for Government Accountability
Supported by: International Visegrad Fund
Grant Number: 21830043
Budget: EUR 33,670
Duration: March 1, 2019 – February 29, 2020
Partner Organizations: KohoVolit.eu (Czech Republic and Slovakia), K-Monitor Public Benefit Association (Hungary), ePaństwo Foundation (Poland)
Project Contact Person: Levan Avalishvili
Project Objectives
The project aims to empower Georgian public to effectively monitor and control the government, and enhance availability of public data.
1) Increase capacity of journalists, CSOs and activists through enhancing their oversight skills and promote conducting watchdog activities;
2) Enhance access to open data in Georgia through local advocacy efforts.
Such holistic approach will significantly improve the environment for the watchdog community through enriching their professional skills, fostering cooperation between CSOs, investigative journalists and activists and opening more public data. This approach will also expand the number of highly qualified watchdogs and investigative journalists throughout the country, who will have enough skills to follow spending of public money. By promoting watchdog activities the project will also increase public support for good governance in the country. Sharing experience of our partners from Visegrad countries will be crucial in this regard.
Project Activities
1. Preparing a toolkit/practical manual for trainings
2. Consultations with project partners from Visegrad countries
3. Workshops/practical trainings
4. Providing consultations to journalists/activists/CSOs/watchdogs
5. Preparing analytical/investigative articles
6. Preparing visualizations and informative videos
7. Preparing datasets and further development of DataLab.ge
8. Contest of analytical/investigative reports/articles
9. Workshops on open data
10. Final presentation