News | Memory and Disinformation Studies | Pressing Issues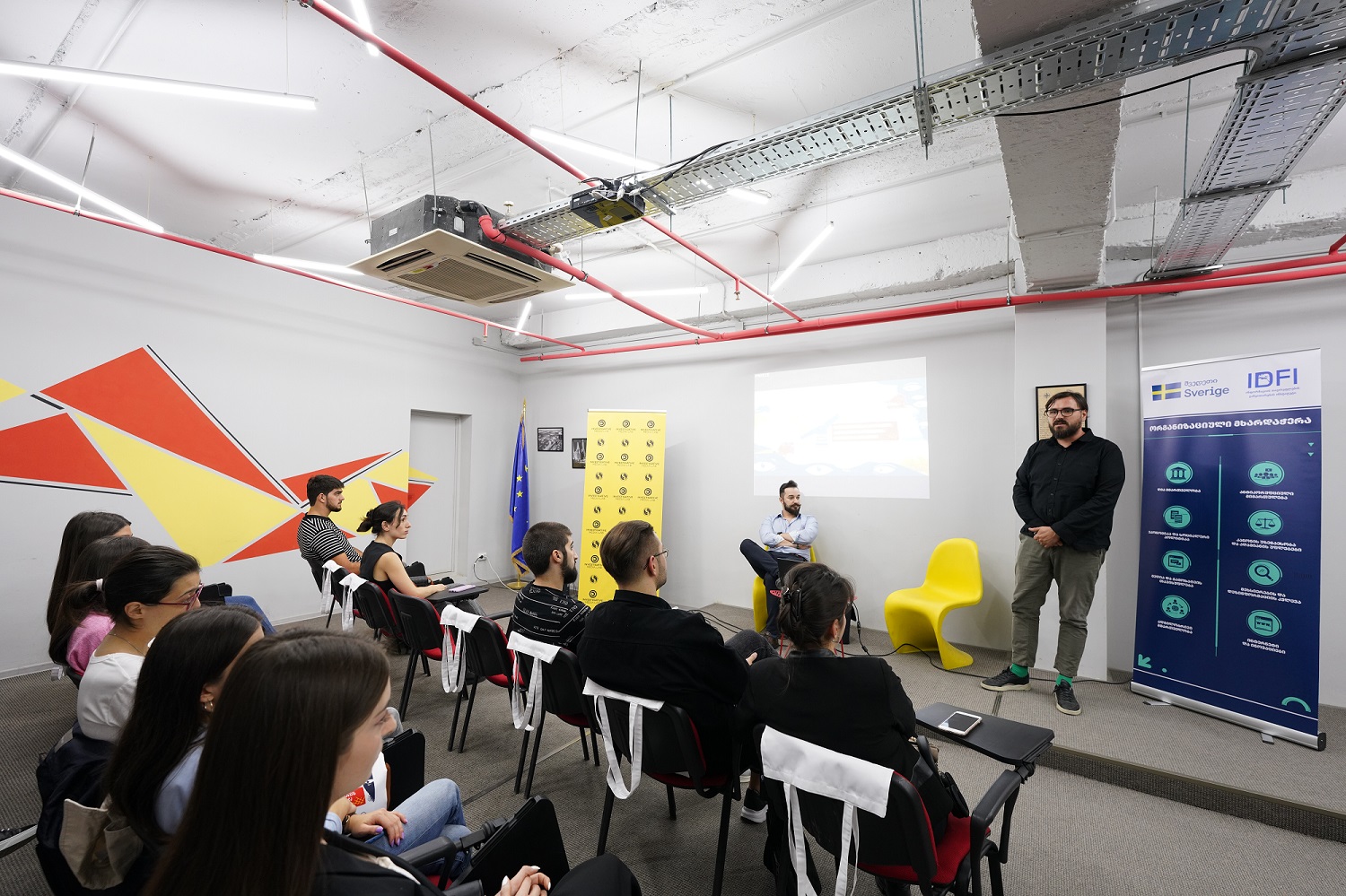 On September 26, 2022, an introductory meeting and the first lecture of the 2022-2023 study program planned in cooperation with the Institute for the Development of Freedom of Information (IDFI) and the University of Georgia (UG) - "Disinformation and Propaganda Research: History, Theories and Means of Debunking" - 2022-2023 were held.
Anton Vatcharadze, head of the memory and disinformation research direction of the Institute for Development of Freedom of Information (IDFI), addressed the participants of the program. He reviewed the topics, the content of the seminar course, and the advantages of the mentioned program and wished success to the participants.
The guest lecturer of the University of Georgia (UG) and the founder of the Franklin Club, Revaz Topuria, introduced the program participants to the features of the lecture course topics and the evaluation system. Within the seminar hour, he spoke about the nature of hybrid war and different types of disinformation.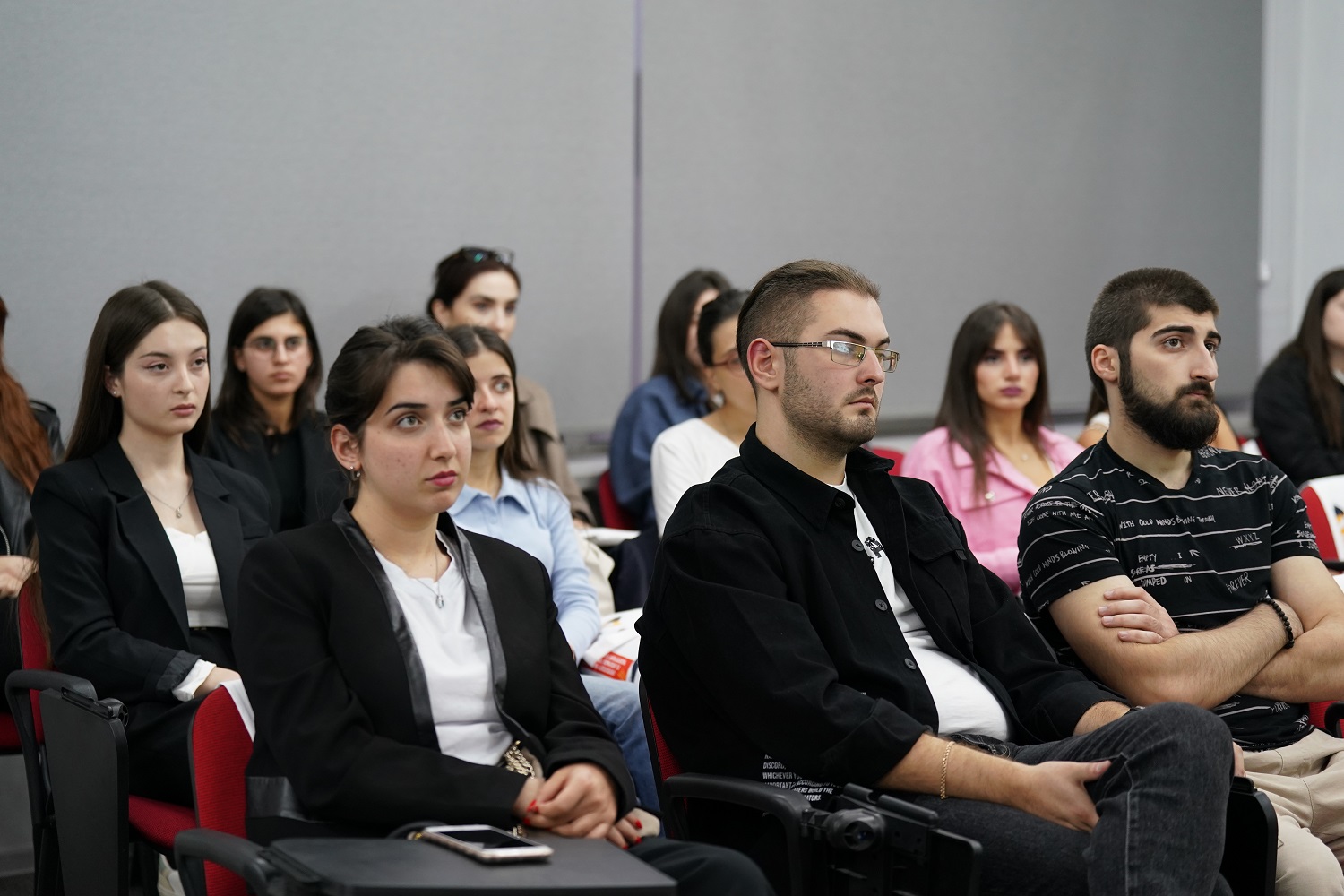 70 applicants expressed their desire to participate in the mentioned program. After reviewing CVs and cover letters, 40 applicants moved on to the interview stage. In the end, 25 participants were selected who will participate in the mentioned program together with the students of the Social Sciences and Media School of the University of Georgia. The selected participants represent various universities, regional media, civil organizations, and public institutions.
The certificate and university degree program will offer students a two-semester short course on disinformation and propaganda research, history, its societal effects, and the means of debunking it. All selected participants, who successfully complete at least 4 courses during the academic year, will receive a certificate confirming completion of the program.The graduates will have an opportunity to participate in diverse activities and programs such as internship, conferences, seminars, etc. that will be organized by IDFI and UG.
The study program is implemented with the financial support of the Swedish International Development Cooperation Agency (SIDA).