News | Memory and Disinformation Studies | Article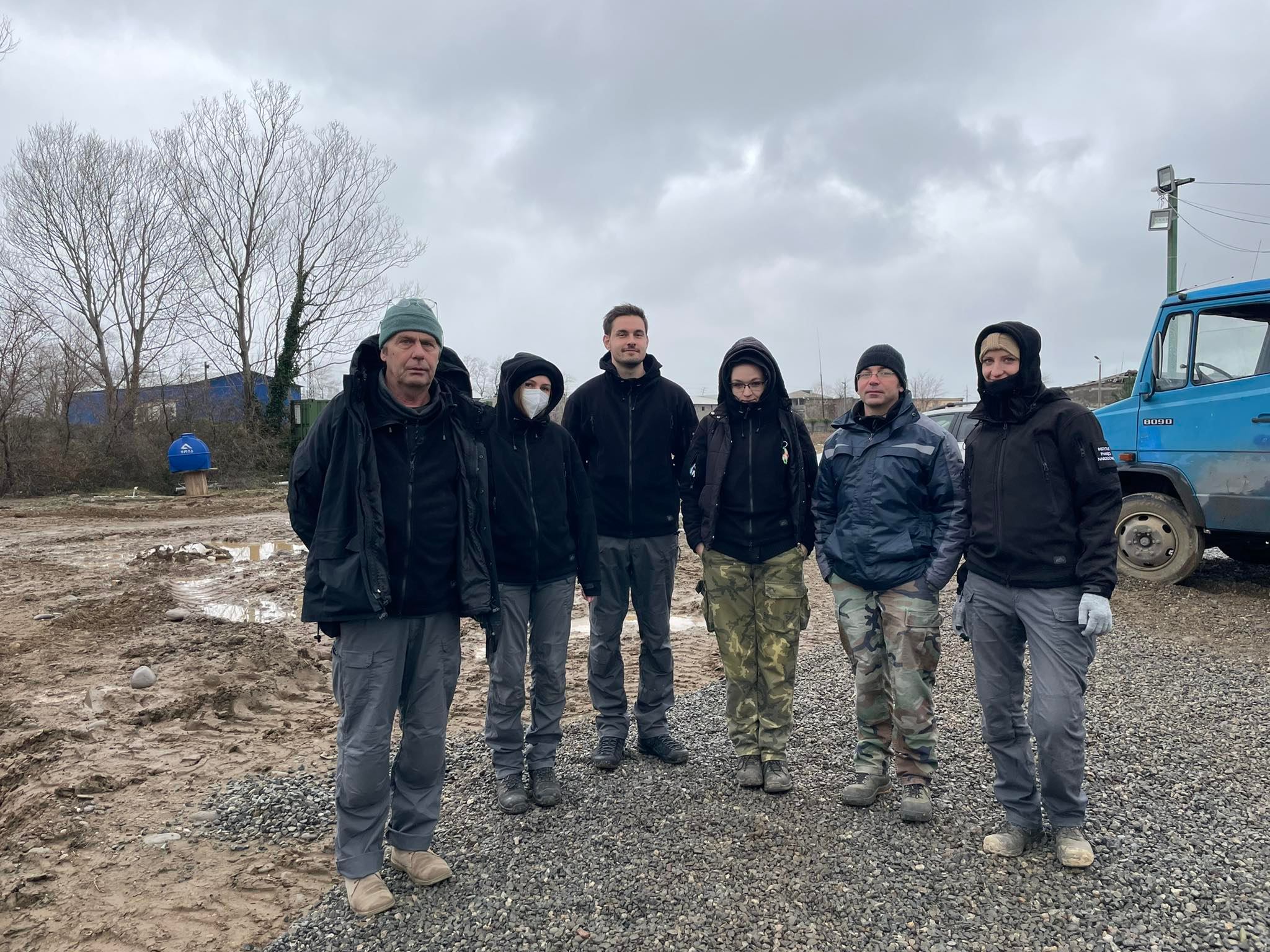 On January 22, 2022, representatives of the scientists of the Polish Institute of National Remembrance (IPN), Deputy Head of the Department of Archeology Tomasz Borkowski and his 6-person team, arrived in Batumi. For the next two weeks, the team, which includes 4 archaeologists and 2 anthropologists, will carry out the work of exhuming and examining the remains from the graves of the repressed people during the Mass Terror 1937-1938 in Adjara.
Over 2017-2019, with the guidance of the Apostolic Orthodox Church of Georgia, the Diocese of Batumi and Lazeti, and later in 2021 with the involvement of American specialists, a total of 5 graves of the victims were excavated. As a result, the remains of up to 180 executed people were exhumed.
The purpose of the visit of the Polish specialists, organized by the eparchy and the Institute for Development of Freedom of Information (IDFI), is to study of the already discovered tomb №6.
The involvement of IPN experts in this regard is highly important, as they have years of dedicated experience in conducting similar types of work. They have explored a number of similar places in Poland as well as throughout the neighboring countries. This visit is the best example of multilateral cooperation on an important issue for Georgia. The representatives of governmental and non-governmental, ecclesiastical authorities, and foreign partners are united in their desire to solve the issue.
IDFI hopes that the visit will be successful and that Polish specialists, despite the difficult climatic conditions, will successfully cope with the task - to study graves and excavated remains in an archeological and anthropological manner. In addition to the works, visits of various types and some cultural events are planned.
IDFI will provide further updates at the later stages of the work.
The ongoing work is supported by the Swedish International Development Cooperation Agency, Sida.