News | Memory and Disinformation Studies | Article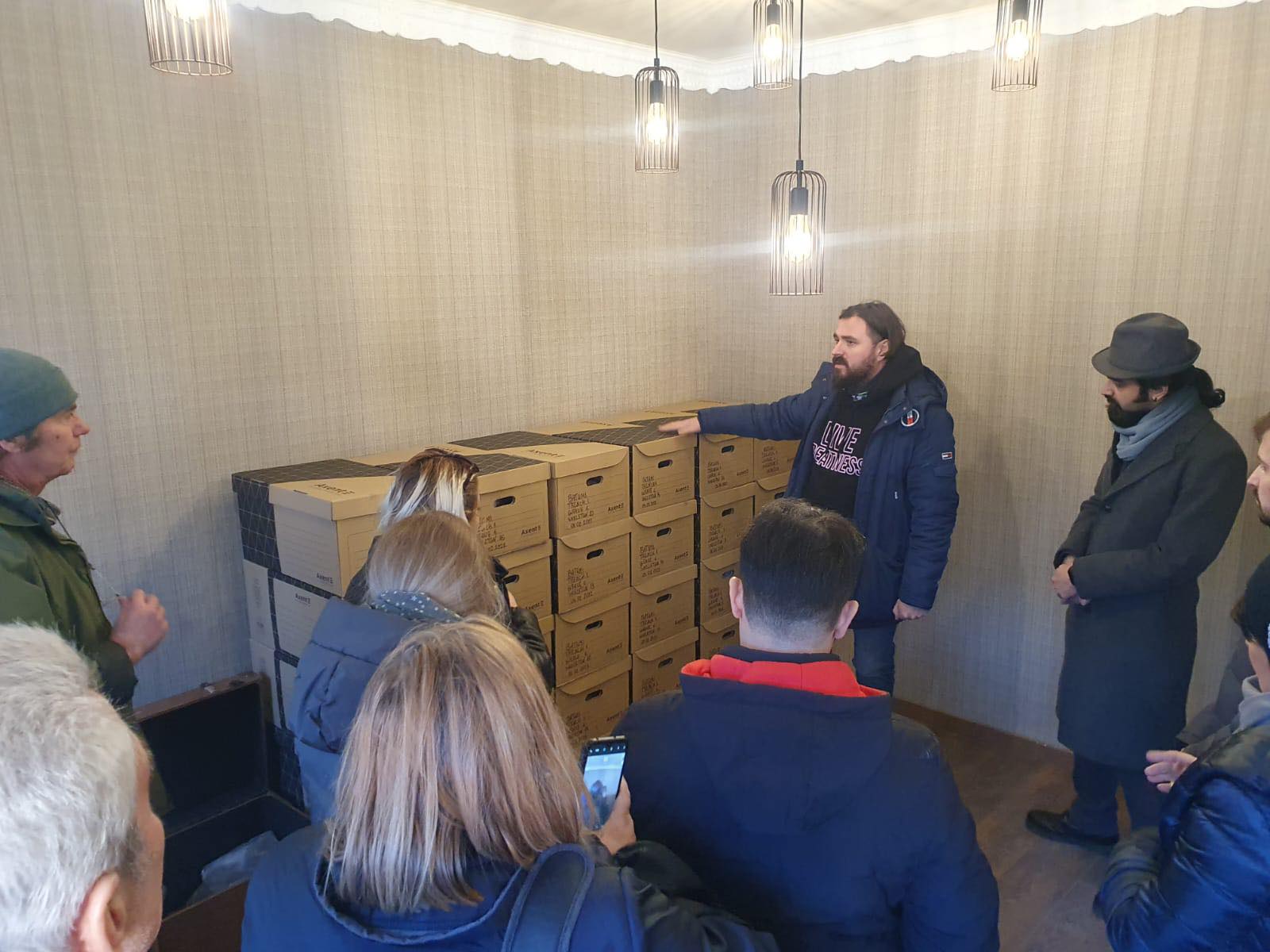 EU4Dialogue - Platform for Dialogue Between Historians project participants visited the mass graves discovered in Adjara. More than 20 historians from the region and European countries visited the site of the mass shooting of the Great Terror of 1937-1938 found near Batumi. After that, the participants moved to the monastery of the diocese of Batumi and Lazeti and got acquainted with the remains preserved after the exhumation. The visits were organized by the IDFI.
Deputy Head of the Department of Archeology of the Polish Institute of National Remembrance (IPN), Tomasz Borkowski is also taking part in the meeting. He presented the results of excavations conducted in January and February 2022 to historians.
Members of the platform are specialists who have already worked on the issue of victims of Soviet terror in their own countries. Anton Vatcharadze, head of IDFI's memory and disinformation research direction, is a platform member.
The purpose of the visit was to spread information about the state of the research on Soviet terror in Georgia to the general public and increase the involvement of foreign experts and researchers in the process. Future activities were planned around the issue regarding information exchange and experience sharing.
The visits were organized with the financial support of the Swedish International Development Cooperation Agency (Sida).