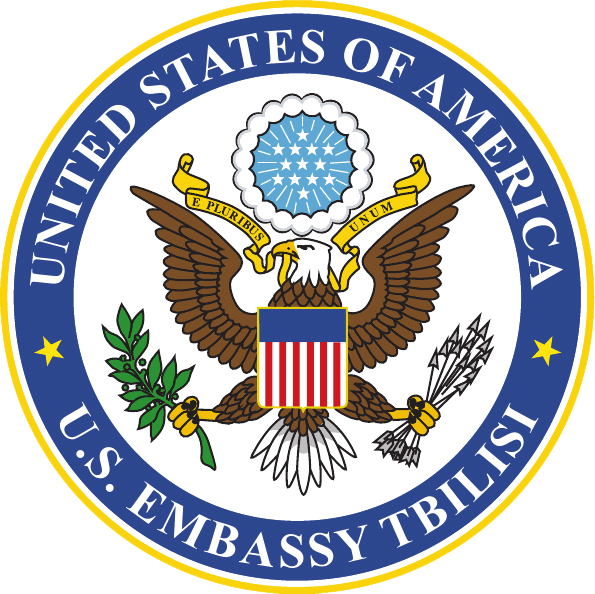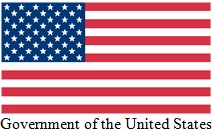 Project Title: Enhancing E-Skills of Controlling Government among Young People
Project Funded: U.S. Embassy in Georgia
Project Budget: 19 330 USD
Project Duration: August 1, 2014 – March 30, 2015
Brief description of the project
The project "Enhancing E-Skills of Controlling Government among Young People" strives to further develop critical thinking of youth. In particular, project aims to raise awareness among the students, young activists and civil society representatives about contemporary mechanisms how to hold government accountable and build up direct contact with decision-makers as well as enhance their practical skills in these directions.
In order to achieve the mentioned goal, project team plans to organize trainings for young people (in Tbilisi) and discussions for wider society of ten regions of Georgia and equip them with all necessary tools for achieving higher accountability of public institutions and their openness towards suggestions and feedback provided by citizens.
Trainings will cover the following issues:
Electronic request of public information;
Methodology of monitoring of governmental activities by checking effective functioning of electronic tools of public institutions (social networks, websites, e-mail, discussion forums developed on e-resources of public institutions etc.);
Usage of open sources for controlling government.
Trainers will use both formal and informal methods during trainings.
Apart from educational activities, project enables participants to use newly gained knowledge practically, conduct their own monitoring with the permanent consultation of IDFI staff and prepare analytical articles on the basis of the main findings of the monitoring.
In order to expand outreach and impact of the project, IDFI aims to organize discussions in 10 regions about monitoring of electronic resources of public institutions. These regions include: Akhaltsikhe, Batumi, Gori, Zugdidi, Telavi, Marneuli, Ozurgeti, Rustavi, Sagarejo, Kutaisi. Centers for civic engagement will be utilized for these meetings. The problems related to interaction between government and civil society representatives will be raised during these events. Representatives of media, civil society and public institutions will be invited to these discussions.
Result of the project will be evaluated and the authors of the best articles will be rewarded during the final presentation of the project.
Project Timeline

Project Budget