News | Memory and Disinformation Studies | Article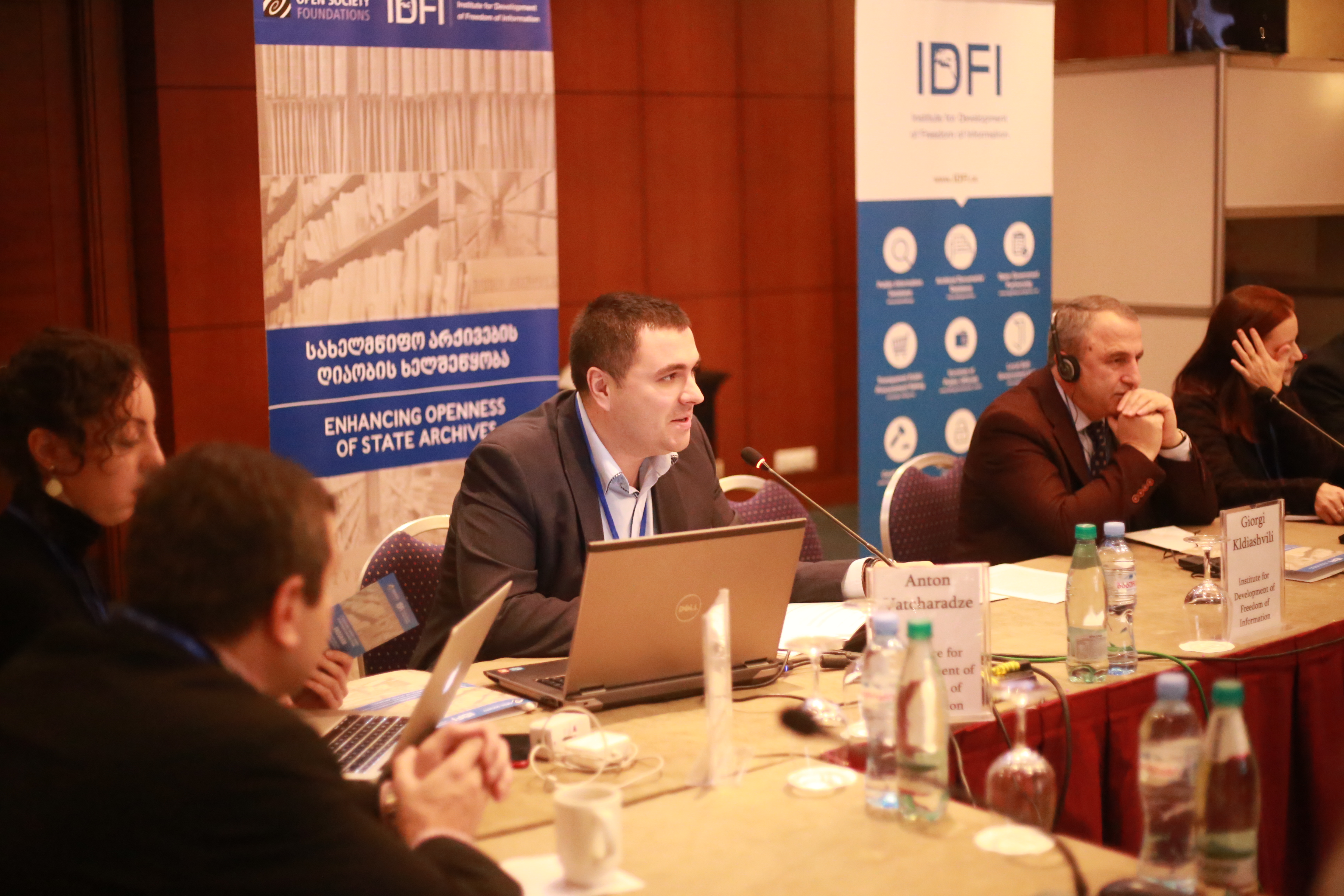 On December5-6, The Institute for Development of Freedom of Information (IDFI) organized the 2nd international conference - Openness of State Archives and Memory Studies.
Event participants were welcomed by Giorgi KLDIASHVILI, Executive Director of Institute for Development of Freedom of Information (IDFI) and Omar TUSHURASHVILI, Director of the Archives at the Ministry of Internal Affairs, Georgia.
"The openness of state archives and accessibility of archival documents is especially important issue for the countries that have experienced totalitarian past and still deal with its problematic legacy on political and economic as well as a social basis. Researchers, scholars, students, and journalists experience a negative legacy of secrecy and face different obstacles while working in state archives of former totalitarian states. The open archives are primary facilitators of research aimed at rethinking of totalitarian past and state politics focused on the prevention of the re-emergence of totalitarian ideologies and rehabilitation of victims of the repressive regime. For this, since the day of its establishment in 2009, the Institute for Development of Freedom of Information (IDFI) has been endeavoring to enhance the openness of state archives and the flexibility of their policy and services for researchers in Georgia and beyond" – Giorgi KLDIASHVILI haspointed out in his speech.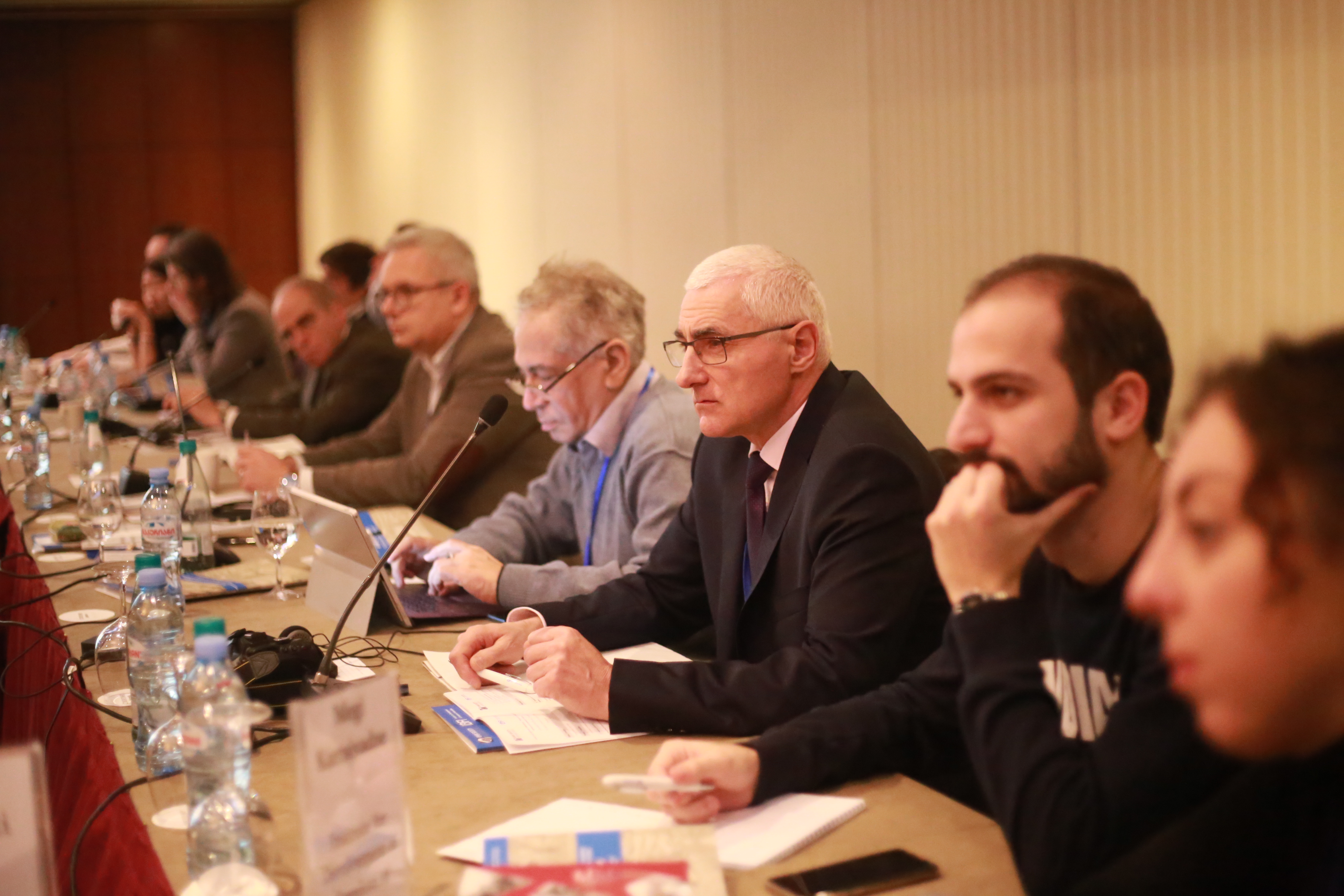 The network of Open Archives, that is supported by the Open Society Foundations covers 18 former Soviet and Eastern Bloc countries – Armenia, Azerbaijan, Belarus, Bulgaria, Czech Republic, Hungary, Kazakhstan, Kyrgyzstan, Lithuania, Latvia, Moldova, Poland, Romania, Russia, Tajikistan, Ukraine, Uzbekistan, and Georgia. Experts of the network were presented at the conference and discussed the following topics: Access to Archives, Best International Practices, Legal Regulations and Practice of Access to Archival Documents, Challenges to the Access to State Security Archives and The Role of Archives in Memory Studies.
"Archives contain many personal stories about people who kept the values of whole nations during totalitarianism and were suffered because of that. Discovering and promoting these stories is key to understanding ourselves in terms of history" – mentioned Anna OLIINYK, Center for Research on the Liberation Movement, Ukraine.
The Conference was organized by the Institute for Development of Freedom of Information (IDFI), with the financial support of the Open Society Institute - Budapest Foundation.