Supervisory Board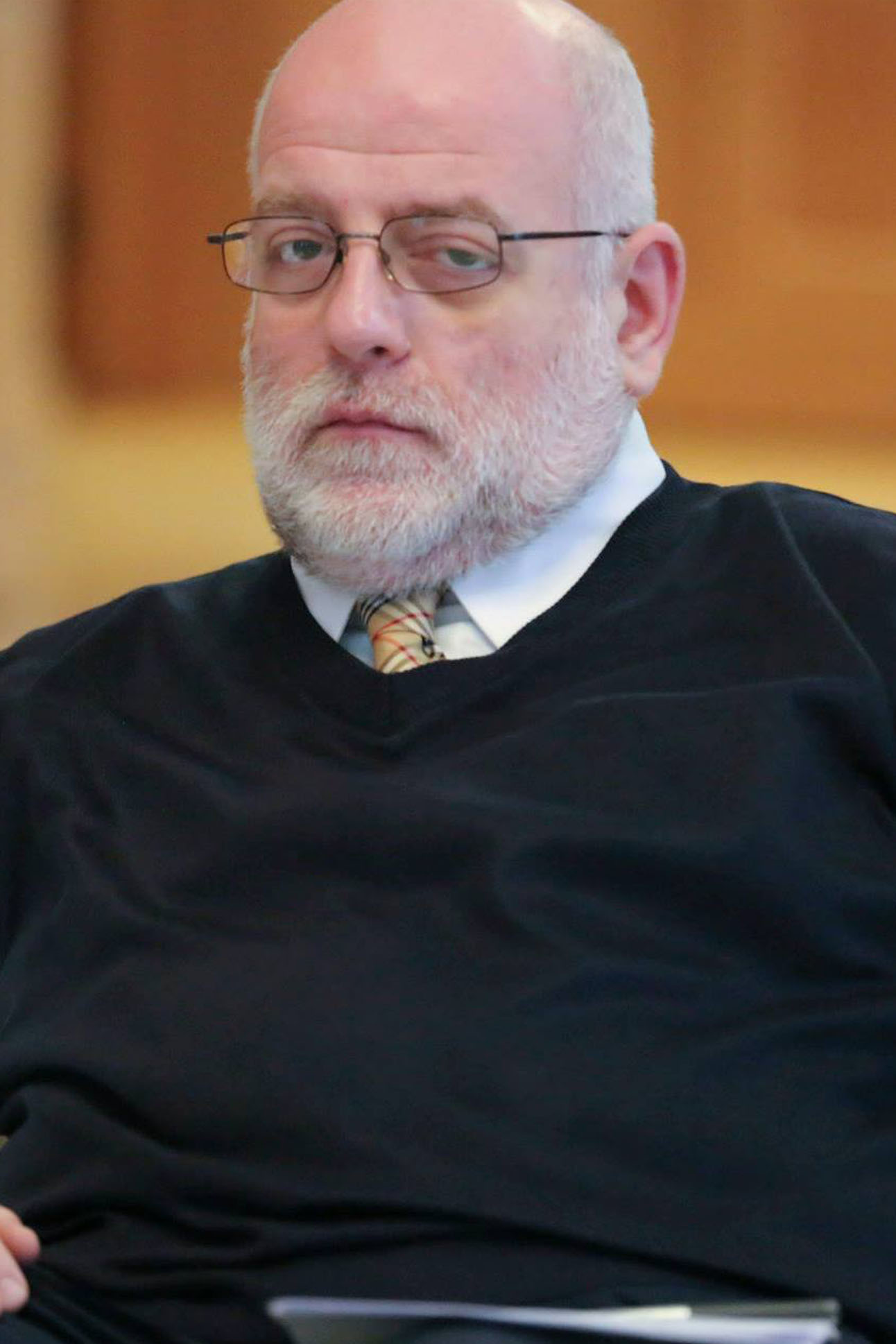 Zviad Koridze
Board Chairman
Mr. Zviad Koridze is a Consultant at the Adjara TV and radio of the Public Broadcaster. He is a journalist by profession. Since 2014 he was the Chair of the Pardon Commission under the President of Georgia and the Producer and Anchor at Studio Re. From 2011 until 2013 he was a Board Member of the Georgian Charter of Journalistic Ethics. From 2011 until 2012 he also acted as the Chairman of the Charter. Zviad Koridze also worked as the Executive Board Member of Open Society – Georgia Foundation.
Since 2005 he has been actively engaged in journalistic work at the following radio and TV stations: Radio Ucnobi – Anchor; Rustavi 2 – Chief Producer of the weekly program P.S. and Head of the News Team; TV Company Mze – Producer; Georgian Public Broadcaster – Editor in Chief of the news program Moambe; TV Imedia – Director of News Programs; Channel 9 – Head of the News Department; Radio Sakartvelo – Anchor and Journalist of the program Rush Hour.
Mr. Koridze is also the author of numerous studies on media in Georgia, including: Media Coverage of Child-Related Issues in Georgia (in 2008 for UNICEF); Media and Democracy in Georgia 2003-2008 (for Konrad-Adenauer-Stiftung Regional Program South Caucasus); Problems of Regional Media in Georgia; and Corruption in Georgian Media.
Since 2004, Mr. Koridze is giving lectures in various educational institutions. Currently, he is teaching Journalism Ethics and Writing at Caucasus Media School, Caucasus University.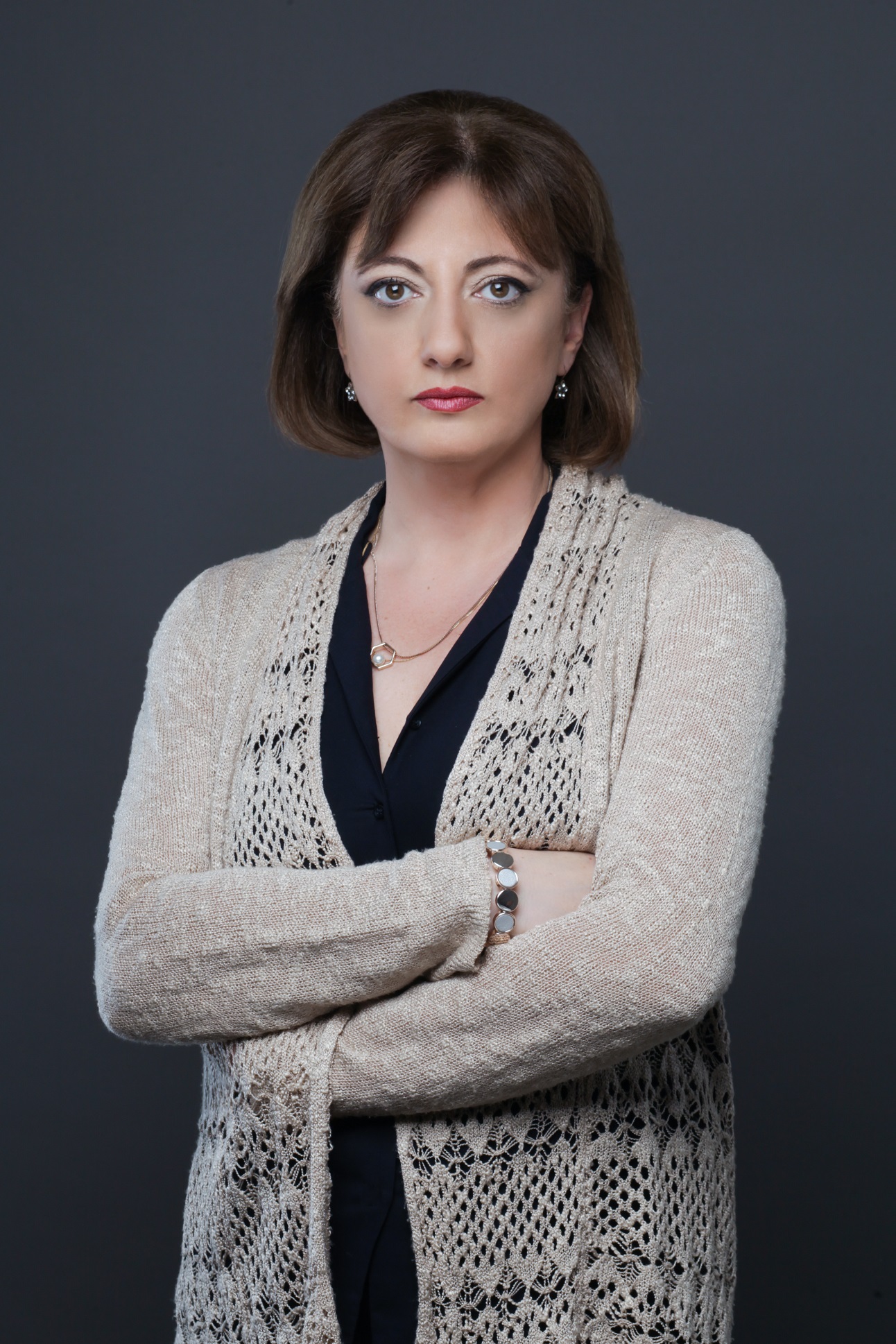 Nino Dolidze
Board Member
Mrs. Nino Dolidze works at the Ilia State University. Before she worked at Georgian Institute of Public Affairs (GIPA) as the Head of Public Administration Unit and Deputy Head of the Research Center. She conducted classes in public administration and organizational management and supervises student researches at doctorate, master and undergraduate programs.
In 2016, under the supervision of Prof. J. Mahler from the George Mason University, USA, Nino Dolidze wrote a doctoral thesis on The Models of Training and Development in Georgian Public Sector and was awarded academic degree of Doctor of Social Sciences.
Mrs. Dolidze annually participates in international and local scientific conferences and workshops, publishes works on public administration issues. She is a co-author of several monographs, including Public Administration in Post-Communist Countries, Former Soviet Union, Central and Eastern Europe and Mongolia, published in 2013 by CRC Press.
As an expert and a trainer,Nino Dolidze provides consultations and trainings in public administration, strategic planning, policy analysis, general management, organizational management and related fields for governmental and non-governmental organization. She is an author and director of several projects implemented at GIPA, such as: short-term training courses for the Georgian public servants (funded by the USAID under the Good Governance in Georgia (G3) project); organization of Students' Debate Club (funded by the OSI); qualification development courses for the Government of the Autonomous Republic of Abkhazia, etc.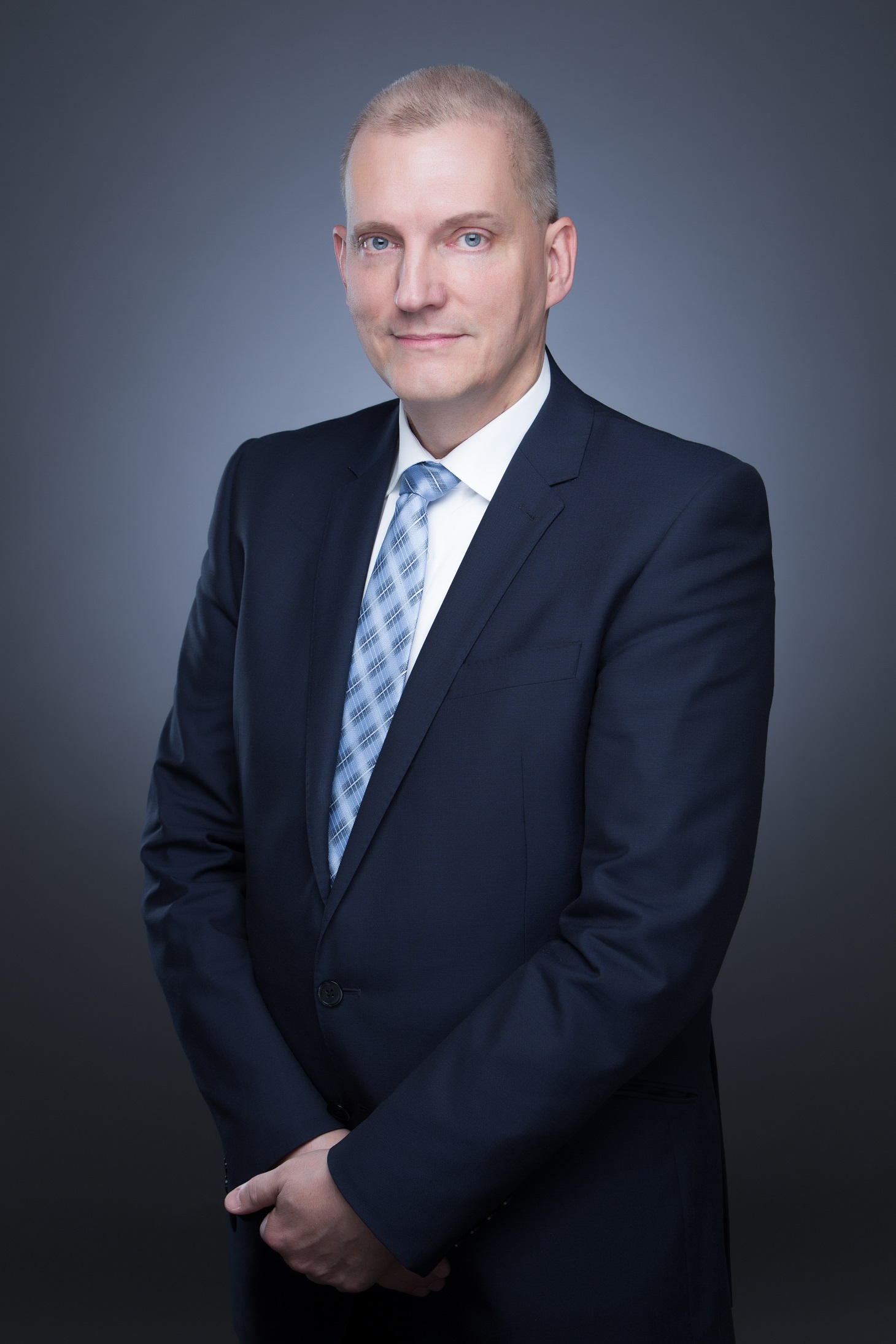 Oliver Reisner
Board Member
Mr. Oliver Reisner currently works as a Jean Monnet Professor in European & Caucasian Studies at Ilia State University, teaching the course of BA, MA and PhD students: Major "European Studies" and Major "Caucasian Studies."
Before, he worked for ten years at the Delegation of the European Union to Georgia as the Attache/Project Manager mainly dealing with programming, monitoring and evaluating the cooperation in the fields of media, minorities, education, research, labour and social issues, youth and culture as well as earlier on parliamentary reform, elections and strengthening of civil society actors; he liaised and coordinated with decision makers on the strategic level for the above mentioned fields with ministries, Parliament, universities, int. organizations (Council of Europe, UN, OSCE), NGOs as well as Directorate Generals of the EU Commission. From 2003-2005 he worked at World Vision International in Georgia as the Manager for the Human Rights Programs.
Mr. Reisner 's research interests are History of Caucasian Studies from 18th century until today, remembering the Soviet past in Georgia and Caucasia through oral history approaches, cultural heritage issues in the Caucasus as well as textbook research as topic for conflict mitigation and issues of Europeanisation in the Caucasus. In all Mr. Reisner is the author of over 50 scientific researches and articles.
Dr. Oliver Reisner 's research interests are History of Caucasian Studies from 18th century until today, remembering the society past in Georgia and Caucasia and textbook research as topic for conflict mitigation. In all Mr. Reisner is the author of over 50 scientific researches and articles.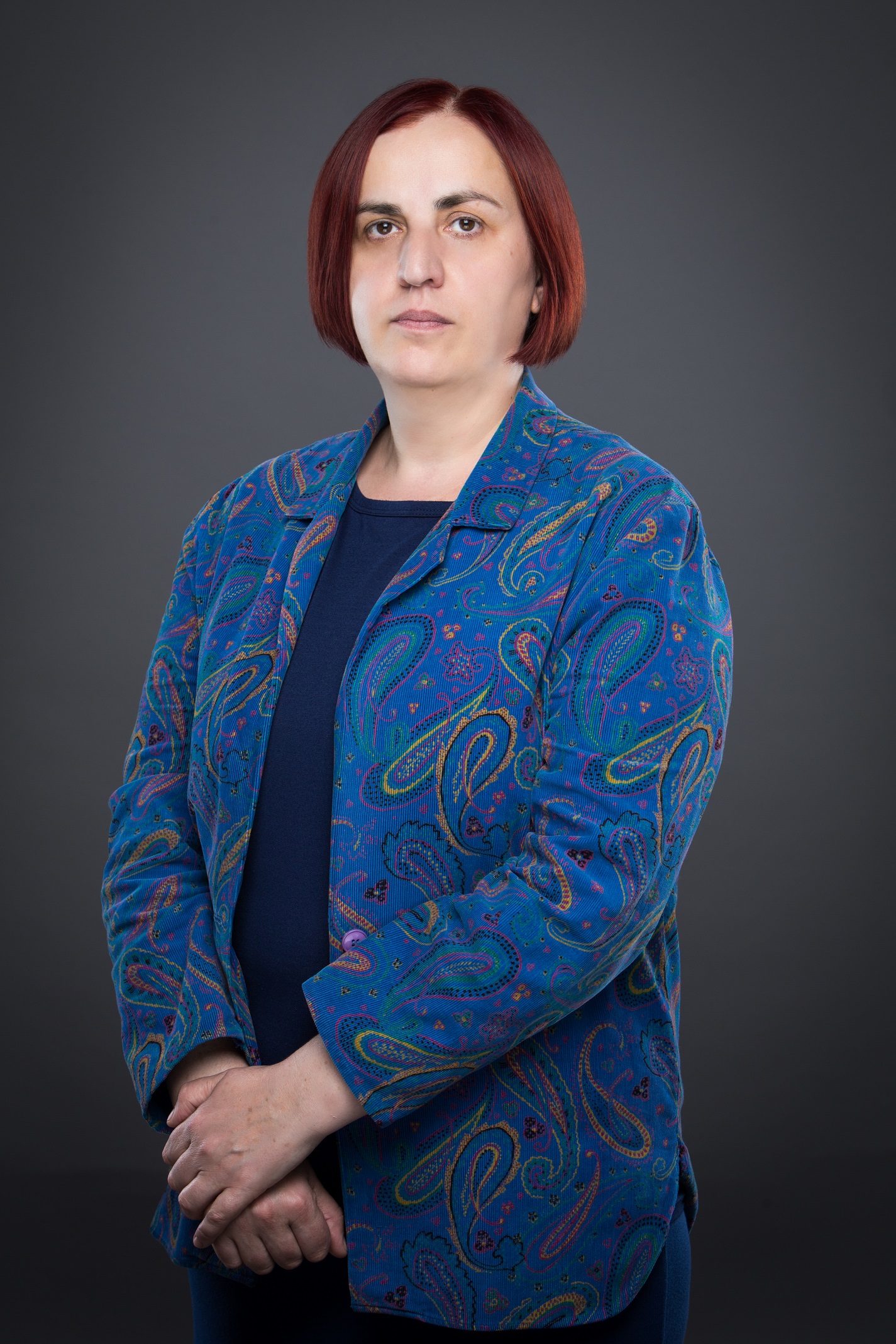 Lela Gaprindashvili
Board Member
Mrs. Lela Gaprindashvili is a Chair of the Women's Initiative for Equality and Professor of Sociology at Ivane Javakhishvili Tbilisi State University. Her academic and public work is concentrated on examining women's culture in Georgia, history of women's movement, supporting gender/women/feminist studies and education. Mrs. Gaprindashvili is the author of many academic research papers and publications on these issues.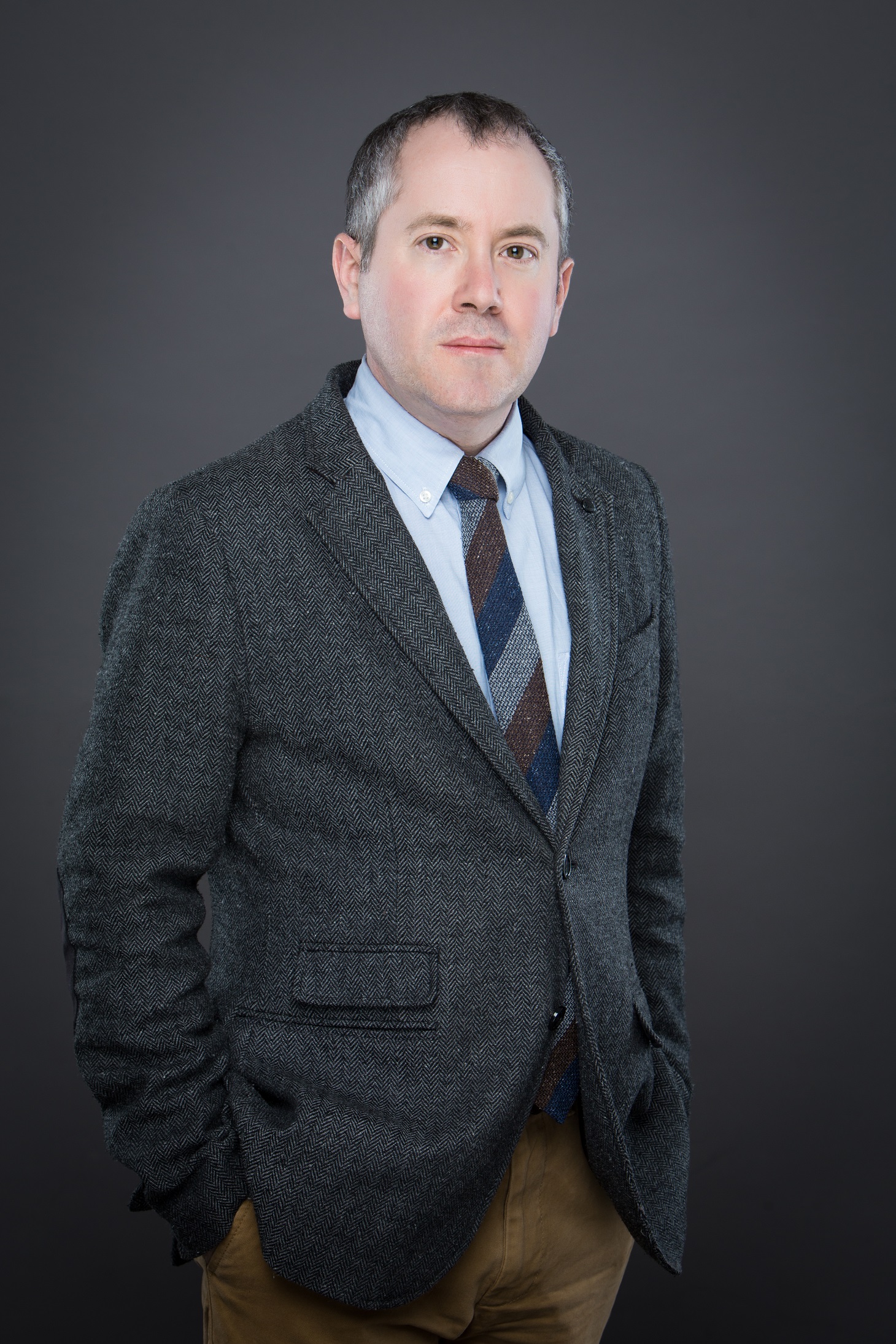 Timothy Blauvelt
Board Member
Mr. Timothy Blauvelt has served as Country Director in Georgia for American Councils for International Education: ACTR/ACCELS since 2003,and has also worked and studied extensively in Russia and Ukraine. He has a PhD in Political Science from the State University of New York at Buffalo, and has been working in the region for more than a decade.


He is Associate Professor of Soviet and Post-Soviet Studies at Ilia State University. He was a Visiting Fulbright Professor in Georgia in 2002-2003, andfrom 2006 to 2015 he has been lecturing on Soviet political history at Tbilisi State University.
Mr. Blauvelt has published numerous articles on Soviet politics, clientelism, nationality policy, and ethnic mobilization in Europe-Asia Studies, Communist and Post-Communist Studies, Kritika, War & Society, Ab Imperio, Revolutionary Russia, Central Asian Survey, and Nationalities Papers. His co-edited volume Georgia after Stalin: Nationalism and Soviet Power was recently published by Routledge.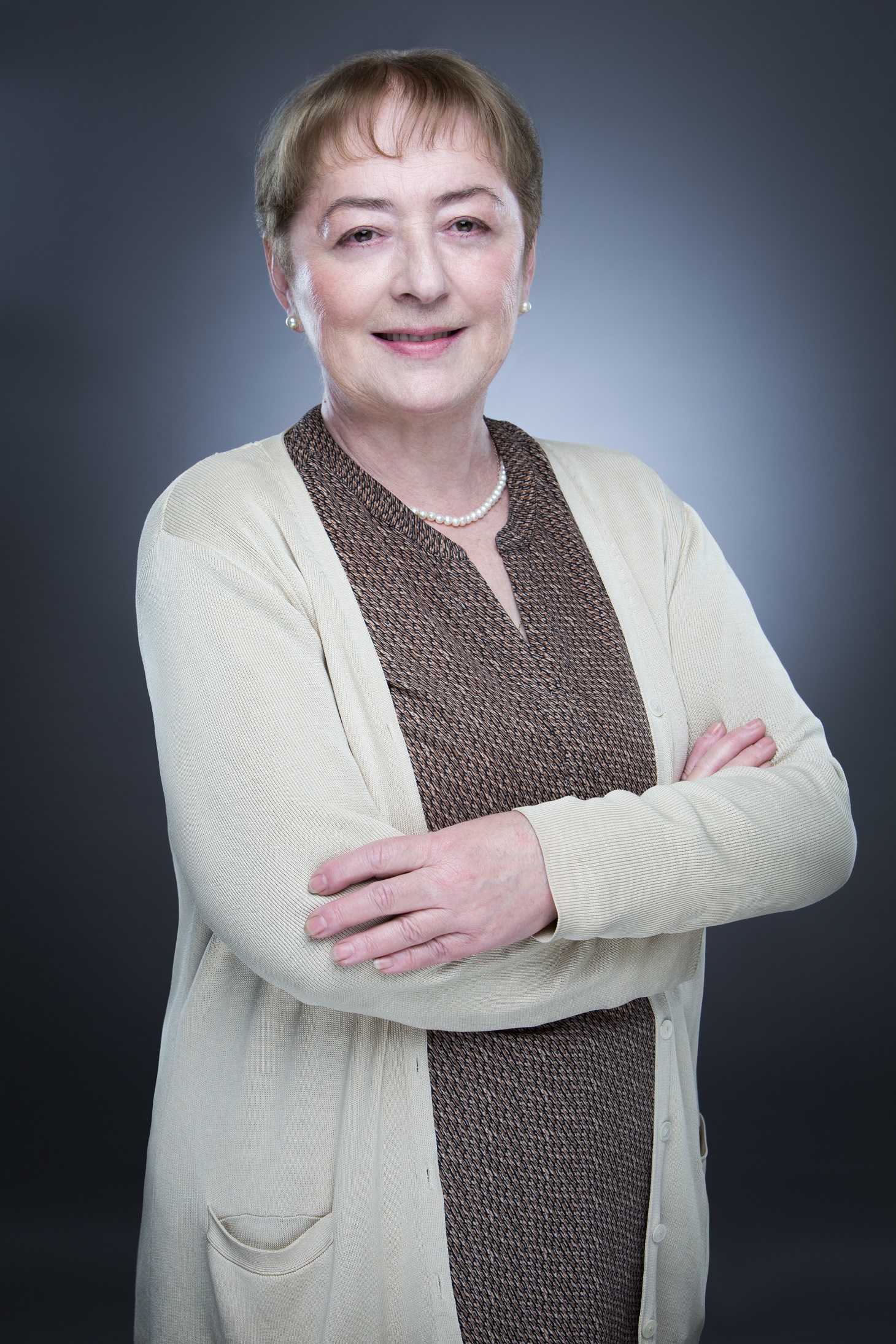 Elene Medzmariashvili
Board Member
Mrs. Elene Medzmariashvili is a historian by training. She is a Professor of American Studies Department at Tbilisi State University Faculty of Humanities, head of Master's and PhD programs in American Studies, and a Fulbright visiting scholar at Rutgers (US) University (2005-2006).
Mrs. Medzmariashvili has nearly 45 years of experience in teaching and research, is the author of more than 80 works, including books, textbooks and scientific papers on the topics of 20th century world history, didactics of history teaching, women's issues, Georgian Diaspora in the United States and American Studies. She is the author of a number of monographs, editor of training resources and editorial board member of scientific journals.
Elene Medzmariashvili has taken part in many international projects, including those of the US Department of State, MATRA and EU, which were aimed at building a democratic and tolerant society in Georgia. She has participated in numerous international conferences, congresses, seminars and round tables. She is also an international expert in teaching history.
In addition to teaching and research activities, Elene Medzmariashvili for years has been actively involved in public life. She is a co-founder of several non-governmental organizations in Georgia: Georgian Association for American Studies (since 2002), Georgian Association of History Teachers (since 1998), and one of the first women's organizations in Georgia – Women in a Changing World (since 1990). She is also a member of several American and European vocational organizations.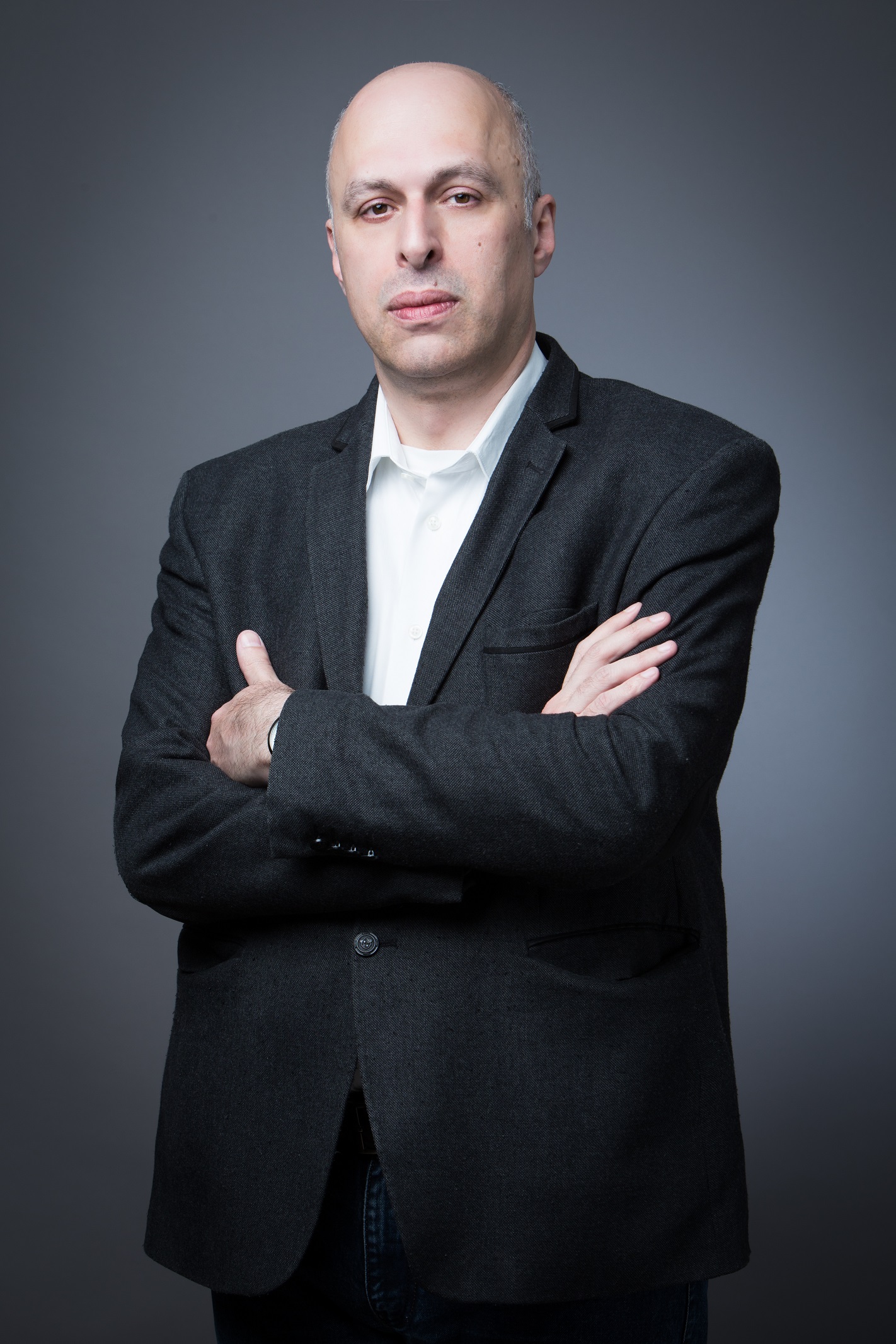 Davit Losaberidze
Board Member
Mr. David Losaberidze is a Doctor of Historian Science. He has over 25 years of practical experience of working in the Civil Society sector. Fields of interest include: issues of local self-governance, regional development, nationalism, civil society.
Mr. Losaberidze is a member of several organizations. Since 2003 he is a Member (2003-2010 - Titular Member) of the Group of Independent Experts on the European Charter of Local Self-Government (Congress of Local and Regional Authorities of Europe, Council of Europe). Since 2013 he has served as Chair of the Advisory Council for Local Government Reform and Regional Policy of the Ministry of Regional Development and Infrastructure.
Apart from the NGO activities David Losaberidze is actively involved in academic sphere and has many years of working experience in the Tbilisi State University and the Institute of History and Ethnography as a research fellow and lecturer. He is the author of more than 70 works in history, political science, Civil Society, Local Government, Regional Development; author of more than 120 newspaper articles; and editor of more than 50 monographs.
Co-Author of 5 Concepts: 1. Conceptual Model of Territorial-Administrative Setting of Georgia and Separation of Administrative, Financial, Property and Juridical Rights among Different Levels of Authority, 2005; 2. Concept of Territorial-Administrative Setting and Managing of Tbilisi - Capital of Georgia, 2005; 3. Concept of New Edition of the Constitution of Georgia, 2010; 4. Full Concept of System of Local-Government of Georgia, 2012; 5. the basic principles of the strategy for decentralization and development of self-government for 2013-2014 of the Government of Georgia, 2013.