Supervisory Board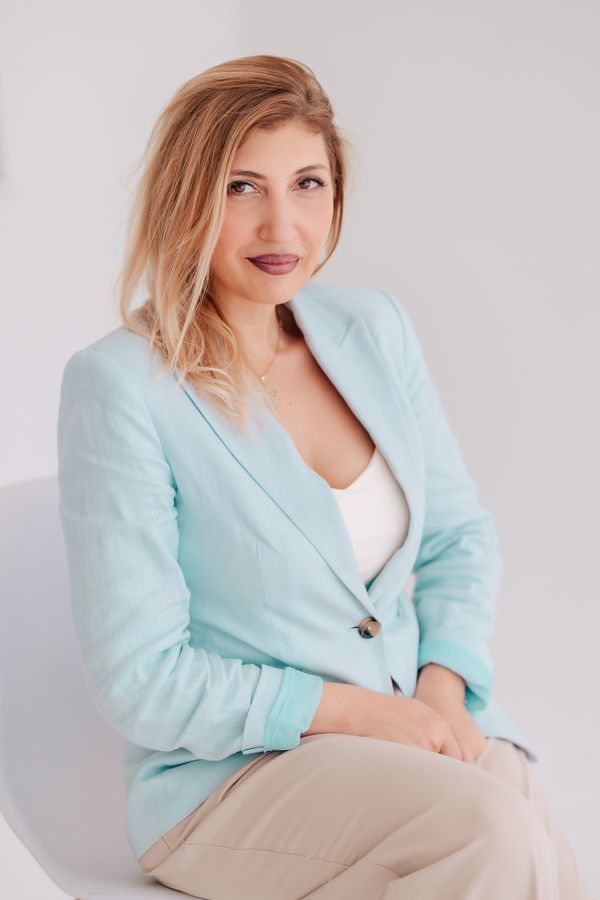 Natia Kuprashvili
Board Member
Natia Kuprashvili has been leading the Journalism ResourceCenter - JRC - since August 2017. She is also the Executive Director of "Georgian Alliance of Regional Broadcasters", where she has overseen the successful implementation of various projects.
Natia also coordinated the activities of the Media Advocacy Coalition. With 25 years of professional experience, Natia is a seasoned journalist. At various times, she has served as an editor for regional media outlets. At the "Institute of War and Peace Reporting," she led the publication of the Georgian-Abkhazian newspaper "Panorama".
Natia is the author of three books and over 30 research papers. She is an Associate Professor at Ivane Javakhishvili Tbilisi State University and Georgia's representative in the Eastern Partnership Civil Society Forum Steering Committee.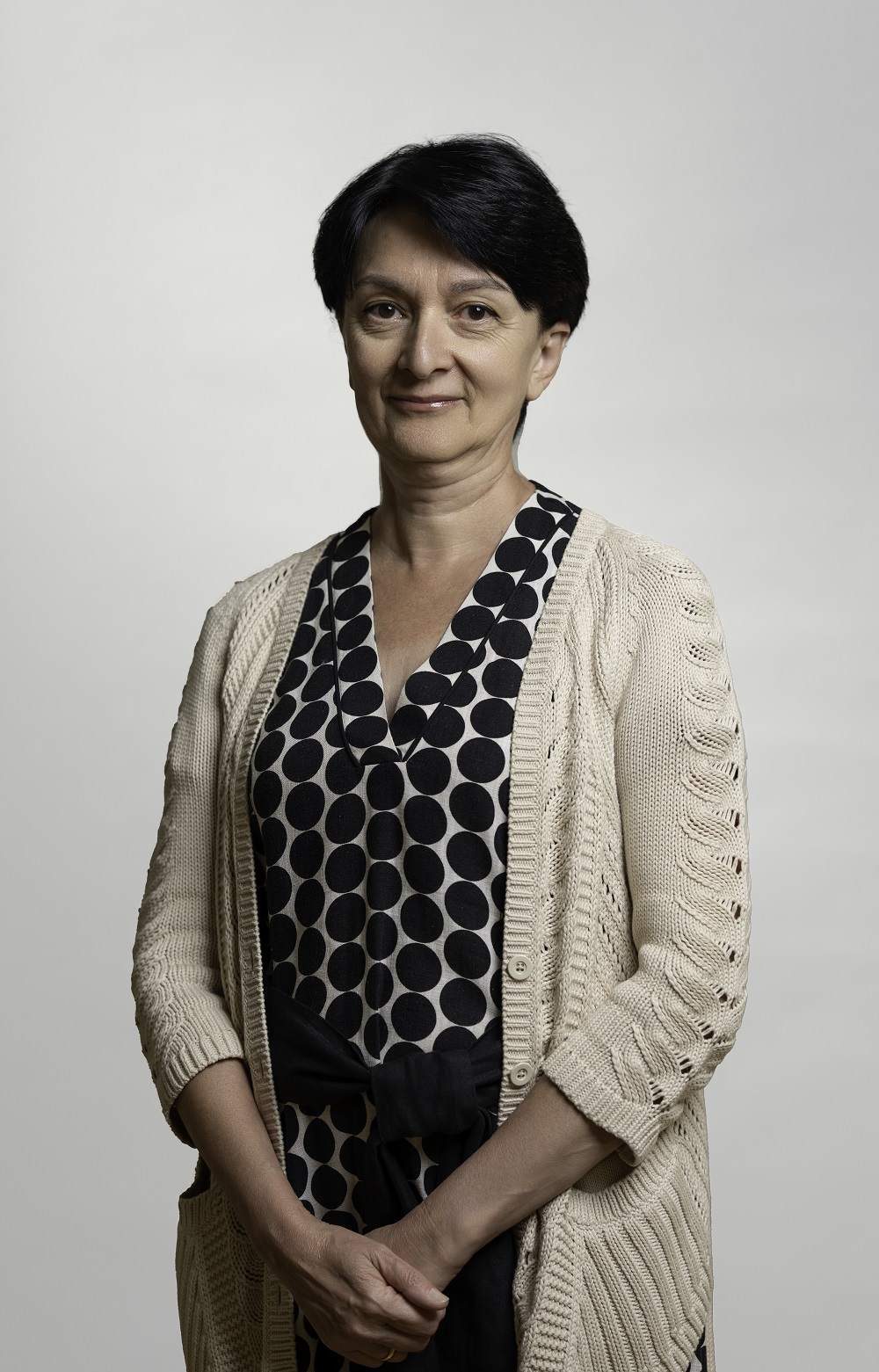 Nino Chikovani
Board Member
Nino Chikovani is a Doctor of History, a professor at the Institute of Cultural Studies at Ivane Javakhishvili Tbilisi State University. She is involved in all three steps of the educational program in cultural studies. Her sphere of interests includes collective memory, construction and representation of history, cultural politics, identity and its dynamics, and problems of intercultural communication. She has contributed to numerous domestic and international scientific publications and holds the title of author for several textbooks and general educational school programs.
She actively participates in various educational and research projects, including those funded by the Shota Rustaveli National Science Foundation, UNESCO, Tempus, DAAD (German Academic Exchange Service), COBERM, the Folkwang University of the Arts, AUF (Agency for Francophonie Universities), the Heinrich Böll Foundation's South Caucasus Office, and the European Cooperation in Science and Technology (COST).
Nino Chikovani is an editorial board member for the international scientific journal "Culture and Dialogue" and serves as a peer-reviewer for the annual "Civilizational Research" (published by the TSU Press), as well as a certified trainer in intercultural communication.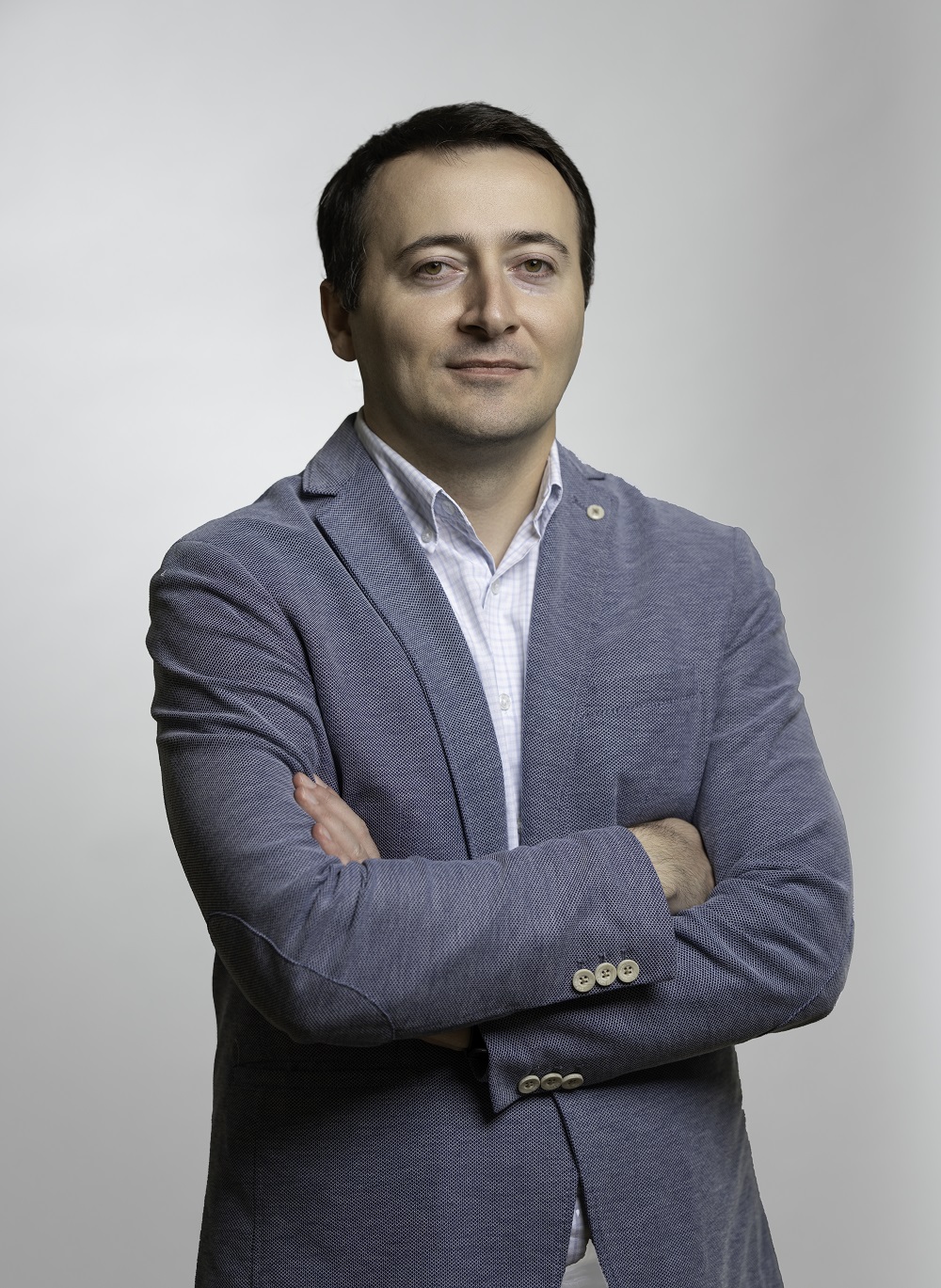 Davit Maisuradze
Board Member
Davit Maisuradze is the Associate Professor at the School of Law of Ilia State University and Director of the Corporate and Commercial Law Centre at the same university. In 2009, Davit was awarded the degree of Master of Laws (LLM) from the University of California, Davis Martin Luther King School of Law. In 2015, Davit received Ph.D. from the Ivane Javakhishvili Tbilisi State University Faculty of Law.
Davit Maisuradze is the Executive Director of the civil society organization Deep Structural Reforms' Center. Davit Maisuradze has 15 years of experience lecturing. In particular, he lectures on the following topics: corporate law, M&A, securities exchange regulation, and corporate governance. Davit Maisuradze is a practicing lawyer. In 2010-2013, Davit was working at the Ministry of Justice of Georgia in various positions. In 2012-2013, Davit was the Director of the LEPL "Center for Crime Prevention". Davit worked for 5 years at the Institute for Development of Freedom of Information (IDFI) as the Open Governance Direction Head of IDFI.
Davit has published many articles both in Georgian as well as international scientific journals.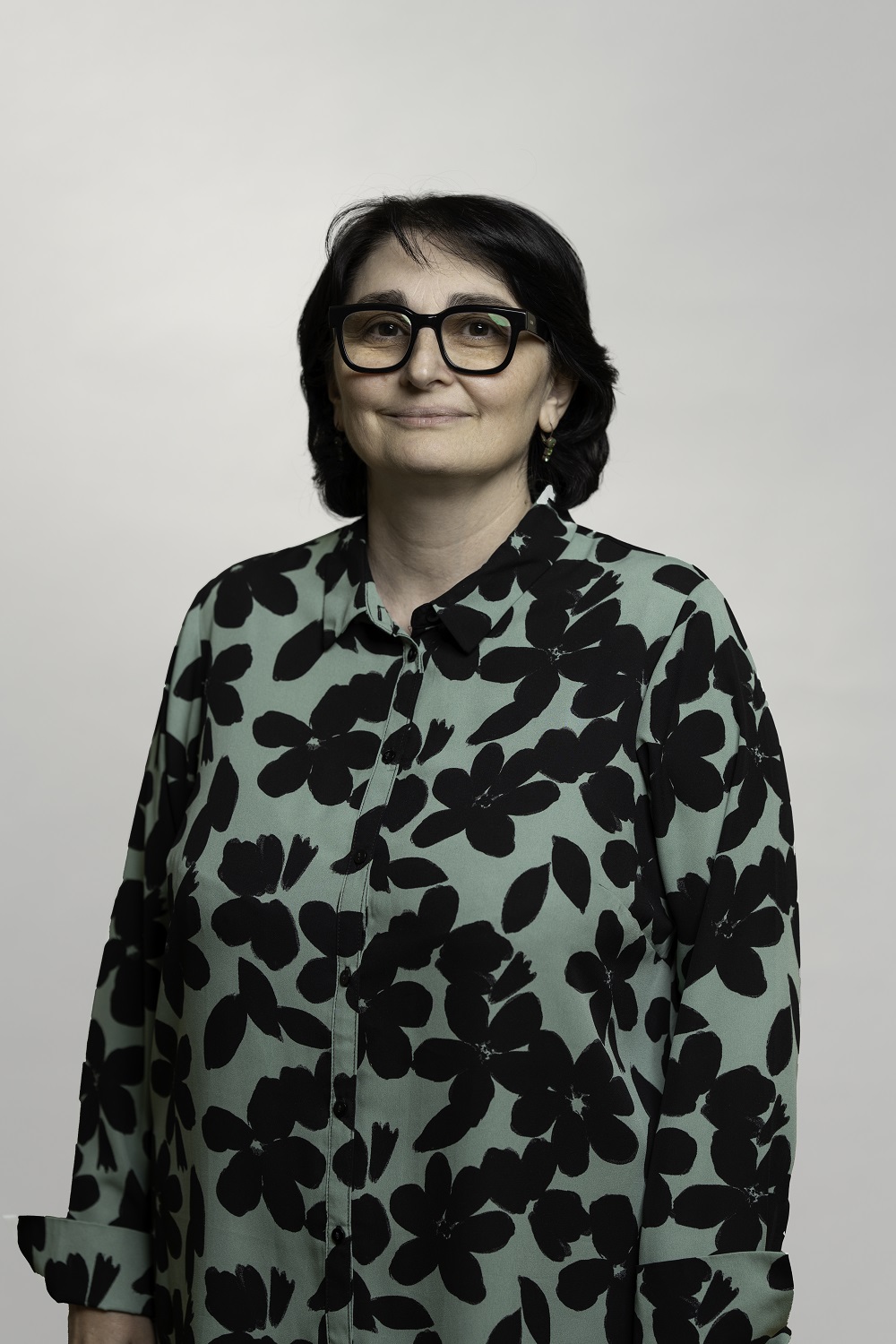 Nino Vasadze
Board Member
Nino Vasadze, a biologist by profession, has 26 years of experience working in the civil society sector. Nino's work experience and interests are in the areas of civil society and community development, institutional strengthening of public organizations, and supporting philanthropy.
She is a leader in the component of strategic research and development at the Center for Community Development. Additionally, she holds positions as a board member of the International Advisory Board for the "Community Development Journal" and as a representative of Georgia in the European Community Foundation Initiative and The Funding Network.
Nino is the author of "Working with Communities and Community Development" and works as a consultant in research and publications: Account of Community Organizations 2019-2020; Live Crowdfunding Event Guide; Social Impact of Community Groups and Projects; Initiative for Change - Examples of Community and Civil Self-organization in Modern Georgia, fourth edition.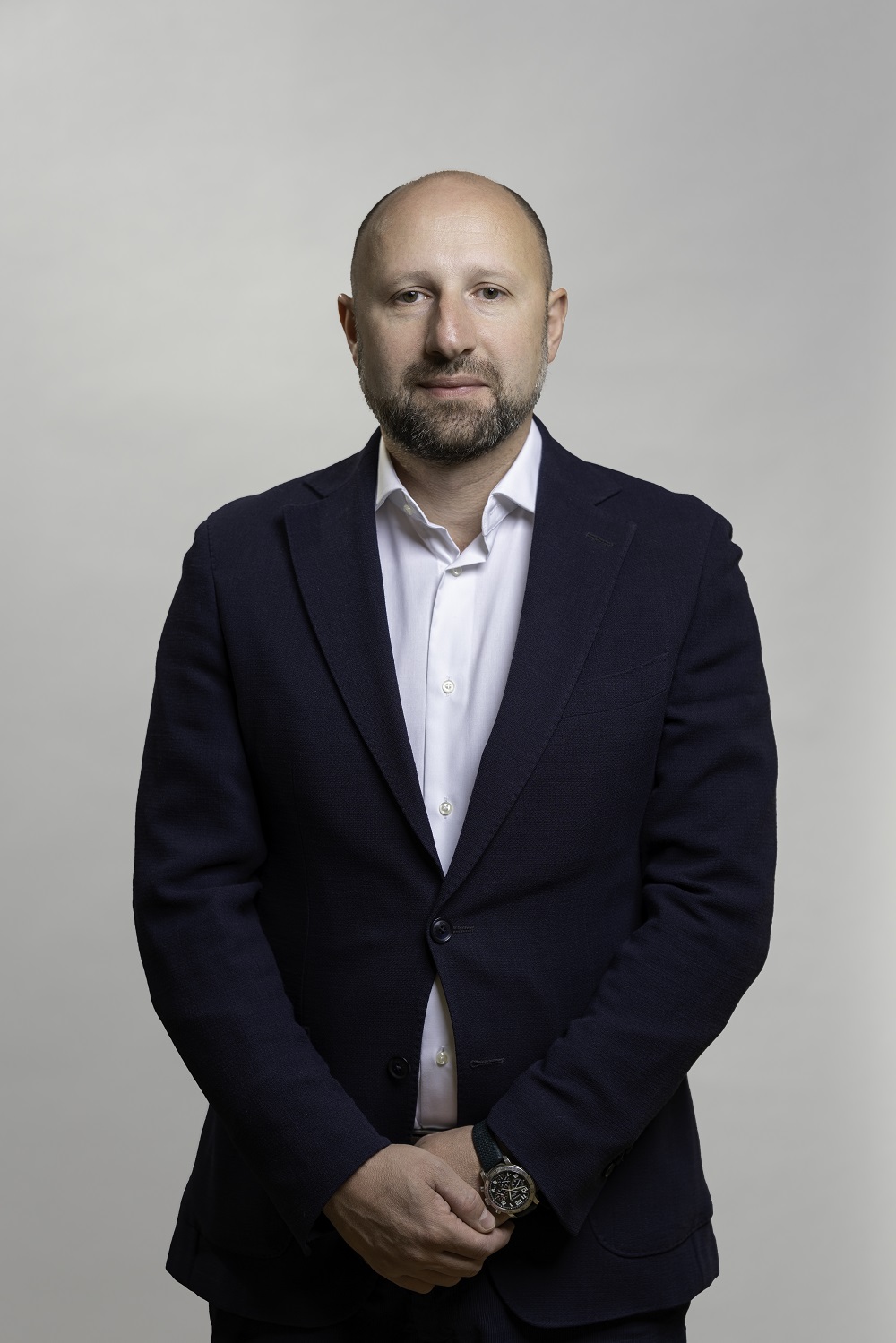 Dimitri Aleksidze
Board Member
After graduating from Ivane Javakhishvili Tbilisi State University with a degree in Law and University of Paris 8 with a degree in International Private Law, Dimitri Aleksideze began a career at the Georgian Oil International Corporation as a lawyer.
From 2006, he was appointed the Director of JSC "Saktransgazmretsvi". He founded the law firm "AG Legal Consulting", where he is a partner to this day. He was an expert at the Human Rights Protection Center of the Supreme Court of Georgia. In accordance with his expertise, Mr. Aleksidze has taken part in many international as well as local projects.
Since 2015, he has been managing a group of companies in the direction of agricultural business in the sphere of the nut industry; He is the co-founder and board member of the Hazelnut Farmers Union.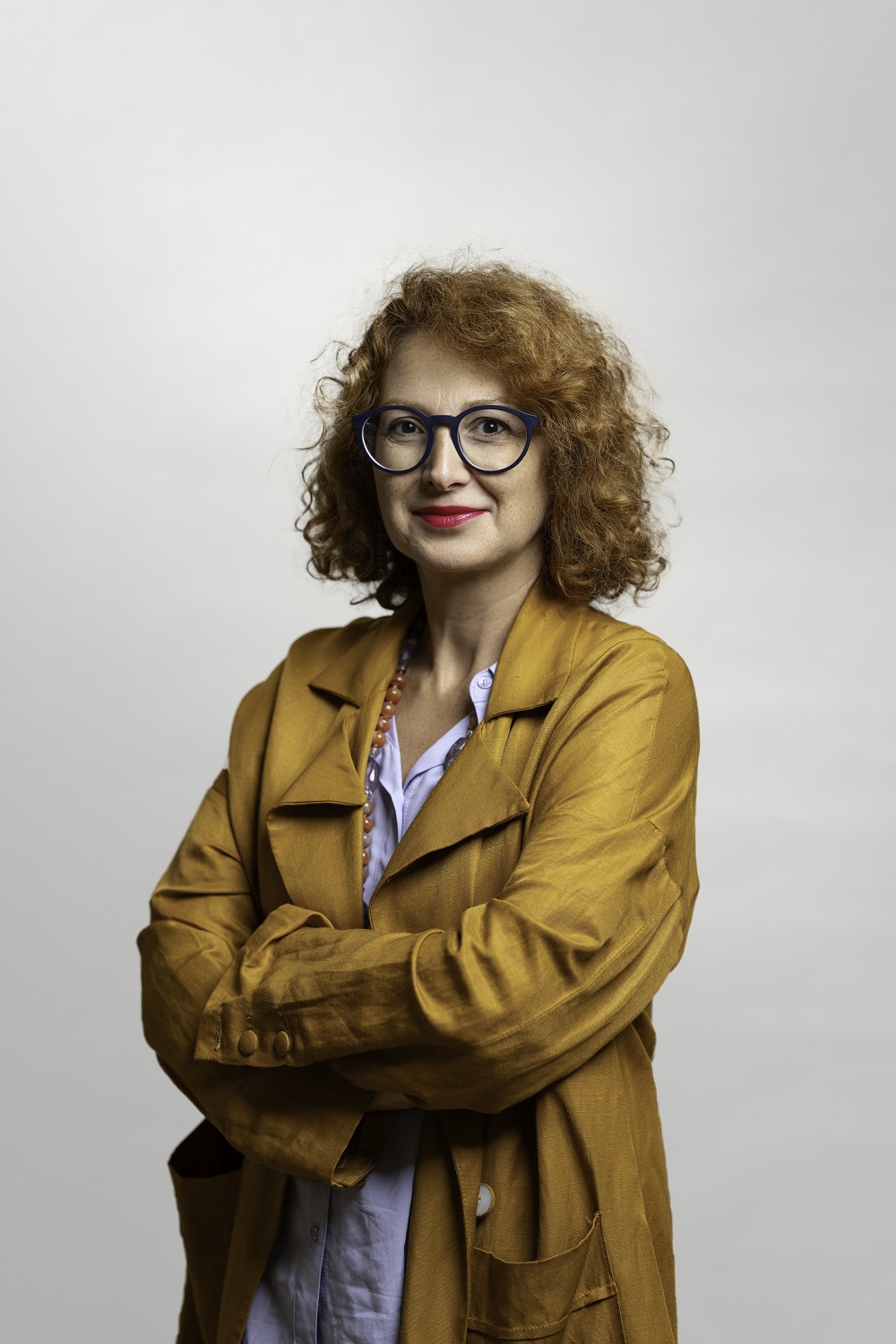 keti Gomelauri
Board Member
Ketevan (Keti) Gomelauri is an expert in behavioral studies at BISC Partners, the first Georgian organization fully focused on behavioral studies. Keti has been working for the past 10 years on development of innovative strategies and programs, which serves human-oriented, comprehensive planning and implementation of public policy and service design. As a specialist in behavioral studies, she works with government agencies to raise the effectiveness of their services. For the past five years, Ketevan has been collaborating with UN agencies as a behavioral studies specialist to support the implementation of behavioral research and interventions in various areas, including violence against women, HIV prevention and self-testing promotion, violence against children, disability issues, use of municipal services, mediation support, and others.
Keti's experience in managing large-scale programs and projects of public administration and democratic governance stretches over more than 18 years. She has close relations with international and donor organizations, such as the European Union, the United Nations Development Program (UNDP), the United States Agency for International Development (USAID), the United Nations Children's Fund (UNICEF), the Swedish International Development and Cooperation Agency (SIDA), and others.
In 2015, Keti joined the team of the Innovation and Reform Center, where she managed cooperation with donor organizations and the Public Administration Direction of the organization.
As a civil servant, Keti was involved in the cycle of reforms that (in 2004-2012) made Georgia a leader in good governance in the region. In 2012-2015, Keti worked as the Deputy Chairman of the Public Services Development Agency (PSDA) of the Ministry of Justice of Georgia. She contributed to the process of introducing public service halls, community centers, and e-government in local self-governments.
Keti holds a Master's degree in International Politics, with a focus on international development. She is the author and co-author of several behavioral studies research papers: "COVID 19 and Vaccination: Promoters and Barriers Among Young People"; "Research of Behavioral Factors of Private Companies and Non-governmental Organizations that Hinder or Facilitate Their Cooperation in Georgia"; "Driving Factors of Consumer Food Safety Behavior"; "Driving Factors Related to Employment and Development in Local Population, Tourism, and Agriculture".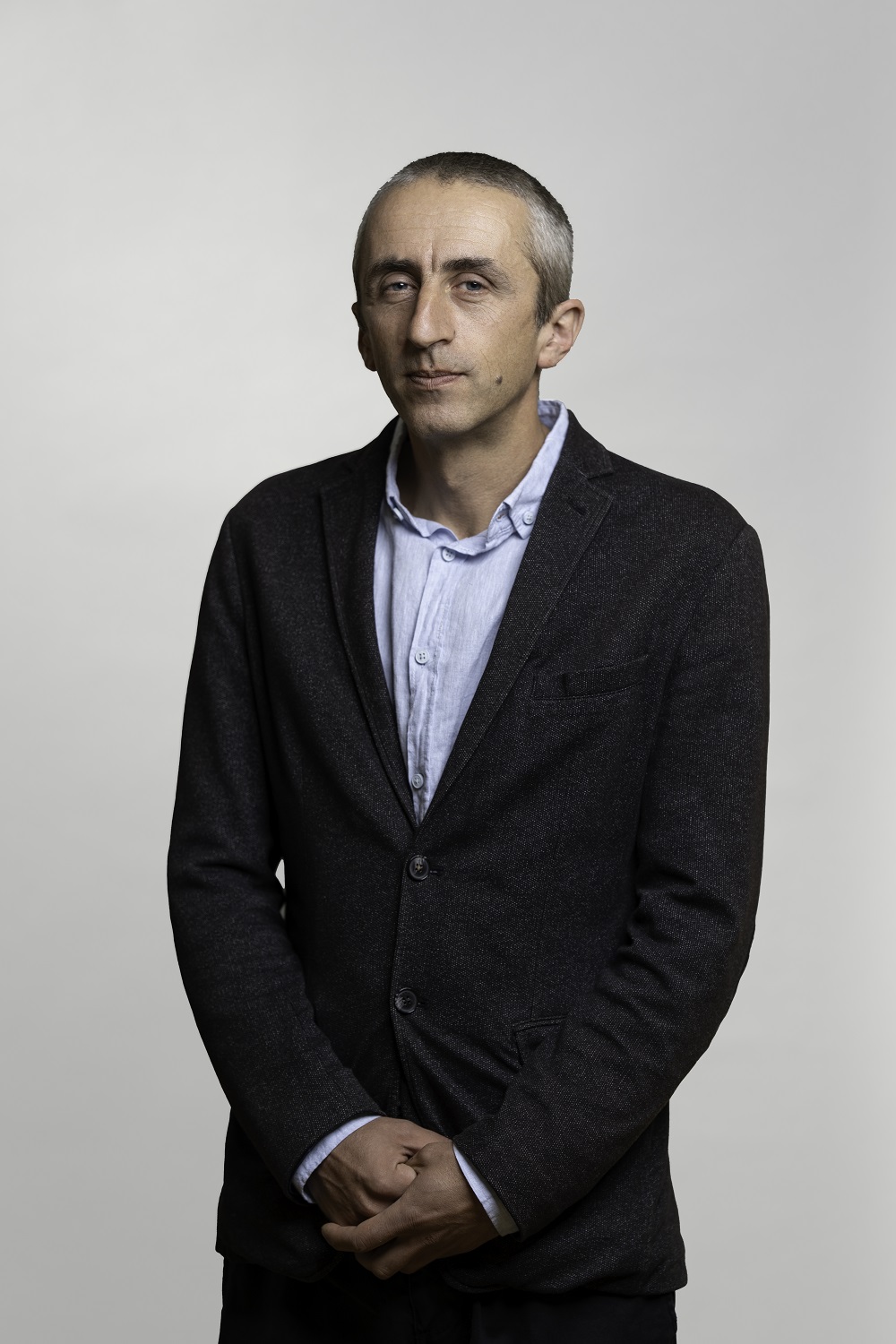 Vano Imnaishvili
Board Member
Vano Imnaishvili is a lawyer by education. He graduated from Ivane Javakhishvili Tbilisi State University with a degree from the Faculty of International Relations. He received a Master's degree in International Law from Université Aix-Marseille III in 2005.
His 25 years of experience in the field of law was largely related to private business, corporate, entrepreneurial, intellectual property, and civil law in general, although Vano Imnaishvili also has experience working with human rights non-governmental organizations and conducting proceedings in the International Court of Human Rights.
From 2021, Vano has been self-employed, running a private legal practice.