News | Memory and Disinformation Studies | Article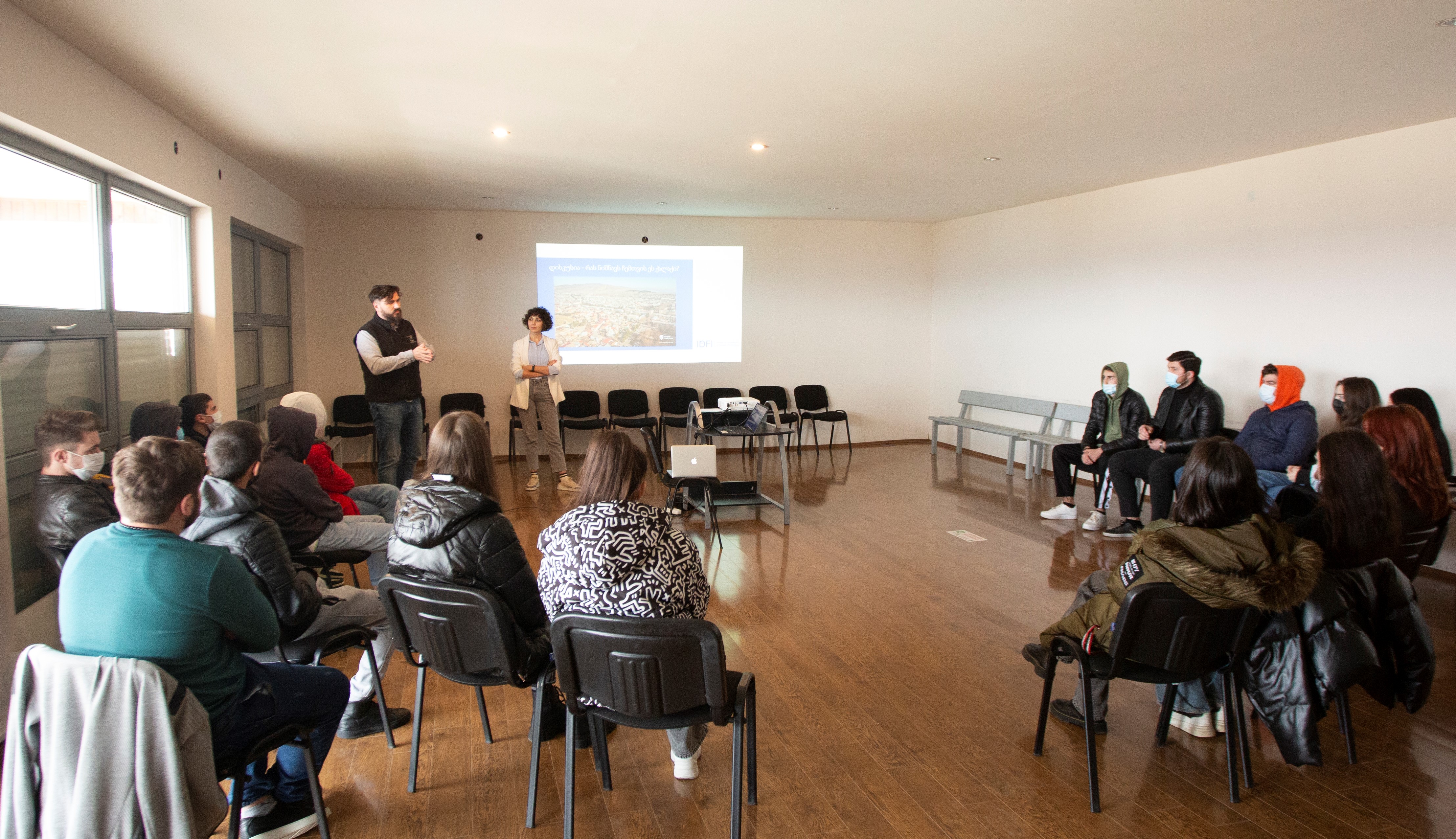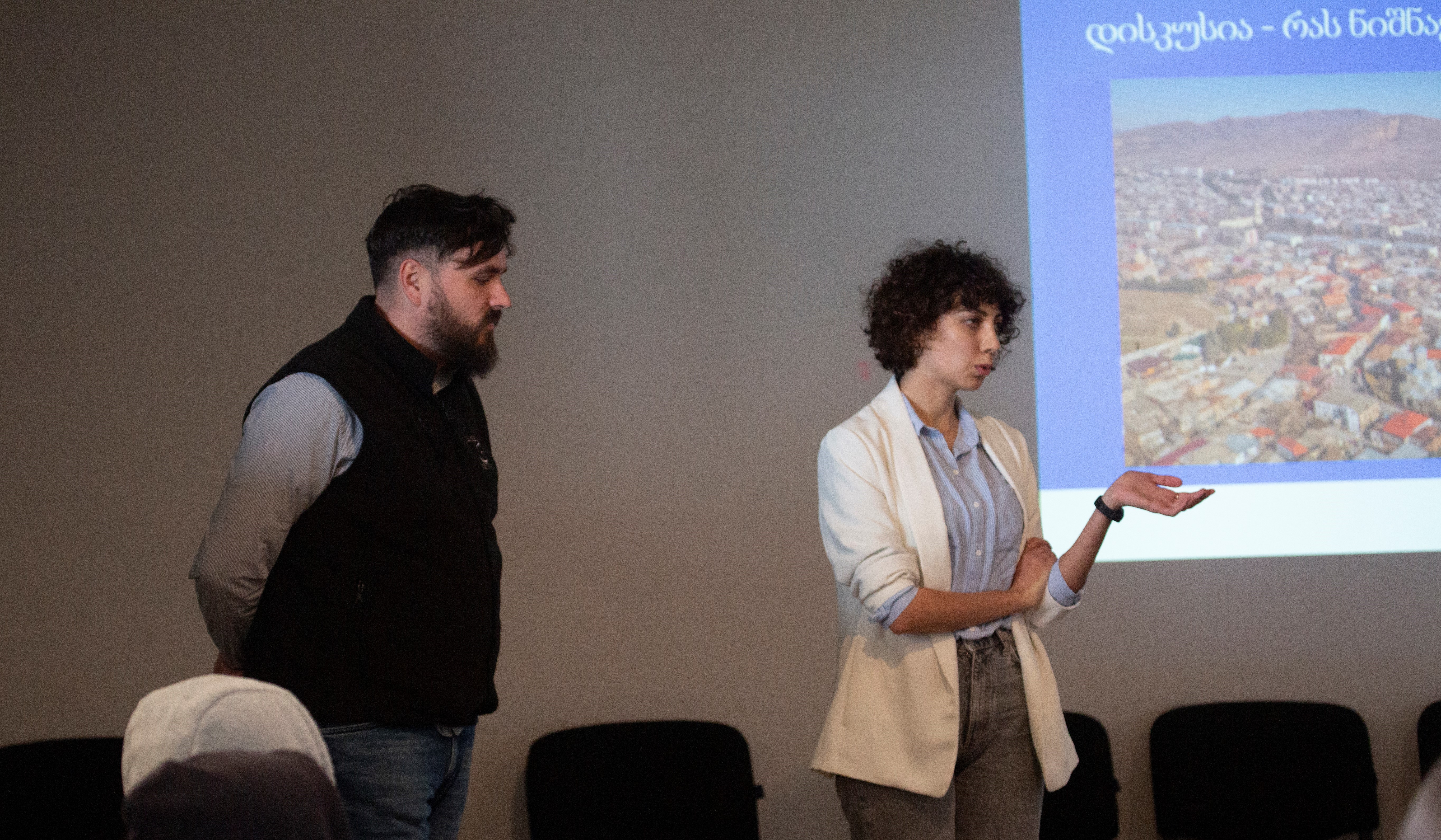 The Institute for Development of Freedom of Information (IDFI) held meetings with students and teachers of Gori, within the framework of the project - Overcoming disinformation and nostalgia surrounding Stalin: A new identity for the city of Gori. On February 18, meeting was held in the exhibition centre of the Photographers' Club of Gori and on February 21, in the Verkhvebi IDP Settlement with the youth living there.
At the meeting, young people living in Gori talked about the history of Gori, prominent places and personalities. Expressed their views on the past and modern significance of the city. Among the remarkable and lesser-known places of Gori, students pointed out the locations which play an important role in the cultural and social life of the city. They talked about artists, writers and people of various professions from Gori.
During the meeting, IDFI representatives shared the project's future plans with students and teachers. The young people took the initiative to be actively involved in the project, which is deemed essential for this stage of the project.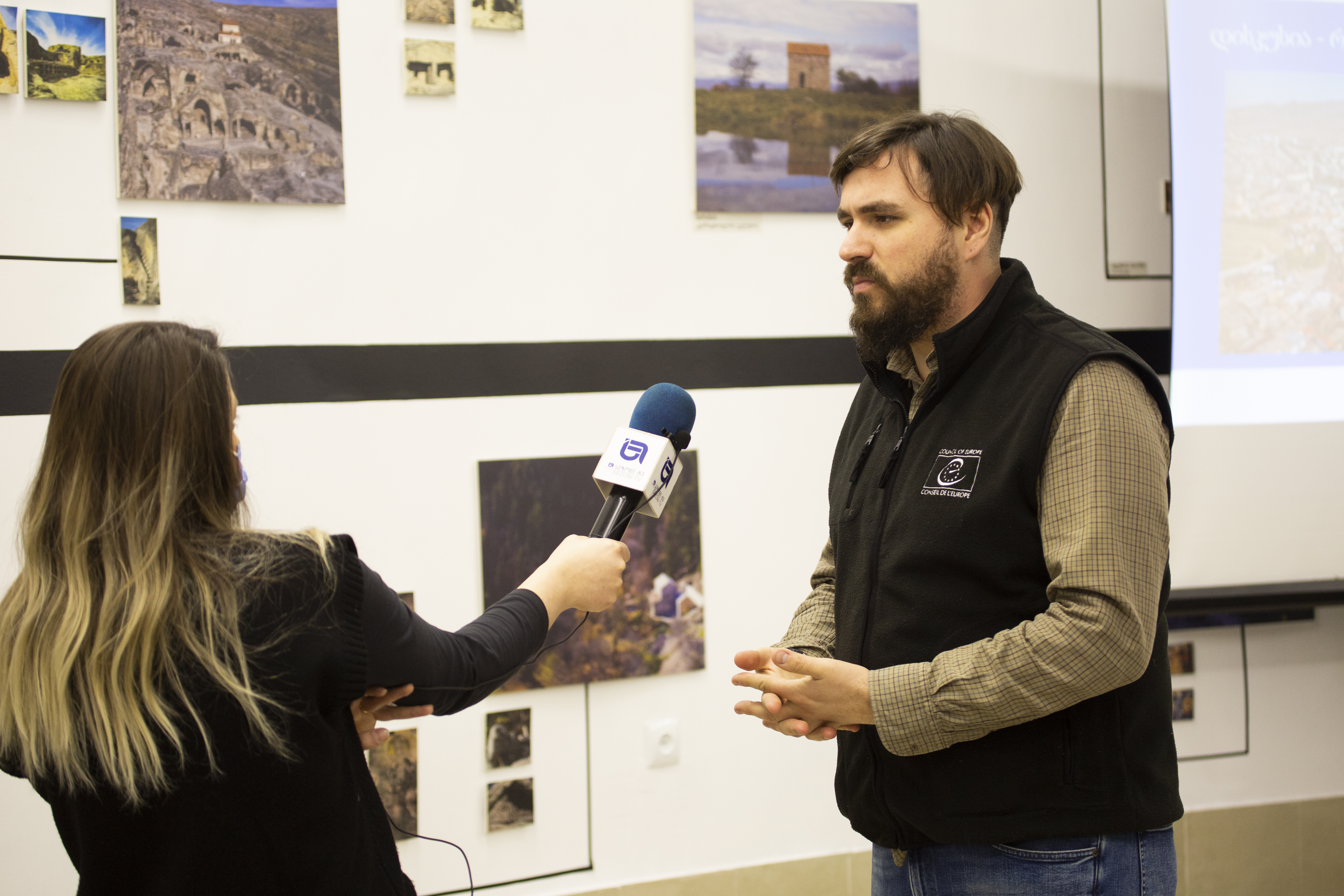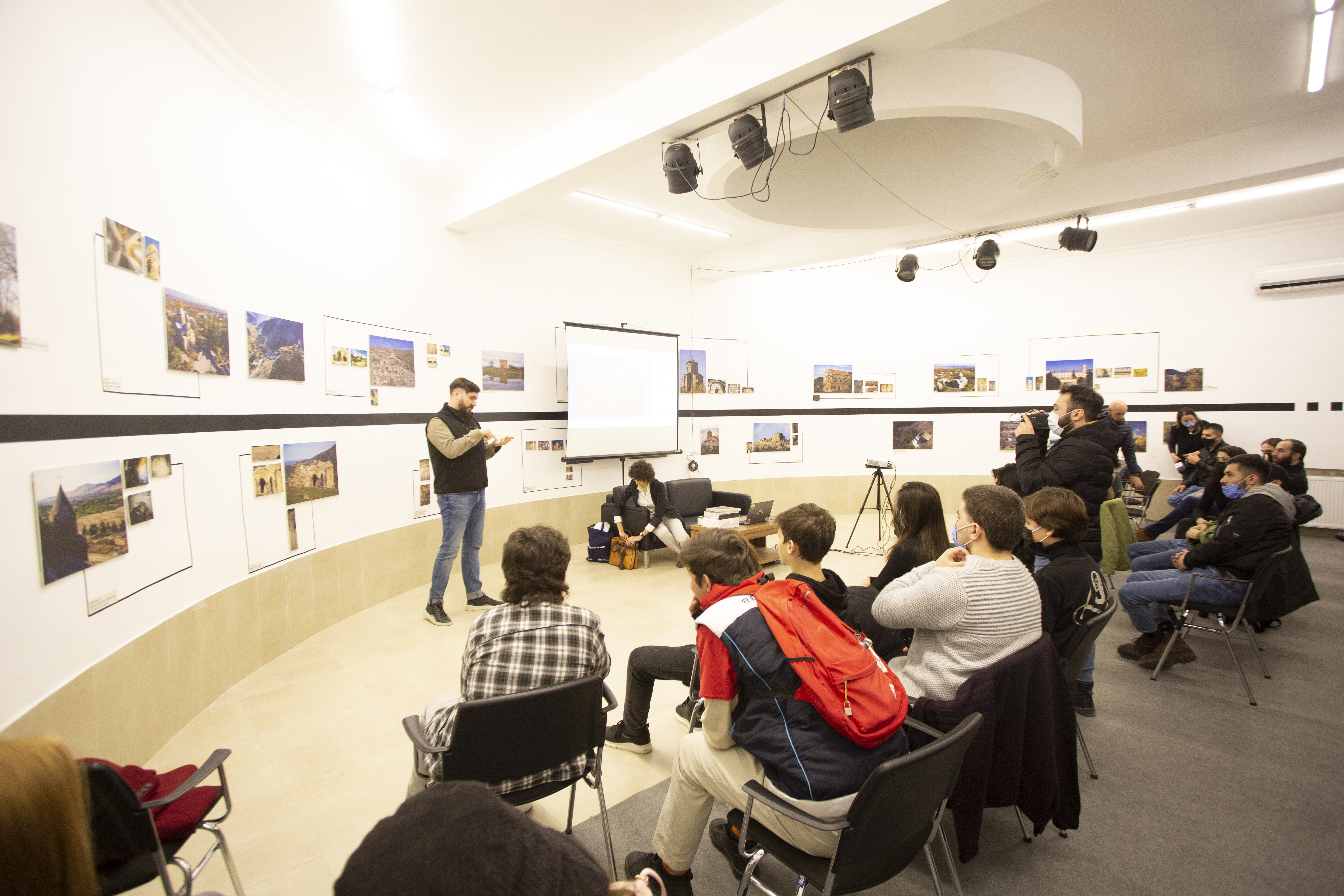 IDFI's local partners in the project are the representatives of the Gori Information Centre and the Photographers' Club. The project is implemented in collaboration with the creative agency Leavingstone and the Soviet Past Research Laboratory (SovLab).
The project started in January and aims to raise awareness about the alternative history of Gori and Shida Kartli. Within the framework of the project it is planned to collect oral histories from the local population, find and analyse archival material, create an "identity map" based on the history of the city of Gori.
The project is supported by the United States Agency for International Development (USAID) and Zinc Network.
See the photo gallery here