News | Rule of Law and Human Rights | Publications | Article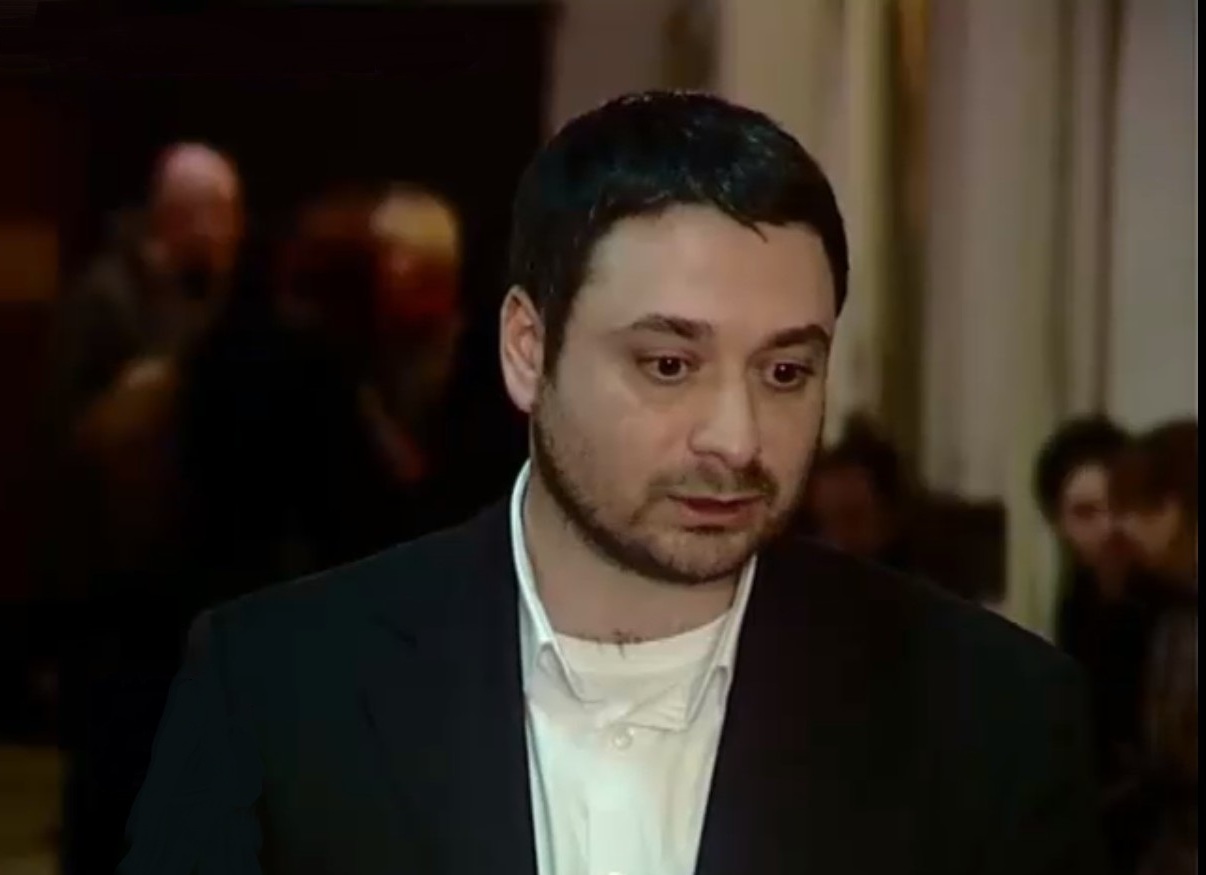 As it has already been announced before, on January 15th 2015, The judge of Tbilisi City Court - Merab Jorbenadze rendered his decision on the case of Giorgi Kldiashvili and suspended criminal prosecution against him. The rationale behind the decision was twofold. i.e. the judge emphasized that on the one hand the evidence presented by the Prosecutor's Office was obtained in violation of law, hence there was no enough evidence which would beyond reasonable doubt proof that crime was committed. On the other hand, the court noted that the acts of Giorgi Kldiashvili did not constitute violation of criminal legislation at all.
On January 22nd, 2015 the Prosecutor's Office filed an appeal against the decision of Tbilisi City Court. On 23rd of January, 2015 Tbilisi Appeals Court rendered a decision on the appeal. The judge did not take into consideration arguments of the Prosecution and did not amend the decision of the first instance court on the suspension of criminal prosecution.
– Position of Tbilisi Court of Appeals on inadmissibility of the evidence – regarding this issue Tbilisi Court of Appeals held that the decision of the judge on inadmissibility of the presented evidence, taken on a pre-trial hearing cannot be further appealed in the Investigative Committee of Tbilisi Court of Appeals.
– Position of Tbilisi Court of Appeals on the suspension of criminal prosecution – Tbilisi Court of Appeals did not share the position of the Prosecution on this subject. Precisely, the Investigative Committee confirmed that, the case materials presented in the case were not sufficient to prove that Giorgi Kldiashvili committed a criminal action.

IDFI welcomes the decision of Tbilisi Court of Appeals and hopes that all those responsible for the violation of rights and freedoms of Giorgi Kldiashvili, as well as those participating in the process of falsifying evidence against him will be held responsible under the law.