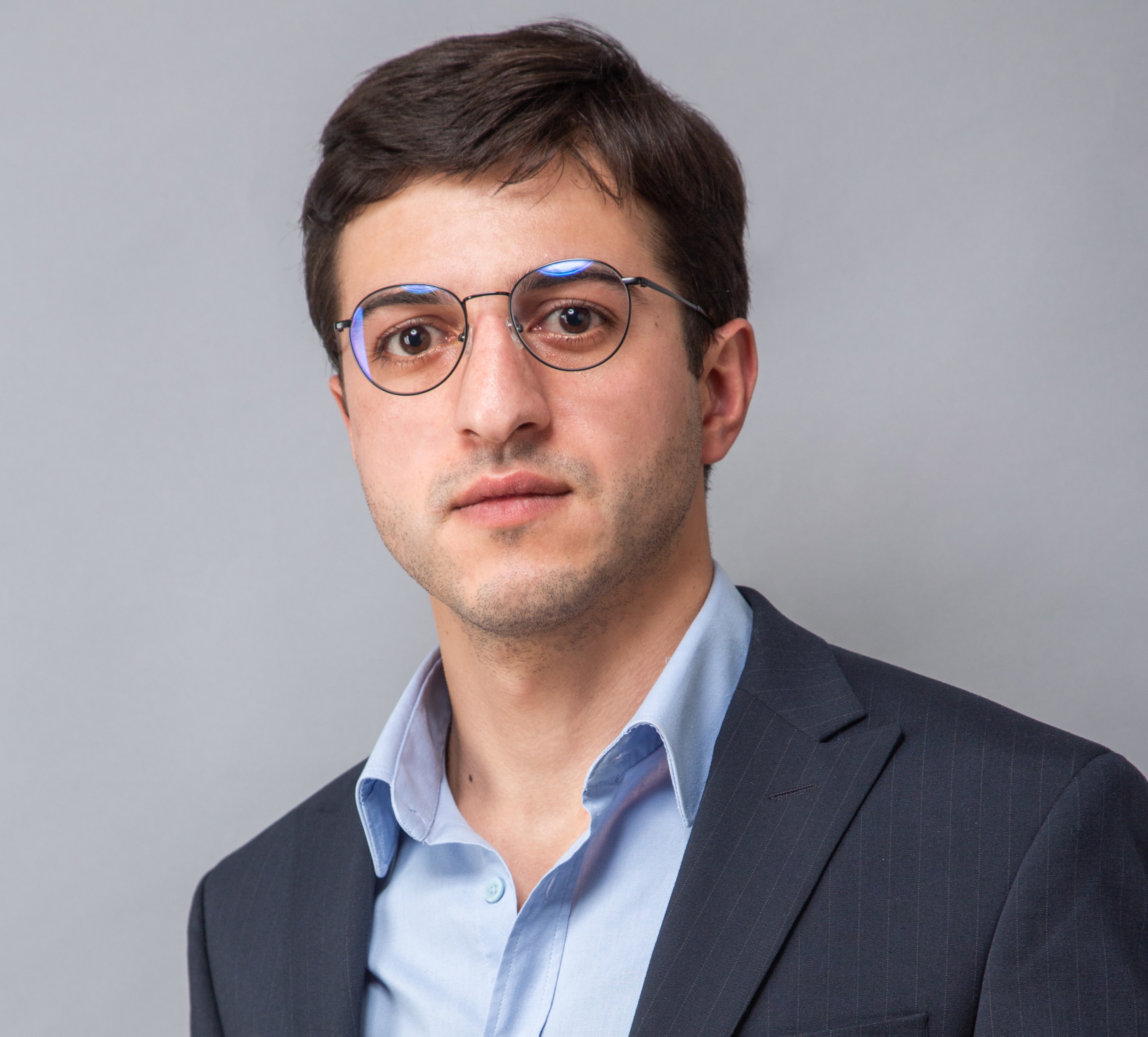 g.davituri@idfi.ge
+99532 2921514
Giorgi Davituri
Media and Freedom of Expression Direction Head
Giorgi Davituri Joined the IDFI team in October 2020.

Before joining IDFI, he was Chief Legal Adviser of the Constitutional Court of Georgia. His professional experience includes 8 years of employment in public service, civil society organizations, and academic institutions.

The expertise of Giorgi Davituri includes the management of analytical projects, optimization, and digitalization of legal business processes as well as legal representation in Common Courts and in the Constitutional Court of Georgia. Notably, He was managing the project of development and implementation of the first Electronic Case Management System of the Constitutional Court of Georgia as well as the digitalization of the archives of constitutional review. Furthermore, Giorgi Davituri planned and initiate several strategic litigations that had a major impact on the interpretation and application of respective human rights in Georgia.

Giorgi Davituri holds a Bachelor's degree in Law and a Master's degree in Public Law from Ivane Javakhishvili Tbilisi State University. He has several years of tutorship experience in different local universities of high education and he has conducted multiple training sessions for groups with different professional backgrounds. Giorgi Davituri is (co)author of several academic publications and manuals as well as numerous analytical blogs.
Constitutional and Human Rights law as well as Law and Technologies are the fields of his special interest.
Giorgi Davituri ('s) publications