News | FIGHTING CORRUPTION | Publications | Article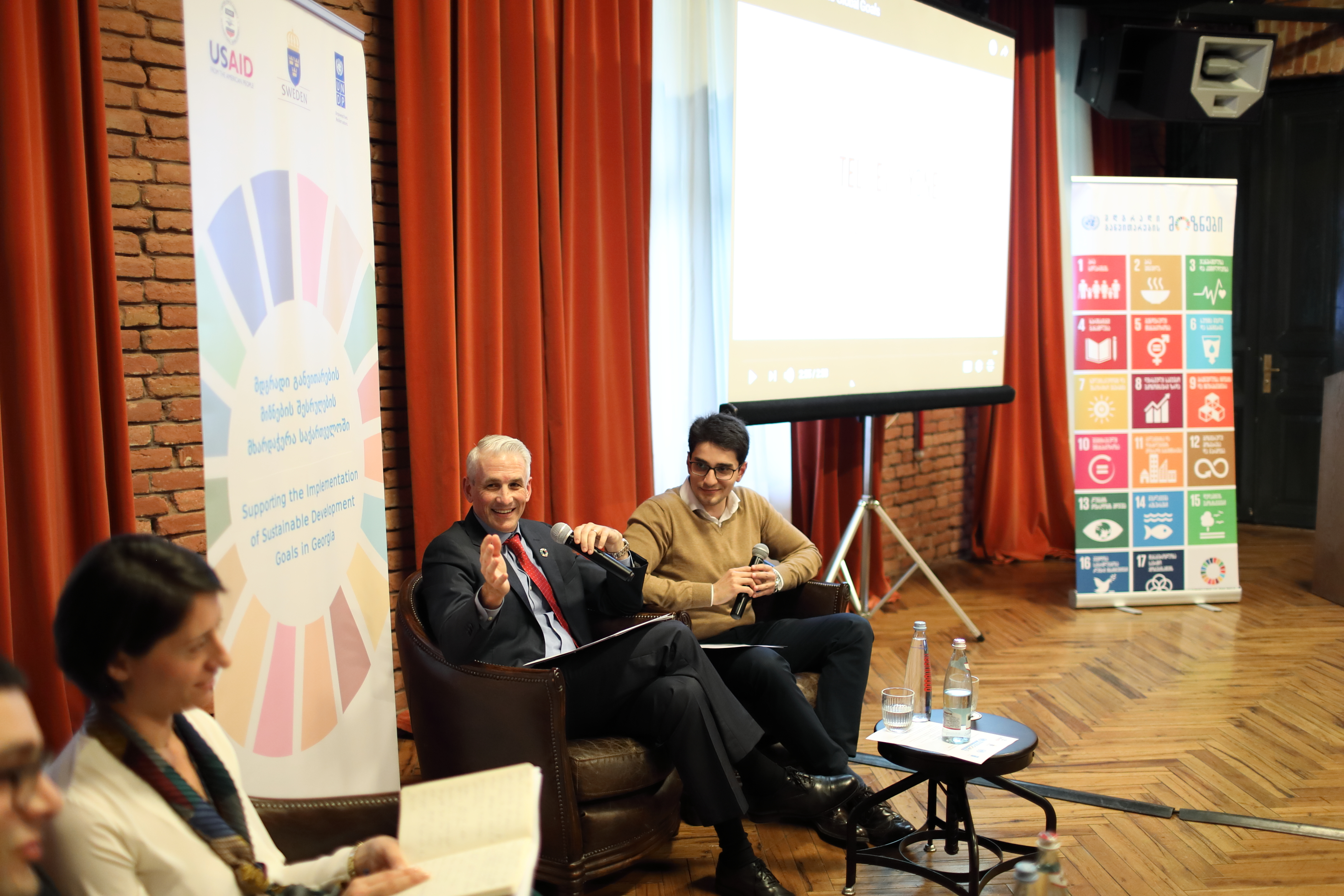 Photo by Daro Sulakauri
On May 2, 2017, in the conference room of the Club "Lolita", the Institute for Development of Freedom of Information (IDFI), in cooperation with the Administration of the Government of Georgia and United Nations Development Programme (UNDP), and with the support from the Government of Sweden and the United States Agency for International Development (USAID) hosted an information session 'Sustainable Development Goals (SDGs) and Georgia.'
The session brought together over 60 potential participants of the SDG visualization and students essay competitions that aim to promote Sustainable Development Goals in Georgia.
The information session opened with welcome remarks from Saba Buadze, IDFI's Anticorruption Direction Lead. Shombi Sharp, Acting Head of UNDP in Georgia, and Nino Sarishvili, Head of Government Planning and Innovation Service at the Administration of Government of Georgia spoke about global and national importance of Sustainable Development Goals (SDGs) and Georgia's role in the new global development agenda.
Meri Makharashvili, IDFI Communications Manager presented the terms and evaluation criteria of the competitions and facilitated the discussion with potential participants.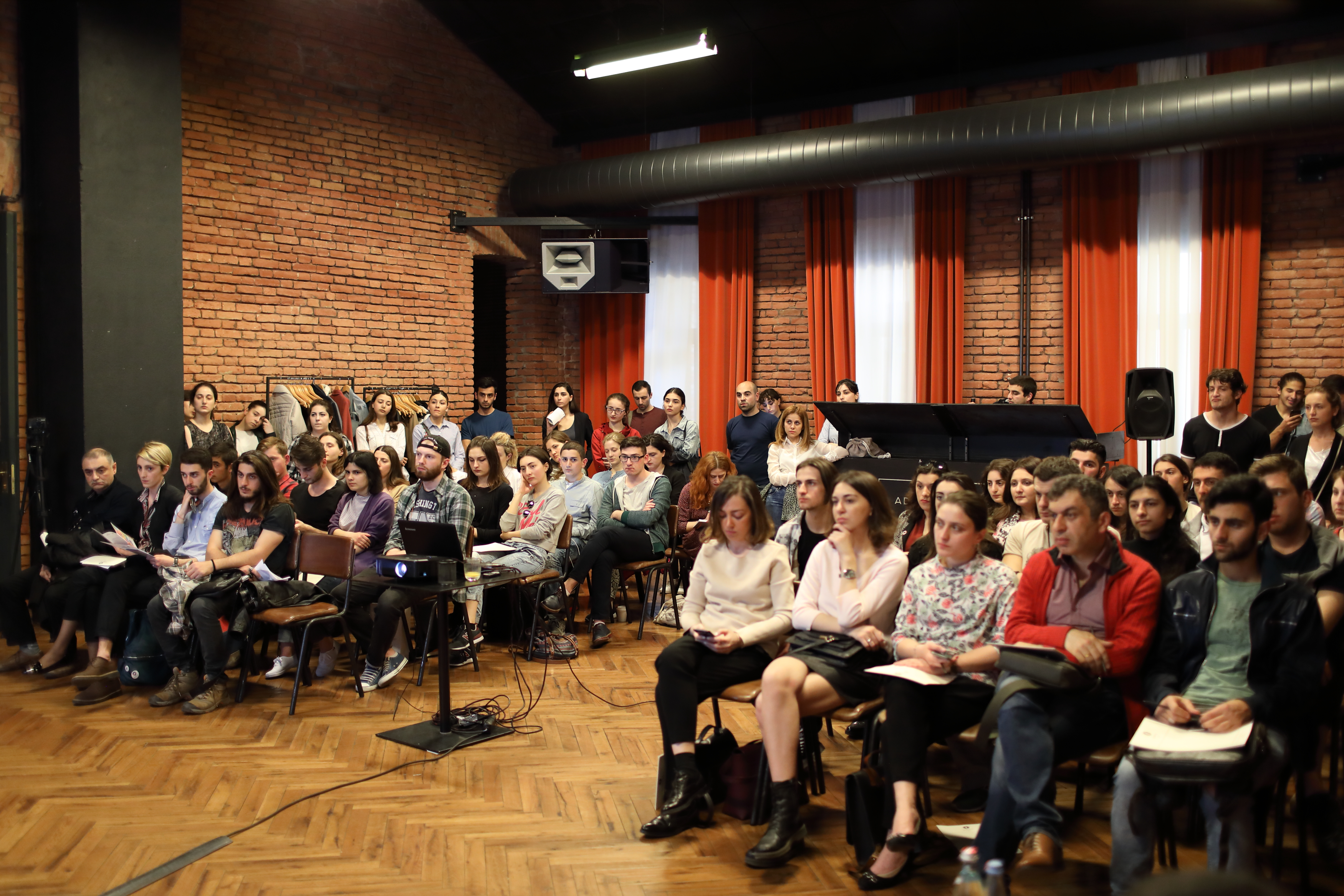 The contests were launched in April 2017 to raise public awareness about the Sustainable Development Goals (SDGs). Interested applicants are invited to send their works by May 21, 2017, in four categories – essays, photos, posters and graffiti (sketch). Applicants can submit several works each of them representing one of the 17 Global Goals.
Winners will be announced in October 2017 at the International SDG Forum in Tbilisi. Each of the four first-place winners will be awarded with a GEL 1,000 gift card. Best 20 visual images and best 10 essays will be published in social media of the organizers. The best graffiti sketch will be painted at the specially designated wall in Tbilisi.