News | Trainings | Good Governance | Publications | Article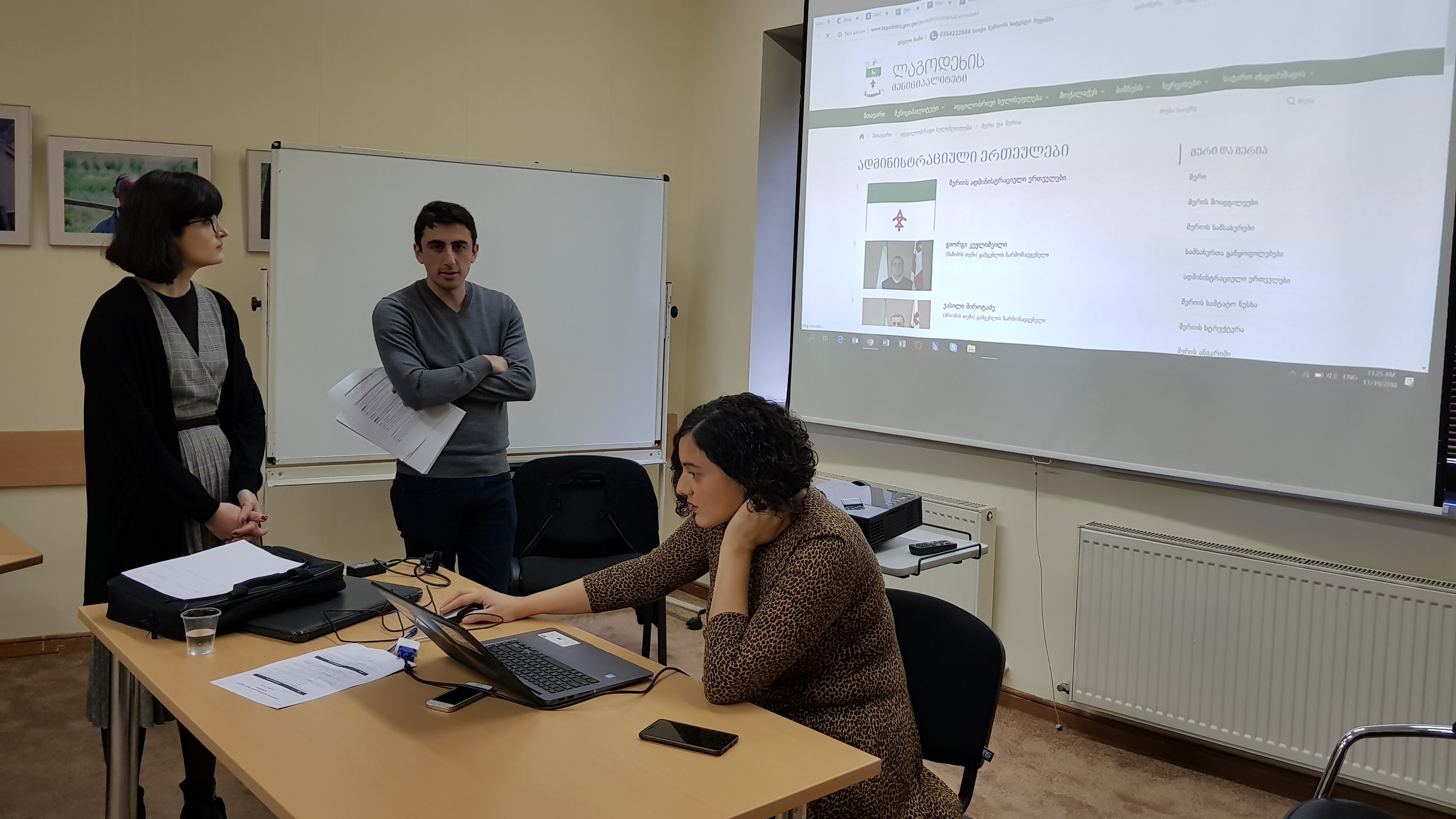 On November 18-20, The Institute for Development of Freedom of Information (IDFI), Center for Training and Consultancy (CTC) and Management Systems Development Center (MSDC) held three-day training on local self-government index for regional organizations.
Local self-government index is a joint initiative of these organizations, which evaluates accountability and transparency of municipalities.
The aim of the training was to introduce an evaluation methodology for the representatives of partner regional organizations. In the future they should evaluate the executive and representative bodies of municipalities with this methodology.
Participants of the training received both theoretical knowledge and practical experience of municipalities' accountability and transparency assessment. In particular, they were provided with the details of the index methodology and they were handed over the assessment manual.
The index methodology consists of three parts: proactive disclosure of public information, e-governance and civic participation and accountability. Participants were provided with the information of quality assessment criteria and the methods to verify the information reliability.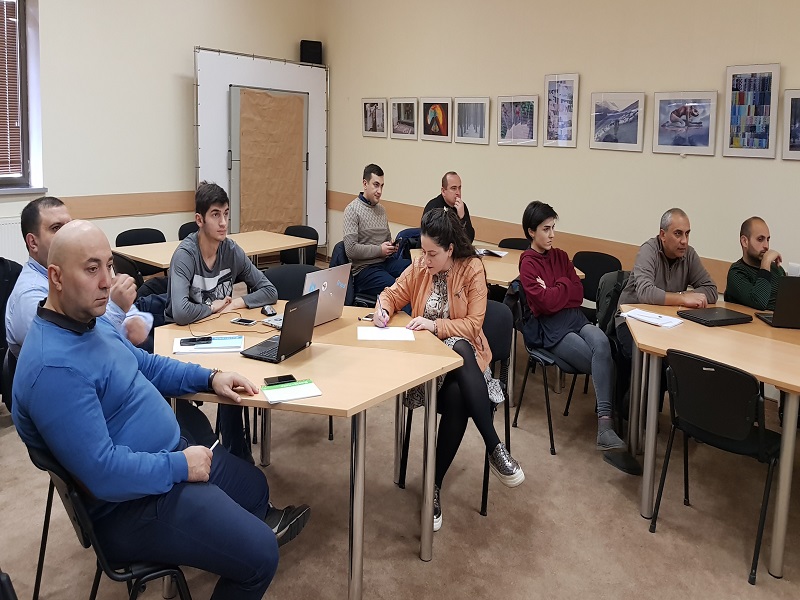 The training was lead from IDFI by Teona Turashvili and Goga Tushurashvili, Tamar Naskidashvili from CTC and Koka Kighuradze from MSDC.
Representatives of the following regional organizations took part in the training: Local Democracy Agency Georgia (LDA, Association "Dea", Union of Democrat Meskhs (UDM), Green Caucasus, Civil Society Institute – Batumi (CSI), Community Union Nukriani and Democratic Development Union of Georgia.
Training was conducted with the financial support of Open Society Georgia Foundation (OSGF).