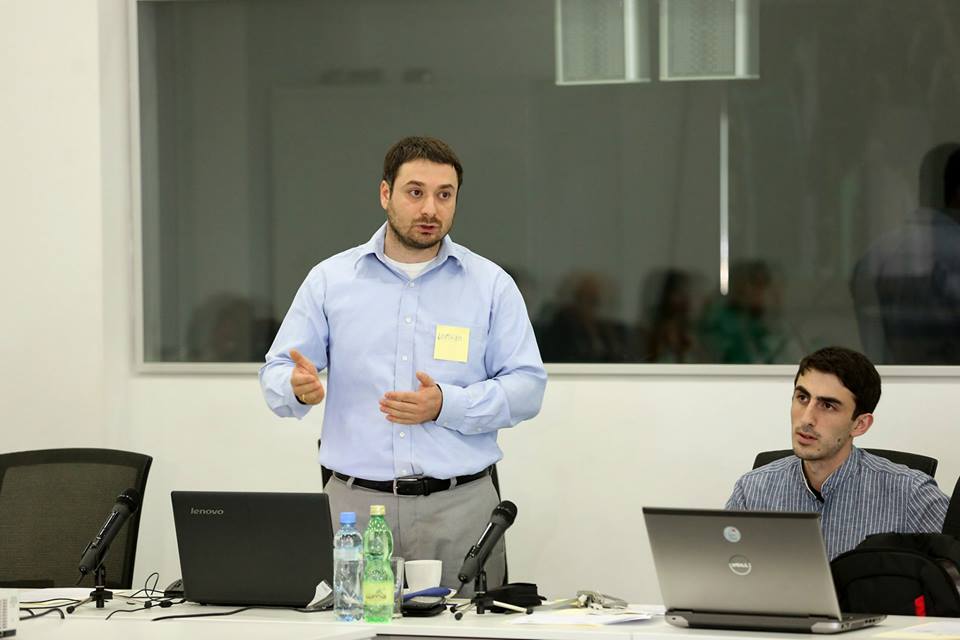 Two day training on Freedom of Information and Democratic Governance was held (Georgian and International experience) at the Ministry of Internal Affairs on September 17-18. Giorgi Kldiashvili director at IDFI and analyst Goga Tushurashvili were speakers at the training.

Employees of Ministry who are responsible on availability and proactive disclosure of public information attended the training.

Main aim of the training was to provide comprehensive information about transparency and availability of information, introduce participants with international experience and boost qualification of employees in this field.

Representatives of IDFI and Maia Kopaleishvili, Judge from Constitutional Court spoke about these topics: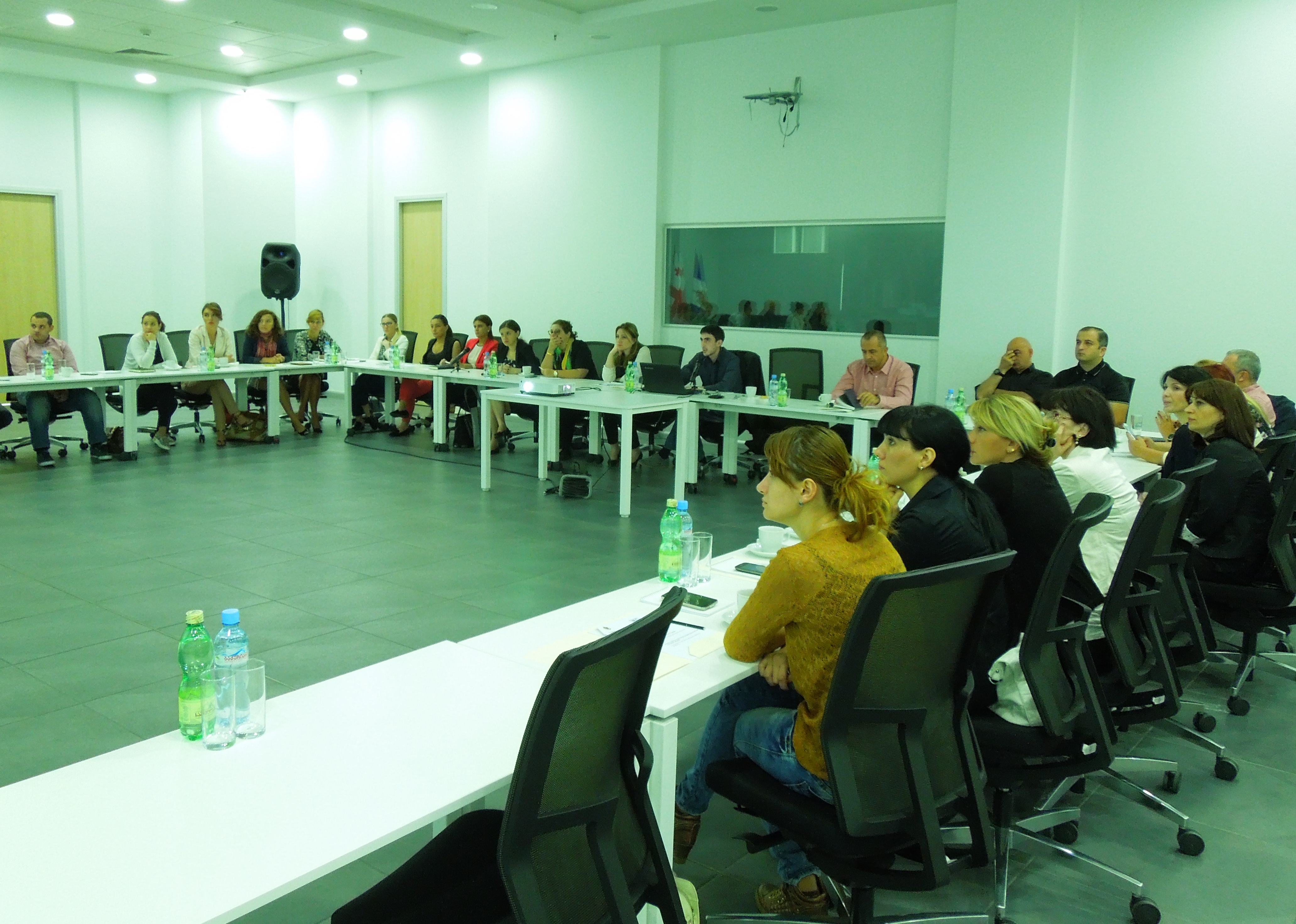 Democratic governance and freedom of information
Proactive disclosure of Public information (Georgia and international experience)
Open Governance and availability of information
Freedom of information and human rights
Open governance, freedom of information and ethics in public institutions

IDFI actively works on the issues concerning availability and proactive disclosure of public information. Institute constantly updates the database of FOI officers in charge of ensuring access to information and proactive disclosure of information in various public institutions.