News | Memory and Disinformation Studies | Article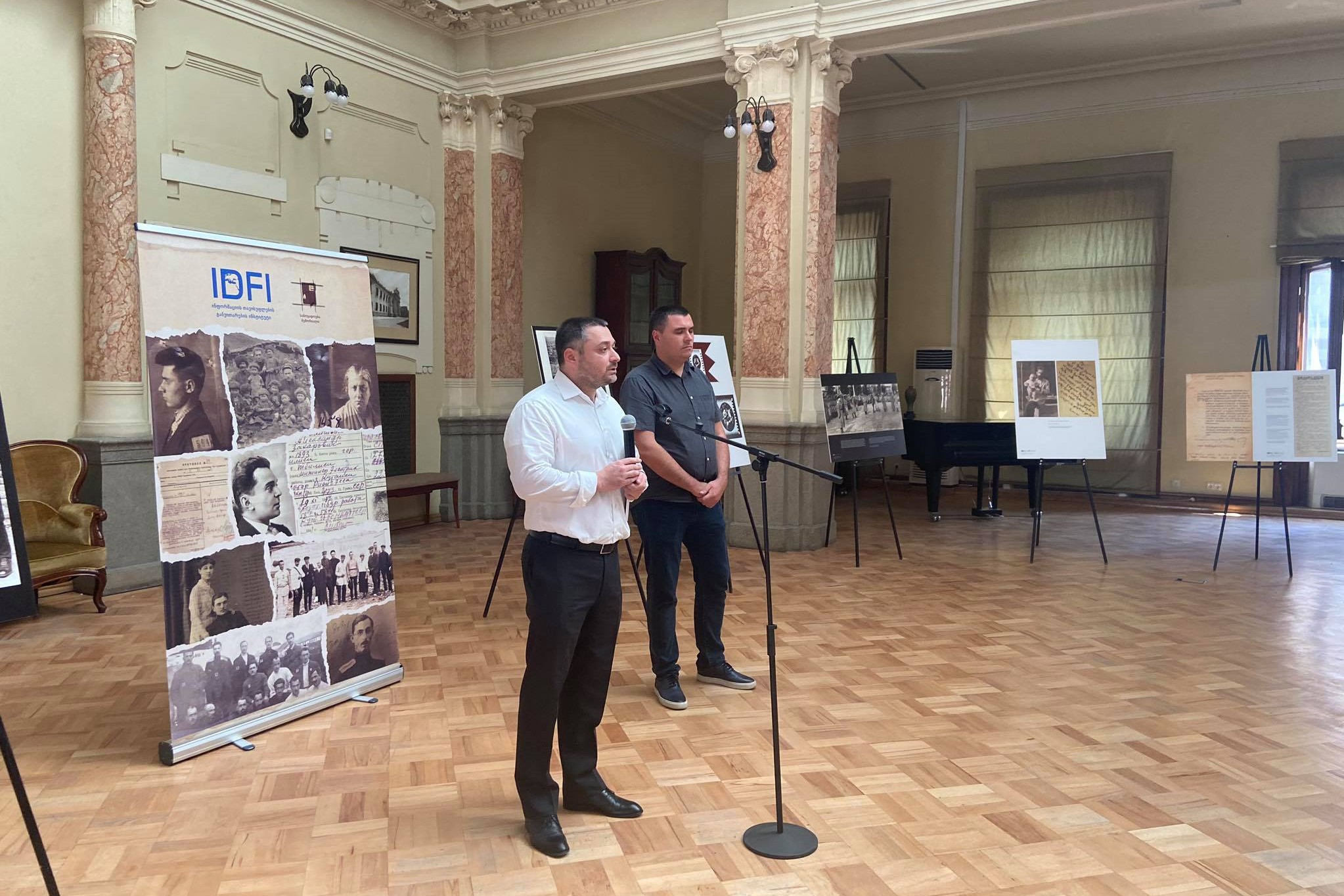 On 1 September, IDFI, in collaboration with the National Parliamentary Library of Georgia, held the presentation of Beniamin (Benia) Chkhikvishvili's Memorial Album.
IDFI's Executive Director, Giorgi Kldiashvili and the Head of Memory and Disinformation Studies at IDFI, Anton Vacharadze addressed to the auditorium with a welcome speech.
"We are happy that we had an honor to pay tribute to the great public figure of the First Democratic Republic of Georgia, Benia Chkhikvishvili by publishing his memorial album. Except for well-known and interesting details, the album includes rich archival collection. Here are the documents dated since Benia's work in Abkhazia. The album encompasses the full collection of archival materials from the MIA Archives of Georgia, concerning Benia Chkhikvishvili's arrest, personal belongings confiscated from him, the minutes of interrogation and other documents", - said Giorgi Kldiashvili.
The authors of the Memorial Album, Anton Vacharadze and Irakli Makharadze talked about the distinguished political figure of the XX century, Benia Chkhikvishvili.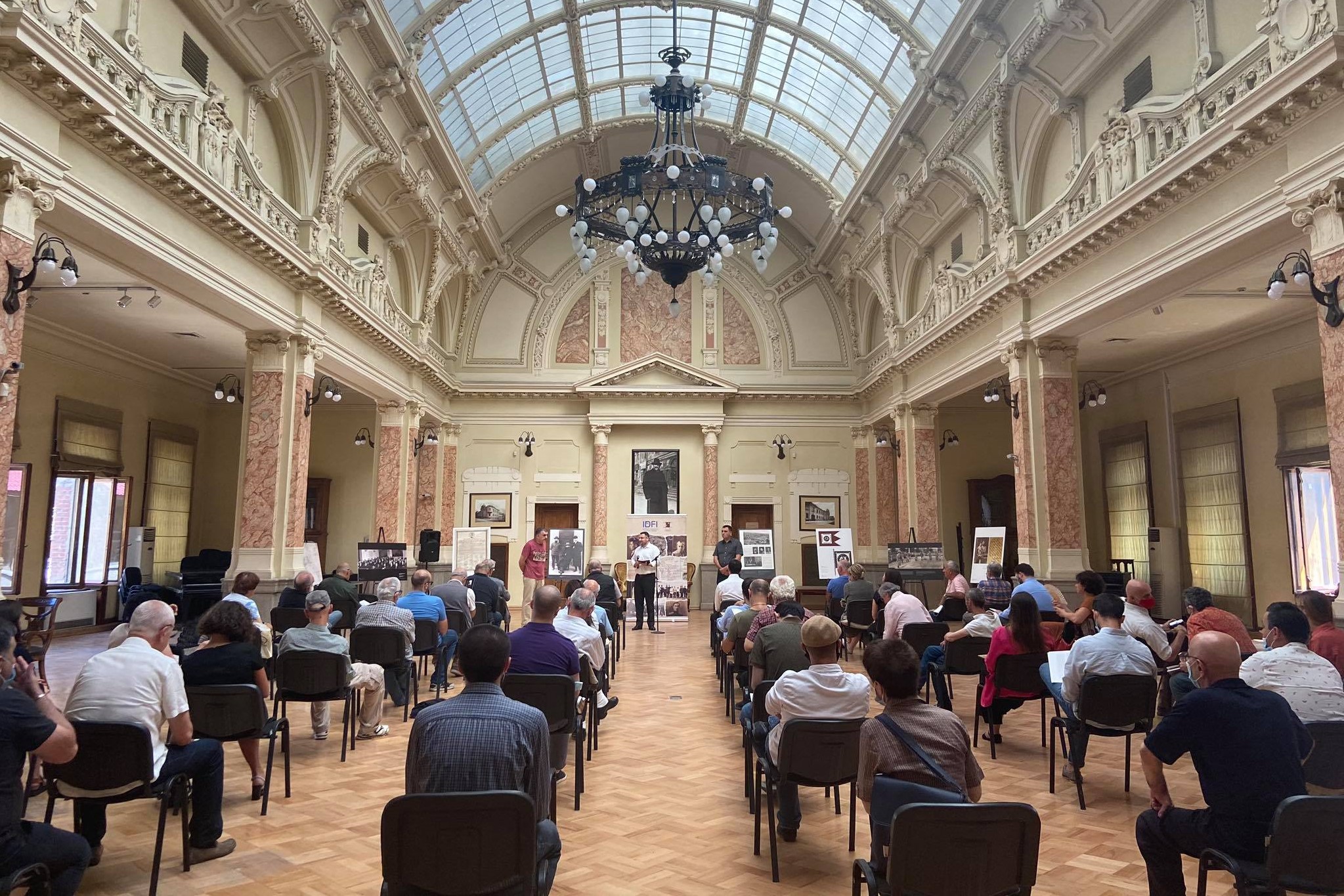 Since the 1900s, Benia Chkhikvishvili led the revolutionary demonstrations, he was the President of the "Guria Republic" and spent the following years in exile. During the period of the First Republic of Georgia, he was a representative of the government in Sukhumi, Mayor of Tbilisi, he was sent to Batumi when the British mission was leaving the region and led the process of transferring Adjara to Georgia. After leaving the country, he held negotiations on buying the Leuville estate. He came back to Georgia for participating in the rebellion of 1924, for what he was arrested by the Bolsheviks. On 1 September 1924, together with the other participants of the rebellion, he was sentenced to death by the regime.
The presentation of the Memorial Album is held with the financial support of the Swedish International Development Cooperation Agency (Sida).
Event photos are available here.
Memorial Album of Benjamin (Benia) Chkhikvishvili