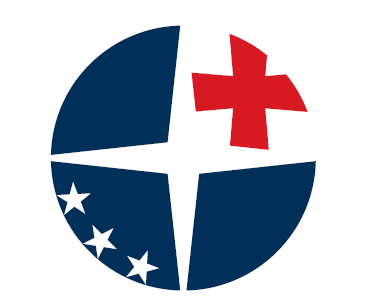 The aim of the Coalition for Euro-Atlantic Georgia is to support the process of the country's Euro-Atlantic integration, including successful implementation of the Association Agreement. Taking into account the declared readiness of the Government of Georgia to cooperate with the Civil Society, we call upon the Government to publish the Draft 2017 – 2019 Association Agenda, on order for the interested representatives of the civil society to be able to study it and present their views and recommendations for possible improvement.
In 2014, following the signature of the EU-Georgia Association Agreement, the parties elaborated an Implementation Agenda for the first 3 years of the multi-year Agreement. According to the Agenda the Prime Minister of Georgia would approve the annual Action Plans for the state institutions involved. In its turn, the Civil Society would share its views on the contents and implementation plans contained in the Action Plans of the Agenda.
Involvement of the civil society in implementation of the Association Agreement is envisaged by the Agreement itself (Chapter 20, Article 370 a, b) and is supported by the relevant practice of the Government of Georgia. One of the examples of such practice was a meeting held at the Office of the State Minister on European and Euro-Atlantic Integration on August 8, 2016, where representatives of Civil Society and line-ministries were invited. The meeting witnessed a very interesting dialogue on the issues of 2017-2019 Association Agenda, recommendations on which were prepared by the Civil Society organizations present at the meeting.
We hope, that the Government of Georgia will strengthen this very positive practice of cooperation with Civil Society, will take into account the positive attitude of the European Union towards such a step and will publish the Draft 2017 – 2019 Association Agenda.