News | FIGHTING CORRUPTION | Publications | Article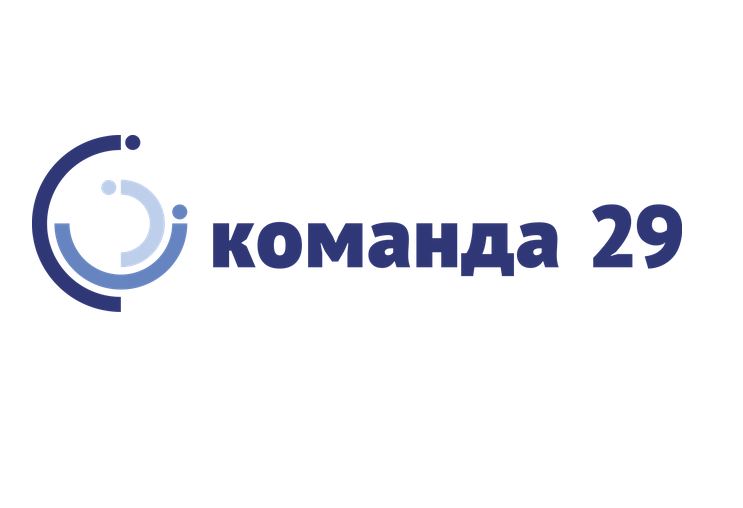 Partner organization of IDFI Freedom of Information Foundation (Saint Petersburg) has been subject to systematic pressure from the government of Russia in the recent period. The Foundation was established in 2004 and was one of the first partners of IDFI.
In 2014 Prosecutors Office of the Russian Federation accused Freedom of Information Foundation in violation of the Law on Non-Profit Organizations and declared the Foundation to be "spy of foreign country". Precisely, the authorities highlighted that members of the Foundation have been using their web-page for political purposes. Inter alia the prosecutors referred to the article of Ivan Pavlov "Meeting of the Russian Human Rights Activists with Barack Obama". Based on this article, the prosecutor's office claims that the president of the USA was informed about the socio-political situation in Russia.
The members of the organization appealed against the decisions of the Prosecutor's Office in the court, but unfortunately the court was unable to protect the rights of the foundation. As a result the organization was denied to pursue its activities. Regardless of the above mentioned the members of the former Foundation continue to work actively on the issue of freedom of information, aiming at strengthenimg democratic developments in Russia. With this purpose in mind they established "Team 29" (article 29 of the Russian Constitution enshrines the right to access public information) as a substitution to the former Freedom of Information Foundation. Lawyers and journalists of the foundation have joined the newly established informal organization "Team 29". The organization is not formally registered, thus on the one hand it would be impossible for it to be included in the list of Agents of Foreign Countries, but on the other it can not be subject to any legal relations, among them receive funds and grants.
The Director of the former Fund stated that regardless of the amendments in the form of operation, the members of the organization continue to actively work for the protection of the right to information. Precisely, the campaign "Right to Know" is to be launched in the nearest future. The main objective of the campaign is to protect the rights of citizens to freely receive and disseminate information. The organization will also provide free legal advice for those facing problems in regards with access to information. The human right activists plan to held trainings and seminars, for students and other interested persons in order to raise awareness of their right to freely receive and disseminate information.
IDFI would like to highlight support towards its colleagues and partners. We hope that Russian authorities will not be able to restrict the activities of the newly established "Team 29".