News | Publications | Open Government | Article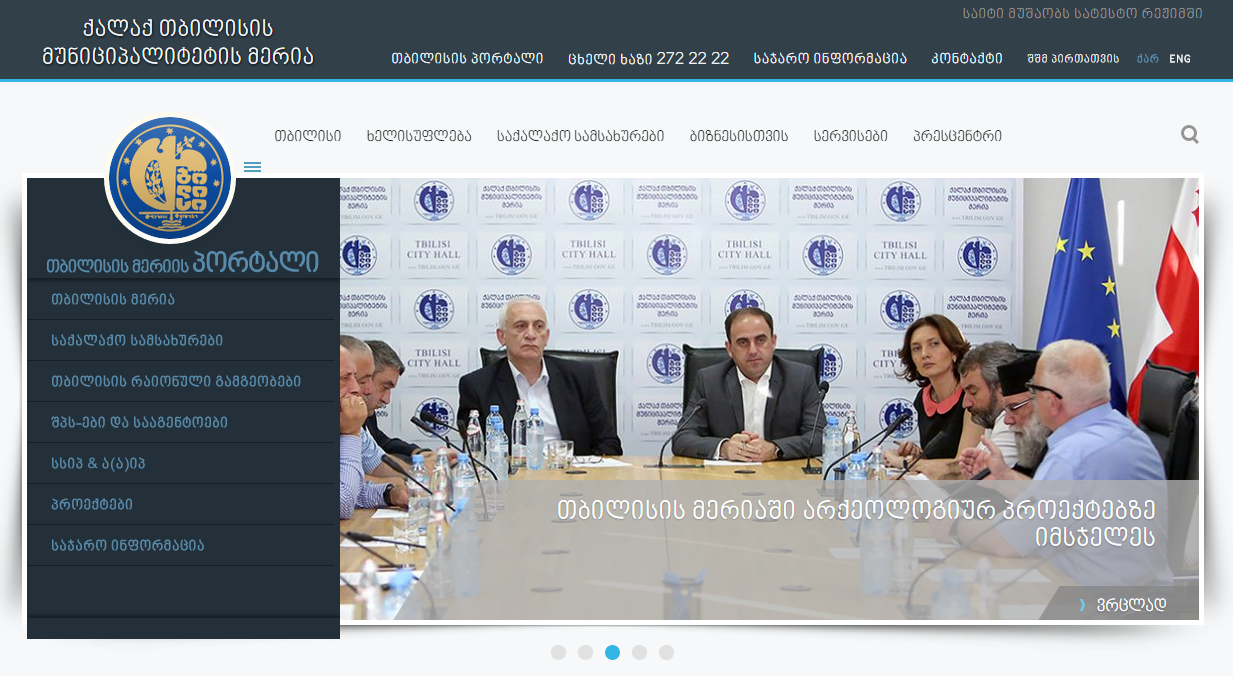 A trial version of a new web-page of Tbilisi municipality – www.tbilisi.gov.ge was launched on July 22.
We welcome this fact and would like to remind the society that the concept of the portal of Tbilisi was prepared by the Institute for Development of Freedom of Information (IDFI) within the framework of the project "Concept for the New Web-Page of Tbilisi City Hall" supported by Open Society-Georgia Foundation (OSGF). The objectives of the project were as follows:

• Increasing the level of transparency and accountability of Tbilisi City Hall;
• Promoting effective and transparent spending of public funds;
• Supporting the development of freedom of information via establishing the standards of e-democracy;
• Improving public control over the public institutions with the engagement of the citizens, CSO sector and the media;
• Informing the citizens and increasing their engagement in the discussion and decision-making process in the public sector.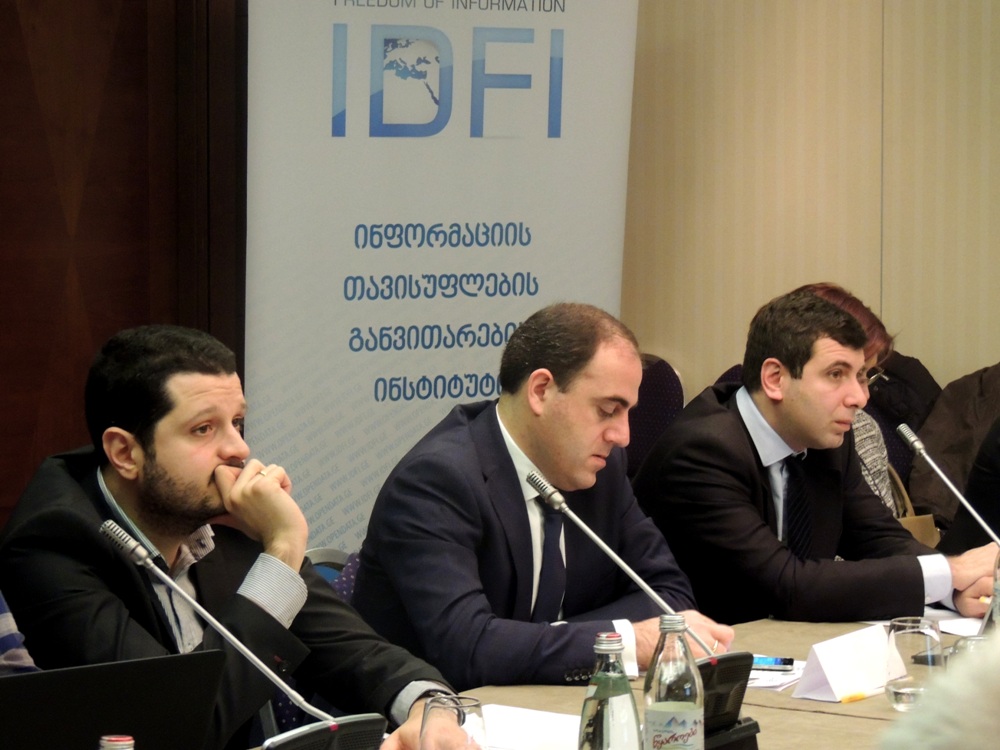 In order to achieve the abovementioned objectives envisaged by the project, IDFI team has conducted analysis and study of international practice. Based on the study IDFI has prepared and presented to Tbilisi City Hall the concept of the structure of the web-portal. The concept prepared by us was discussed publicly with participation of the government of Tbilisi and Heads of Municipal Boards, and was approved by the Mayor of Tbilisi. The renewed portal of Tbilisi City Hall considers multiple modules and pages aimed at increasing civic participation in the activities implemented by the City Hall. In order to achieve high standards of accountability of local government, the portal should integrate such modern modules as: online bases of public information and open data, pages for petition and projects, lists of institutions and companies under the City Hall, easily accessible reports and budget, individual pages for Municipal Boards and other structural subdivisions, special services for people with disabilities etc.

IDFI expresses its gratitude towards the Mayor of Tbilisi Mr. David Narmania for supporting our concept. We also thank the former head of Press-Office of Tbilisi City Hall Magda Popiashvili for successful implementation of the project and her active participation in the process.

We hope that all those novelties suggested by us to the government of Tbilisi will be fully implemented on the portal of Tbilisi City Hall, thus promoting development of open and participation-based e-governance in our capital.