News | Publications | Open Government | Article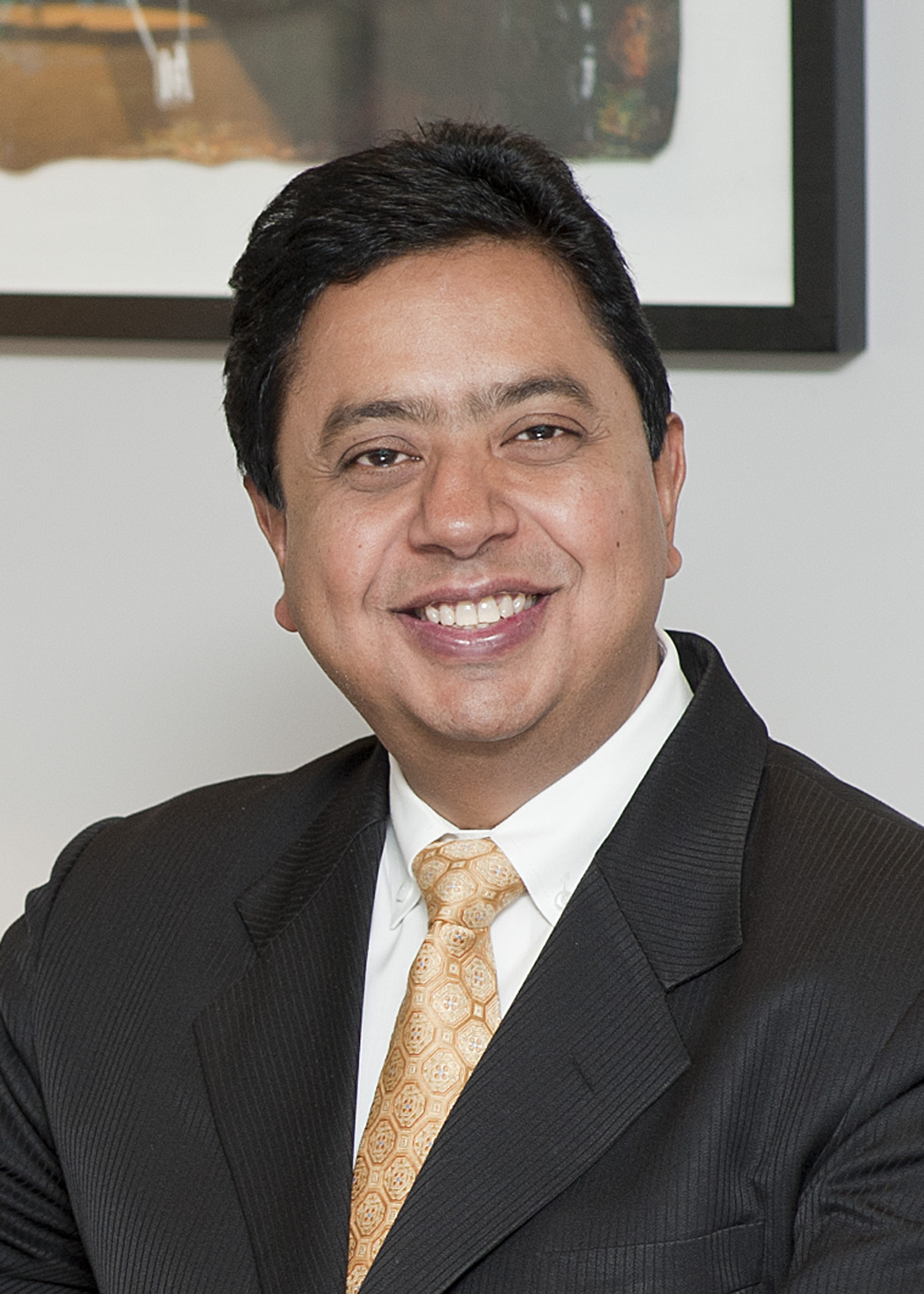 The Open Government Partnership (OGP) has announced that Sanjay Pradhan was selected to lead the Partnership starting mid 2016 and he will also lead the OGP Support Unit.

According to Sanjay's statement, OGP represents a historic opportunity to advance the open government agenda through a unique platform built on peer learning and the collaboration between government and civil society around the world.

Sanjay Pradhan has held three Vice President positions at the World Bank Group (WBG) since 1986. He led the development of WBG's Governance and Anticorruption Strategy, helped launching of Global Partnership for Social Accountability and rolled out a flagship Collaborative Leadership for Development program to assist leaders in government and civil society undertake collaborative actions.

OGP Partners - Alejandro Gonzalez and Ayanda Dlodlo, describe Sanjay Pradhan as an experienced interlocutor with both governments and civil societies around the world and are confident that through Sanjay's leadership, the OGP will advance its role and OGP will realize fully its tremendous potential.

Sanjay will leave the World Bank Group in mid-March and join the OGP soon thereafter. Joe Powell will continue in his role as Acting Executive Director in the interim.

The Open Government Partnership was launched by eight Heads of State at the UN General Assembly in 2011, and nowadays 69 countries have joined the partnership.

Open Government Partnership (OGP) is a multilateral initiative that aims to secure concrete commitments from governments to promote transparency, empower citizens, fight corruption, and harness new technologies. Innovations also include using new technologies to make government more open, effective and accountable, leading to more efficient use of public resources, innovation and inclusive growth. Georgia joined the Open Government Partnership in September, 2011.