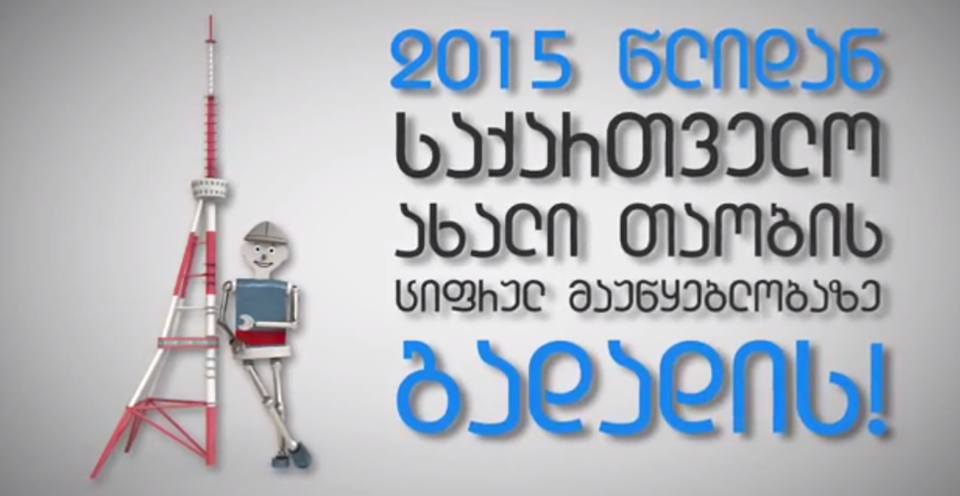 Memorandum of understanding was signed by Digital broadcasting Agency and IDFI. It aims to improve working process between signatories.
IDFI implements project Supporting and Monitoring of the Transition to Digital Terrestrial Broadcasting in Georgia that is financially supported by OSGF.

Within the framework of the project, organization aims to help DSO process to be conducted properly and ensure that interests of Georgian media market operators will be considered.
According to the memorandum, both sides are obliged to share information to determine and fulfill joint objectives better. They will cooperate in preparation of interim reports, video clips, informational guidelines and in conduction of communication campaigns.
IDFI is obliged:
1. Register www.digitaltv.ge domain on the agency's name and give all the right on the website to it.
2. Give ownership of all the video clips about DSO to the agency, included the music used in the clips.
Cooperation of Digital broadcasting Agency and IDFI includes organization's involvement in consultations and monitoring process.