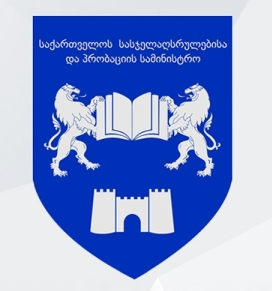 On February 11, 2014 IDFI addressed to the Penitentiary Department of the Ministry of Corrections of Georgia with the requests of various information, including the information about the bonuses and surpluses of high officials in 2013. Department failed to respond to this request.
Upon spreading the information in media about the bonuses of the Department in December of 2013, IDFI once more addressed the Penitentiary Department with the request of the information; however, this request was also ignored.
On June 4, 2014 IDFI notified the Minister of Corrections of Georgia – Sozar Subari about the failure of the Probation Department to fulfill the obligation, defined by the Georgian legislation.
Ministry of Corrections of Georgia considered the complaint of IDFI and obliged the department to fully respond to the requests of IDFI connected to the bonuses, surpluses, representation and business trip costs as well as the diplomas of the high officials of the department of 2013-14.
As for the decision of the Ministry, regarding the data on the urgent procurements and purchase of vehicles, department was obliged to release the information which does not contain the state secret or personal data.
IDFI welcomes the decision of the Ministry of Corrections of Georgia and expresses hope that the Penitentiary Department will enforce the decision of the Ministry and will provide the requested information in due dates.