News | Economics and Social Policy | Article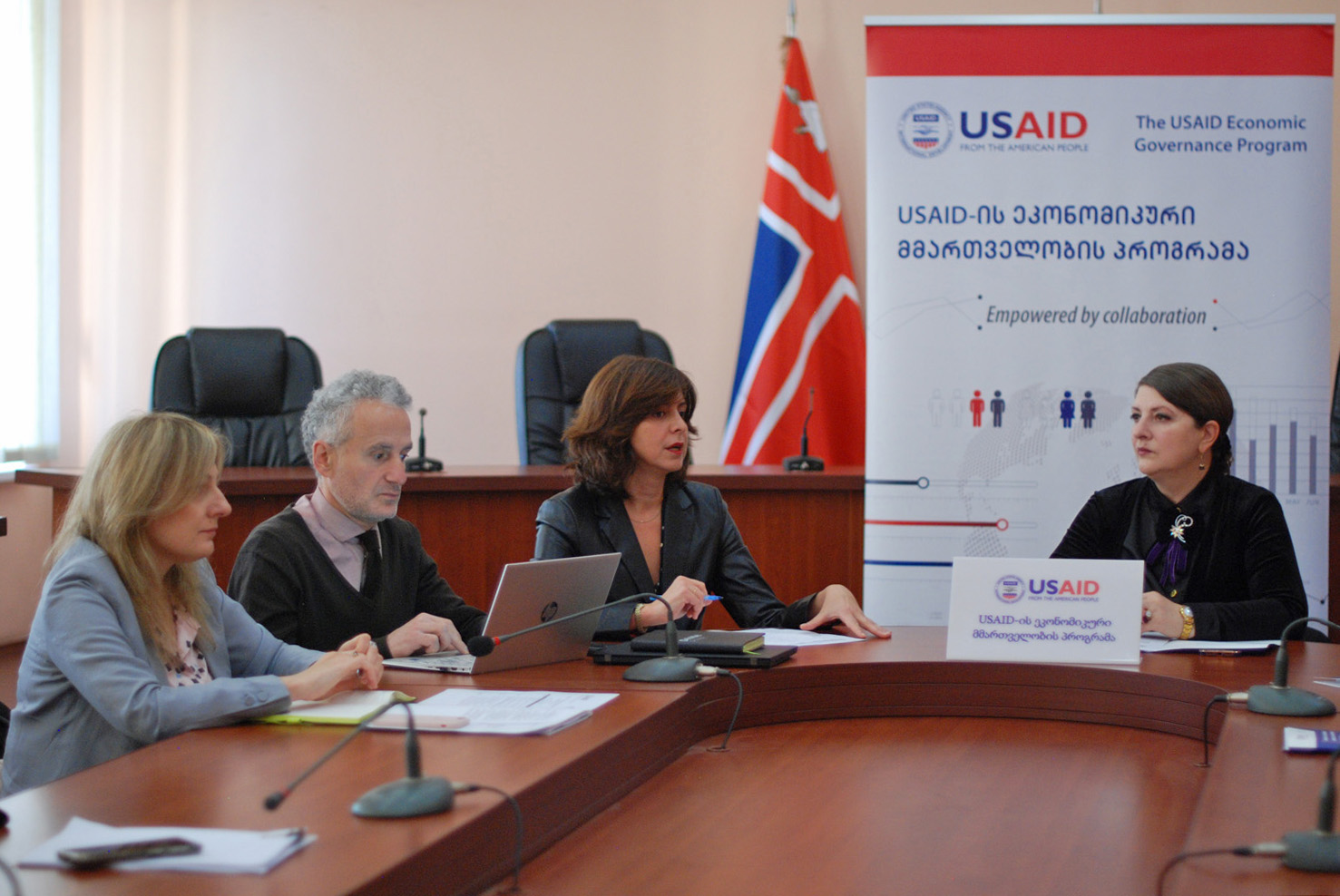 On October 25, the representatives of IDFI and the USAID Economic Governance Program met with the members of the Gori Municipal Council and Gori City Hall in the city of Gori. The purpose of the meeting was to introduce the Public-Private Quality Tracking Mechanism and to learn about the experiences and challenges of engaging the private sector in the dialogue in Gori Municipality.
The first part of the meeting was devoted to the introduction of the results of "Assessment of the Quality of Public-Private Dialogue in Drafting Normative Acts- 2020-2021". In the second part of the meeting, the representatives of the Council and City Hall talked about the experience of the private sector's involvement in public discussions and the reasons why the level of public involvement in the dialogue is low. In addition, the meeting participants discussed the normative acts that may be selected during the 2022 assessment.
Members of the Council from the parties "Georgian Dream-Democratic Georgia", "United National Movement", and "Gori - for Georgia" participated in the meeting, as well as representatives of the Gori City Hall and staff of the City Council.
The information session was held within the framework of the project "Promoting PPD in Georgia through Monitoring and Awareness Raising", with support of the USAID Economic Governance program.