News | Trainings | FIGHTING CORRUPTION | INTERNET AND INNOVATIONS | Article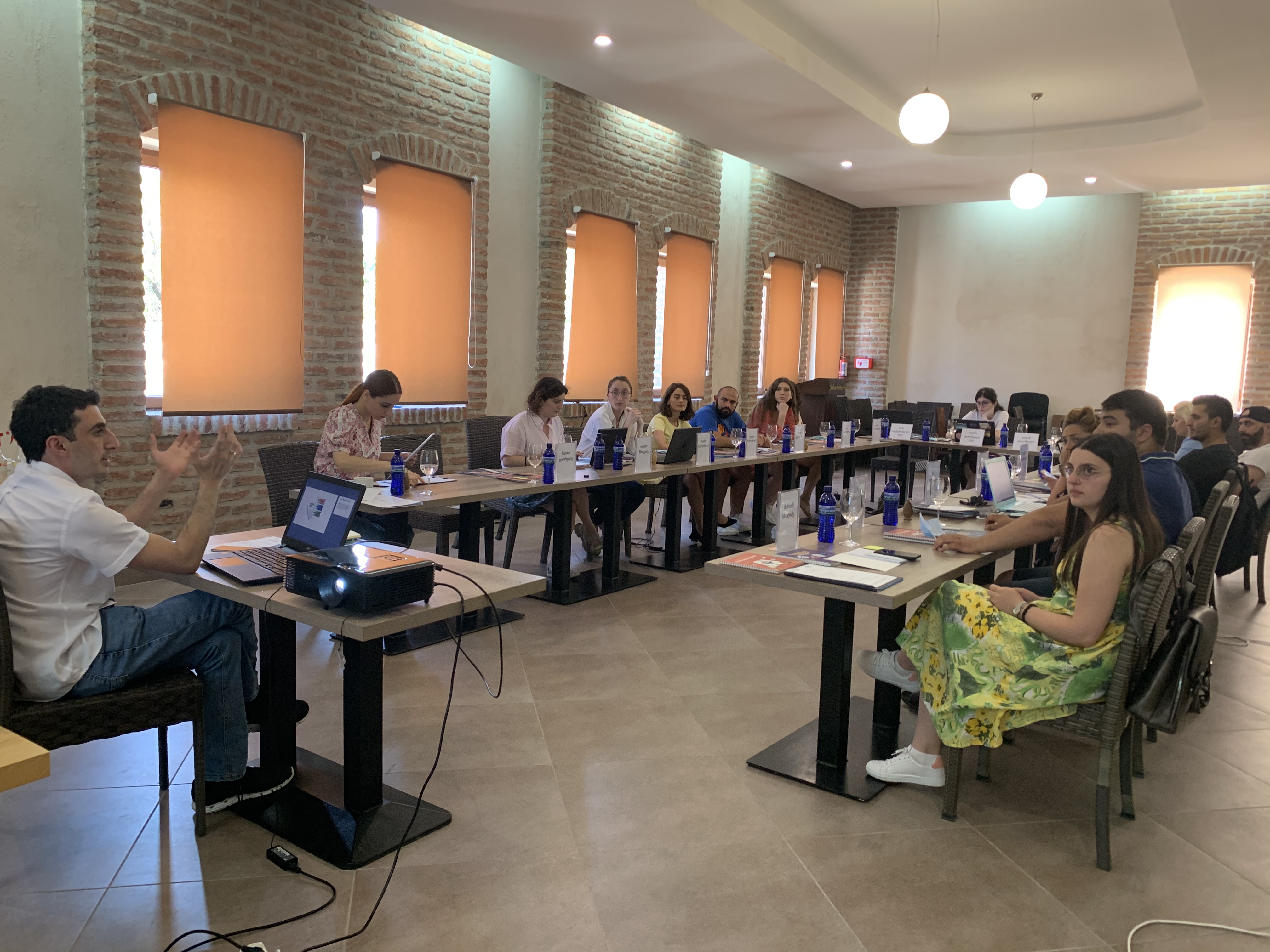 On July 17-19, 15 trainees participated in a two-day practical training organized by the Institute for Development of Freedom of Information (IDFI). Participants explored and delved into the monitoring mechanisms of government activities.
The training was held within the financial support of the global philanthropic organization, Luminate and included students, activists and journalists living in the region selected via the open call.
Levan Avalishvili, Programs Director of IDFI debriefed participants about importance of activities carried out within the project Good Governance for Georgia (3G) in his opening remarks.
A training course was conducted by Teona Turashvili, Head of Media, Internet and Telecommunications Direction at IDFI; Mariam Gogiashvili, IDFI Analyst; and Goga Tushvurashvili, Head of Economic and Social Policy Direction at IDFI.
The call for selecting the participants was open from June 24 to July 4, as a result of which IDFI received a total of 100 applications, where the motivation, as well as knowledge acquisition were crucial among the selection criteria.At the end of the training, participants were awarded certificates.