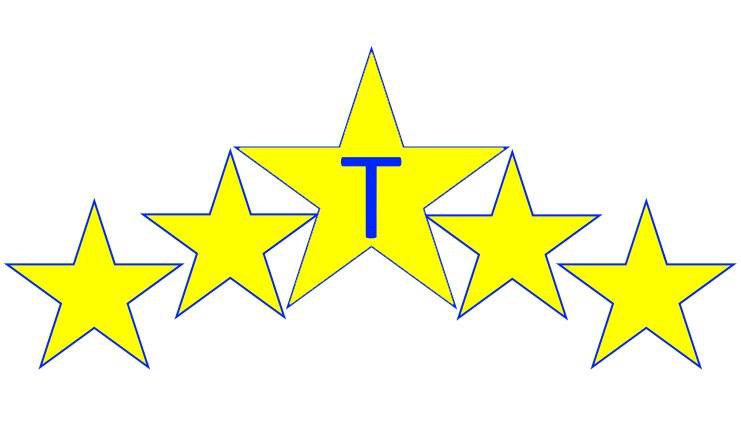 For the third year, IDFI was declared as one of the most transparent Think Tank organizations in the world - receiving the 5 Star Award - by Transparify.
Transparify assesses the financial transparency of think tank organizations with a 0 to 5 star scale by looking at what information they publish about their funding (sources, projects and amounts) on their websites.
The report issued by Transparify on July 17 includes the assessment of the financial transparency of 92 Think Tank organizations (from 24 countries), 60 of which (including IDFI) received 5 stars.
According to Dr. Hans Gutbrod, Executive Director of Transparify: "the expansion of transparent Think Tanks over the last five years shows that financial transparency is becoming the norm among high quality institutions the world over." Since 2013 the number of transparent institutions has increased over five times (41 in 2016, and 12 think tanks with full disclosure in 2013, when Transparify did the baseline).
IDFI gets funding from various sources, such as international funds, governments of foreign countries, international and/or local organizations and institutions, private companies and individuals.
IDFI accepts funding only if its purpose is in line with the organization's vision and objectives, and does not negatively affect its reputation and independence.
"Information about the sources of our funding is public. For transparency purposes, we proactively publish information about our projects and their funding on our as well as any other relevant websites," – Giorgi Kldiashvili, Executive Director of IDFI.
Apart from IDFI, 4 more Georgian organizations received the highest transparency rating in 2018: Economic Policy Research Center (EPRC), Transparency International Georgia, ISET - Policy Institute and PMCG - Research Center.
IDFI congratulates all partner organizations, who received the highest rating of 5 stars.
Report on the State of Think Tank Transparency in 2018
/public/upload/IDFI_Photos_2018/general/Transparify_report_2018.pdf