News | Memory and Disinformation Studies | Article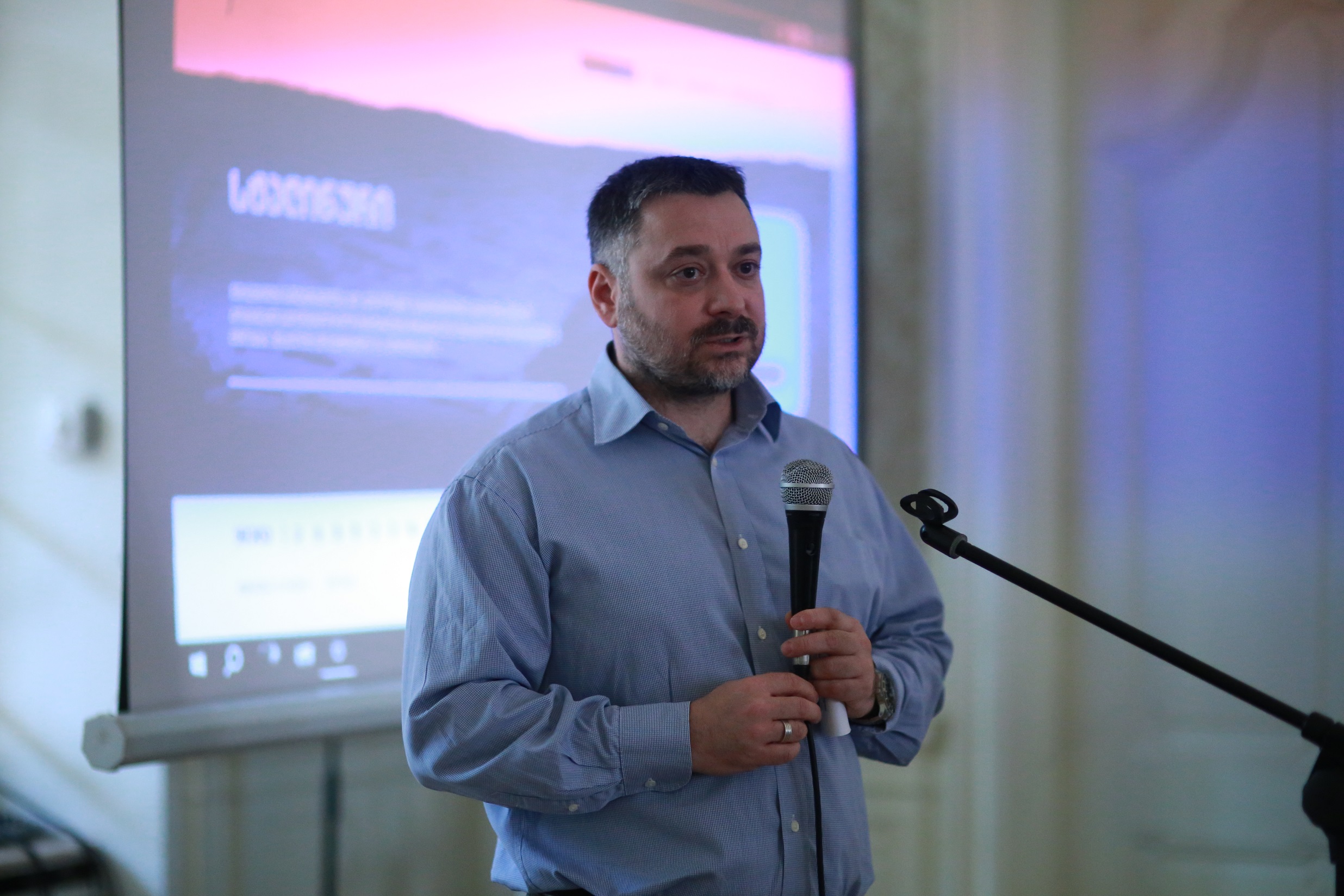 On July 21, 2023, at the Writers' House of Georgia, the Institute for the Development of Freedom of Information (IDFI) presented the updated website of "Stalin's Lists". "Stalin's Lists" include data, archival materials and photographs about the victims of the "Great Terror" of 1937-1938 in Georgia.
The "Stalin's Lists" database combines information on 3616 persons who were tried directly by the decision of Stalin and other members of the Politburo. The platform allows interested people to find information about their ancestors who were victims of the repressions of 1937-1938.
The "Stalin's Lists" database was created by IDFI based on archival materials stored in the archive of the Ministry of Internal Affairs of Georgia and on the basis of retrieved photographs and documentary material.
Natasha Lomouri, director of the Writers' House of Georgia, and Giorgi Kldiashvili, executive director of the Institute for Development of Freedom of Information (IDFI), addressed the public at the event. Giorgi Kldiashvili spoke about the history of the creation of the website, the steps taken by IDFI in terms of the issue of repressions and advocacy of the repressed. "It is extremely important for us to actively work on raising public awareness. We believe that this will significantly contribute to shattering the established stereotype of Stalin as a "positive Georgian hero" and to the understanding of the Bolshevik past in post-Soviet Georgia", said Giorgi Kldiashvili.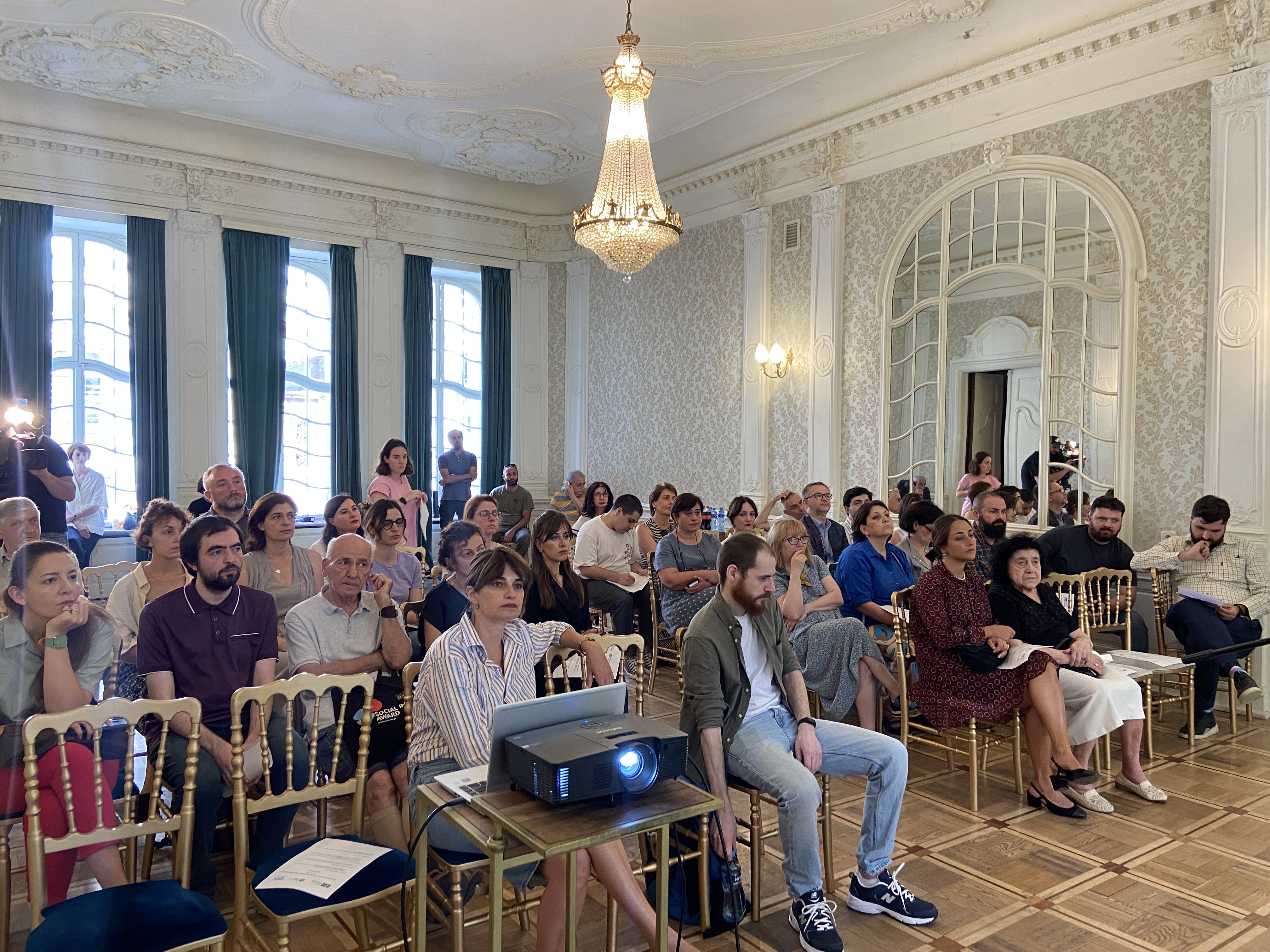 Anton Vatcharadze, head of the Memory and Disinformation Studies Direction of the Institute for the Development of Freedom of Information (IDFI), presented the updated website of "Stalin's Lists" — www.stalin.historyproject.ge to the participants of the event, introduced its content and technical side. He emphasized that it is important to take effective steps in terms of raising public awareness, and this is one of the goals of creating the website.
The cultural studies professor of Tbilisi State University, Nino Chikovani, and the emeritus professor of Chicago University, Ronald Grigor Suny, spoke at the event. Nino Chikovani spoke about Soviet repression as a cultural and social trauma. Suny emphasized that Stalin's repressions repeated the methods characteristic of classical totalitarian regimes — its goal was to destroy the people loyal to the previous leader, in addition to the individuals who were against the ruling party. Therefore, Stalinist repressions show the real face of Soviet rule.
Among the speakers were the descendants of the repressed people — the co-founder of the "Memorial" society, Guram Soselia and Dali Chitadze, who spoke about the fate of their repressed parents and the trauma that is still an important part of their lives.
The attending public had the opportunity to share their opinion and experience about the issue of repressed people and at the end of the event, to visit the museum of repressed writers.
The website was created with the support of the Swedish International Development Cooperation Agency (Sida).