News | Rule of Law and Human Rights | Publications | Analysis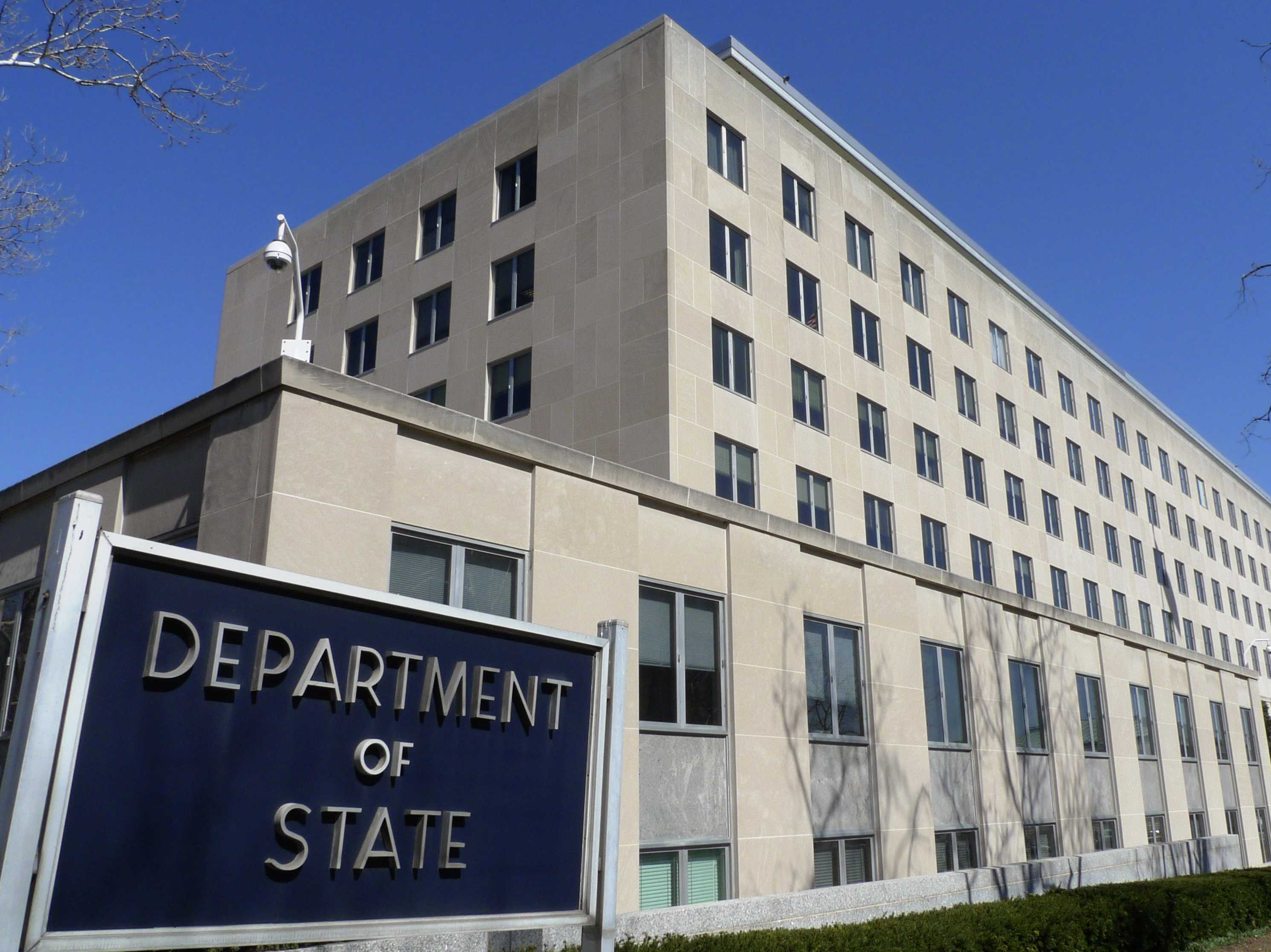 The US Department of State published the Country Reports on Human Rights Practices for 2016. The reports are based on data provided by US Embassies, as well as International Missions and reviews the human rights situation in 200 countries, including Georgia.
IDFI has been referred to in the Country Report on Georgia every year since 2012. Similar to previous years, IDFI's analysis of data related to access to public information is included in the country report on Georgia. Specifically, 2016 report assessing access to information in Georgia was used in the country report, according to which 7,430 freedom of information requests were sent to 294 public institutions. Out of these, 4,458 requests were fully satisfied, 404 answers were incomplete, 26 requests were refused, and 1,139 were ignored. The same report states that a total of 55 public institutions scored 100% in access to public information, whereas the Ministry of Justice and its subordinate bodies were named as the least transparent public institutions.
The country report also includes IDFI's assessment of the National Anti-Corruption Strategy for 2015-2016, which positively assesses the implementation process of the strategy. According to the assessment, the Government of Georgia initiated several important reforms in areas, which were prioritized in the Anti-Corruption Action Plan, such as -whistleblower protection, asset declarations of high-ranking officials, remuneration in civil service and public procurement.
US Department of State's country report also referred to IDFI's study on persons with disabilities. IDFI's statistical analysis showed that out of Georgia's 100,000 public servants only 24 persons have disabilities. This information was used in the country report as an indicator of disability-based discrimination.
The Country Reports on human rights and freedom prepared by U.S. Department of State are often used in the decision-making process by the US and by other governments, NGOs, human rights workers, lawyers, journalists, researchers, etc. Therefore, the inclusion of IDFI's reports and research activities in these annual reports indicates a high level of trust towards IDFI, both on local and international levels.
IDFI in US Country Reports of previous years:
2012: IDFI Data in the Report of the U.S. Department of State
2013: IDFI was mentioned in the annual Country Report on Human Rights Practices by U.S. Department of State for the second time
2014: IDFI in the Report of U.S. Department of State
2015: IDFI in the US Department of State's Country Reports for 2015