News | FIGHTING CORRUPTION | Publications | Article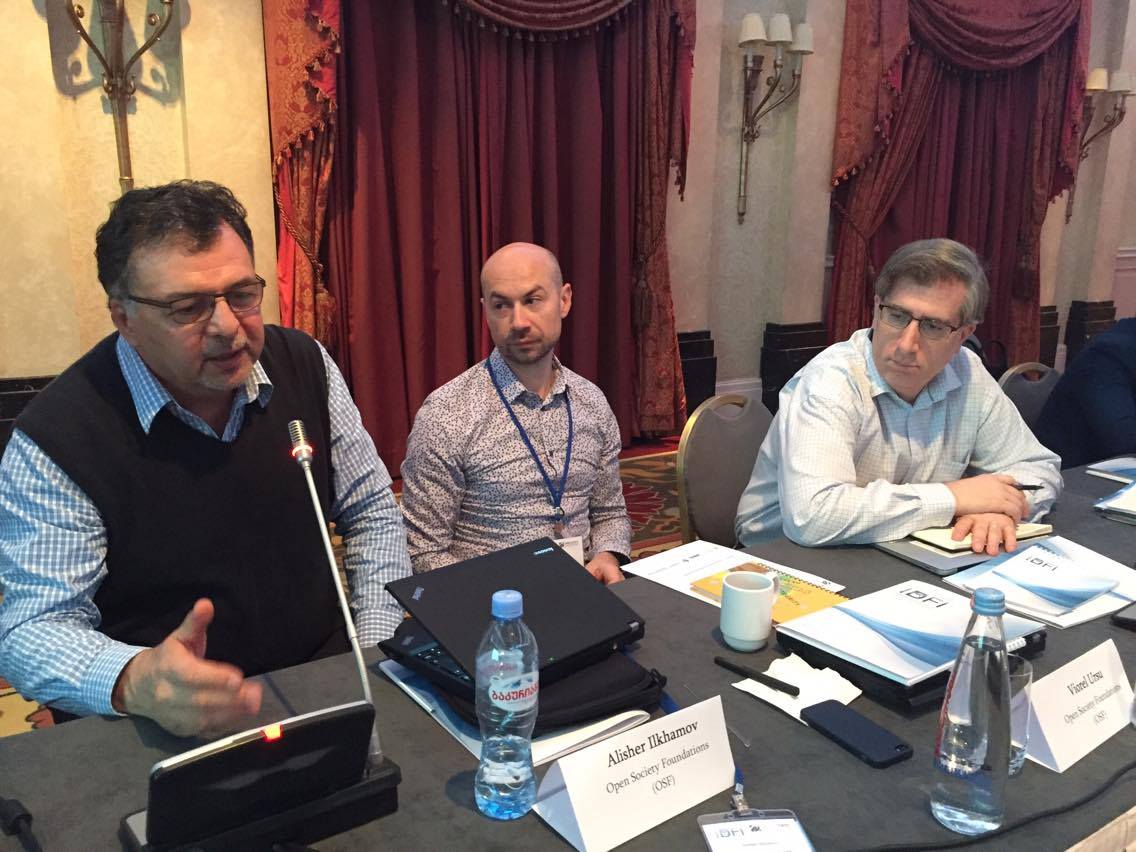 On 29-30 October, the Institute for Development of Freedom of Information hosted a two-day workshop with the involvement of Eastern Partnership member countries (Azerbaijan, Armenia, Ukraine, Moldova, Belarus and Georgia).
25 public procurement experts attended the meeting (governmental structures and non-governmental organizations) and discussed public procurement systems in target countries, their similarities and differences, international standards, and methodologies of evaluation of public procurement systems.
The meeting was conducted within the frameworks of the Transparent Public Procurement Rating– Assessing Public Procurement Legislation and the Enforcement Process in the Eurasian Region project. Its goal is to establish an assessment mechanism of public procurement legislation and thereafter evaluate relevant legislation and its enforcement practices in Azerbaijan, Belarus, Moldova, Georgia, Armenia and Ukraine.
As a result of the workshop, the participants approved the methodology for evaluating public procurement legislation and its enforcement, which will be used during the project. The methodology is based on international standards and takes into account international practice in the area of public procurement.
The methodology is unique in that its development process included representatives of non-governmental organizations, international experts and governmental structures from target countries. The main focus of the methodology is on the transparency of the public procurement system.