News | Coalition Activity | FIGHTING CORRUPTION | Article | Regional and Global Work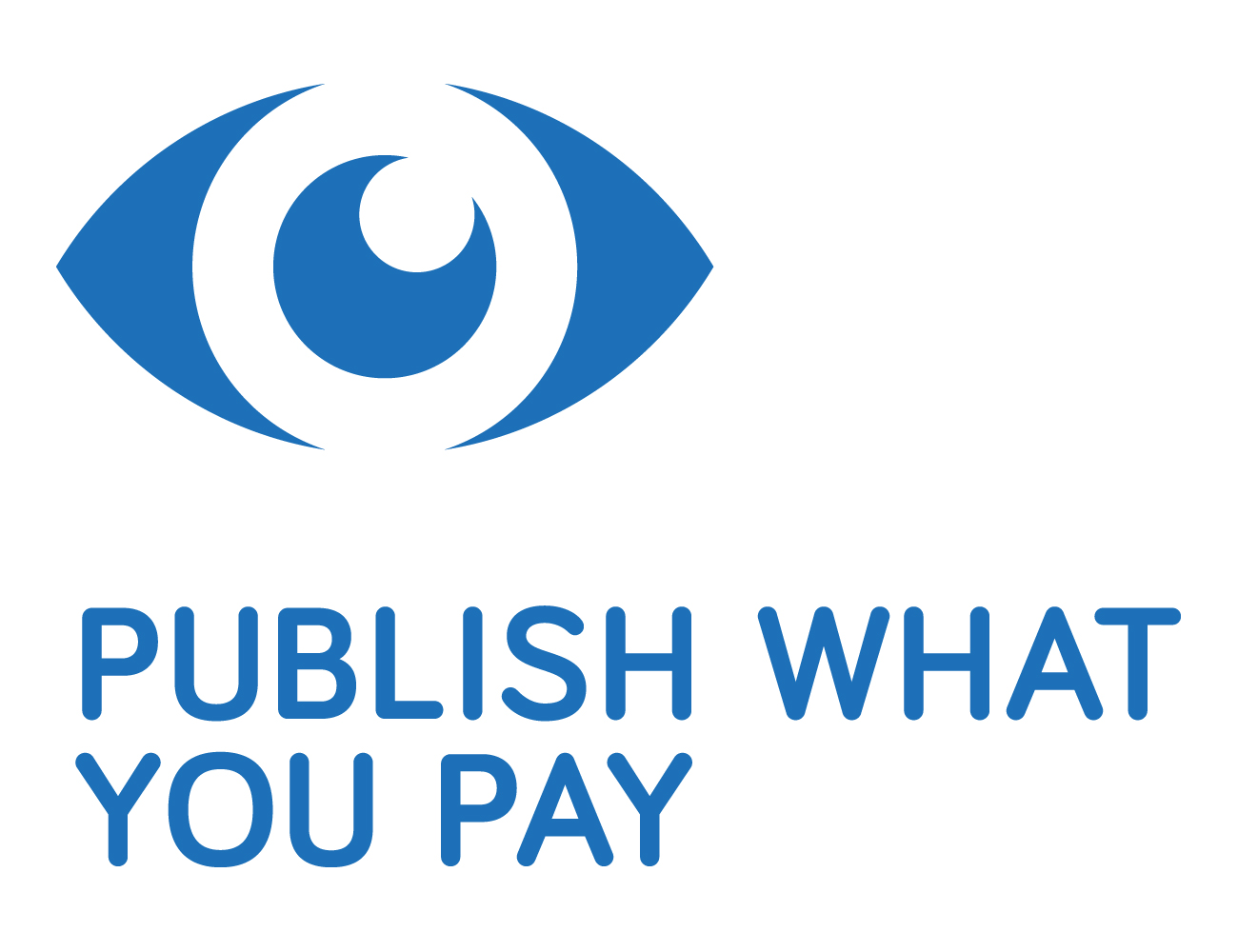 Since its foundation, the Institute for Development of Freedom of Information (IDFI) has been actively working on strengthening the accountability and openness of commercial and state organizations, including, in terms of fighting against corruption. To achieve the goal, IDFI uses various international and national platforms, among them, Open Government Partnership Initiative (OGP). The organization promotes the introduction of beneficial ownership transparency standards and Georgia's membership in Extractive Industry Transparency Initiative (EITI).
IDFI has become a PWYP member NGO from Georgia in order to promote the transparency of companies engaged in the extractive industries, and the creation of a common public good as a result of the income derived from the minerals' extraction. PWYP (Publish What You Pay) is the only global movement initiated by civil society, which aims to promote the openness and accountability of companies engaged in the extractive industries (mining, oil and gas) as well as the allocation of income derived from extractive industries towards public goods. About 1000 organizations have joined the initiative internationally, and 51 national coalitions composed of non-governmental organizations are formed in different states.
IDFI aims to actively use the PWYP platform to promote the introduction of beneficial ownership and extractive industry transparency principles in Georgia. Together with other civil society organizations, IDFI has been actively advocating for the introduction and implementation of these principles for many years. To achieve these goals IDFI prepared studies, organized conferences and invited foreign experts to raise awareness. PWYP membership will promote the fight against corruption, protection of human rights, further unification of civil society, and the introduction of transparency in extractive industries in Georgia.