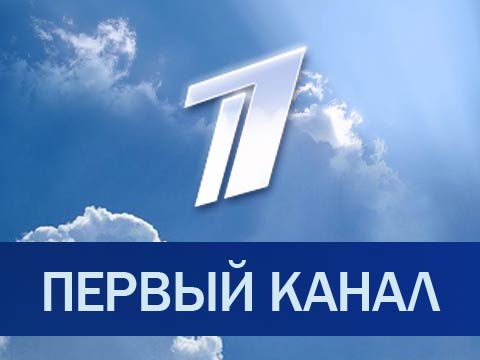 Discussions in the regulatory commission about sanctioning "R.B.G." LTD for rebroadcasting "ORT" programs will be over on November 19th.
On November 2nd, the Institute for Development of Freedom of Information (IDFI) appealed to the Georgian National Communications Commission and requested sanctioning "R.B.G." LTD for violating Georgian law on "public broadcasting".
"R.B.G" LTD, translated and broadcasted programs of a Russian public TV channel - "ORT" through the open digital TV programs network.
Programs of the above-mentioned media outlet were aired for several hours by the digital broadcasting network in July 2015, but due to the intervention of the Commission, the practice was ceased. However, after several months, the broadcasting was resumed.
Due to number of violations of the terms and authorization about the broadcasting, Regulatory Commission filed a warning notice to the broadcaster in July 2015. On November 12th, 2015, during the discussion on sanctioning the broadcaster, the Georgian National Communications Commission requested certain information related to the case. The final decision will be made on November 19th.