News | Publications | Open Government | Article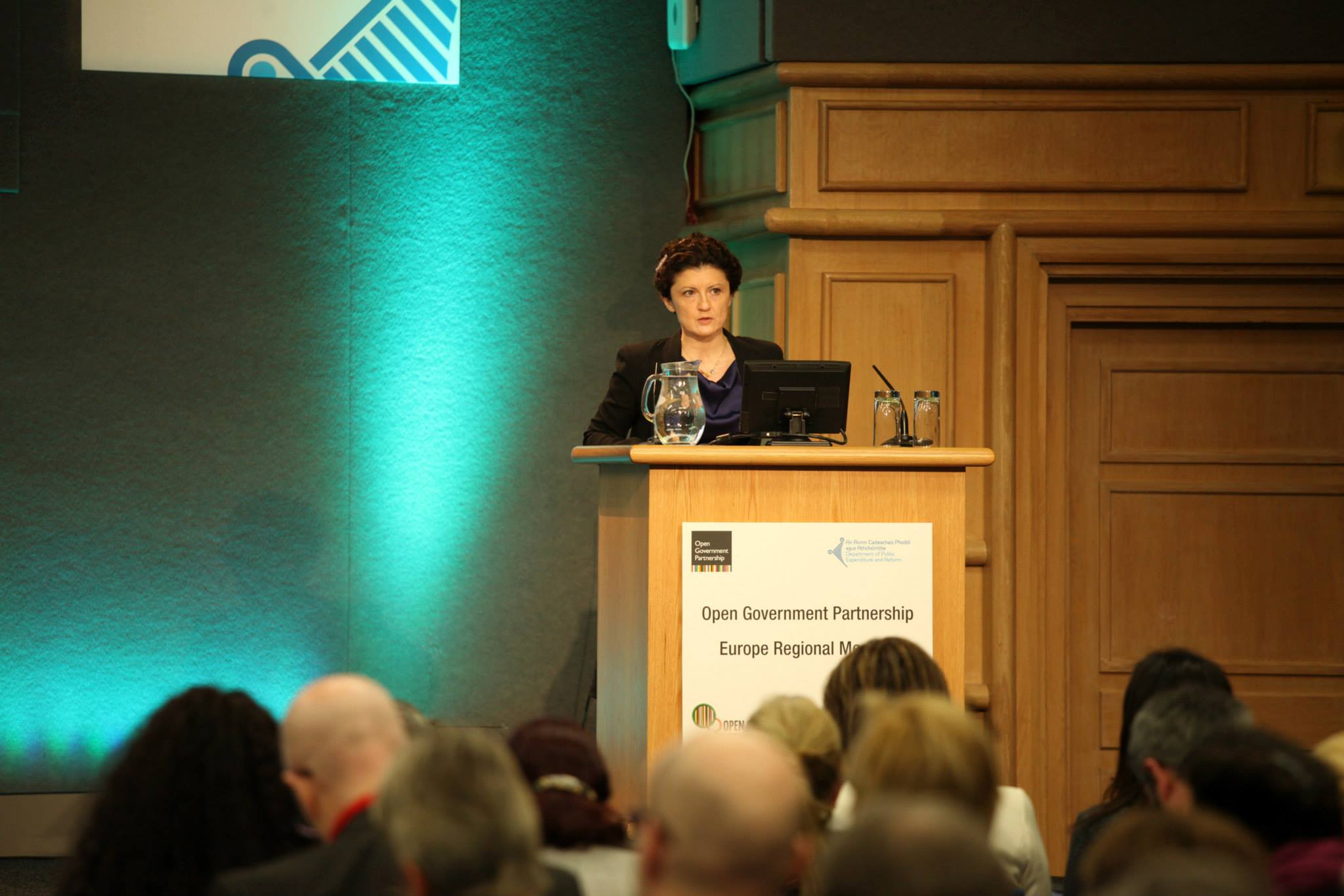 On May 8-9 Dublin hosted the OGP regional meeting, attended by the Open Government Partnership member states. European regional meeting is a platform for the member states to share their achievements in the process of elaborating the action plans, challenges and the future plans. Regional meeting was attended by the representatives of government, civil and business sector from various states.
Georgia was represented by the Ministry of Justice and the members of civil society. Georgian delegation was headed by the Minister of Justice Thea Tsulukiani, who was the main speaker of the plenary session. Minister talked about the achievements of Georgia in terms of OGP. She made the attendants familiar with the e-participation successful projects, regional consultation and the activeness of the public as well as the future plans.
On the next day of the meeting, session was open with the speech of Deputy Minister of Justice Aleksandre Baramidze. He talked about the ongoing reform of the freedom of information legislation and the latest achievements of Georgia in terms of access to information.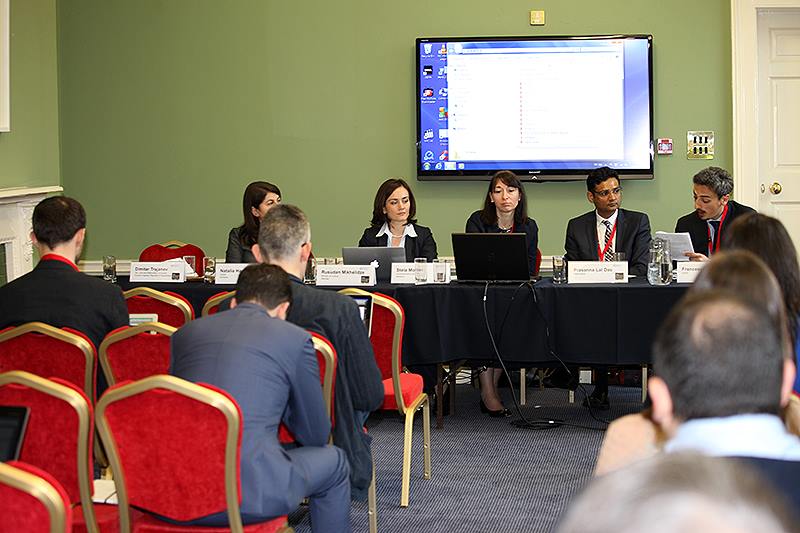 The chair of the Anti-Corruption Council, Rusudan Mikhelidze talked about the experience and success of Georgia in terms of issues related to e-governance and open data. Later, Rusudan Mikhelidze gave another speech on the commitments taken by Georgia within the frames of the new action plan and the process of elaborating this plan.