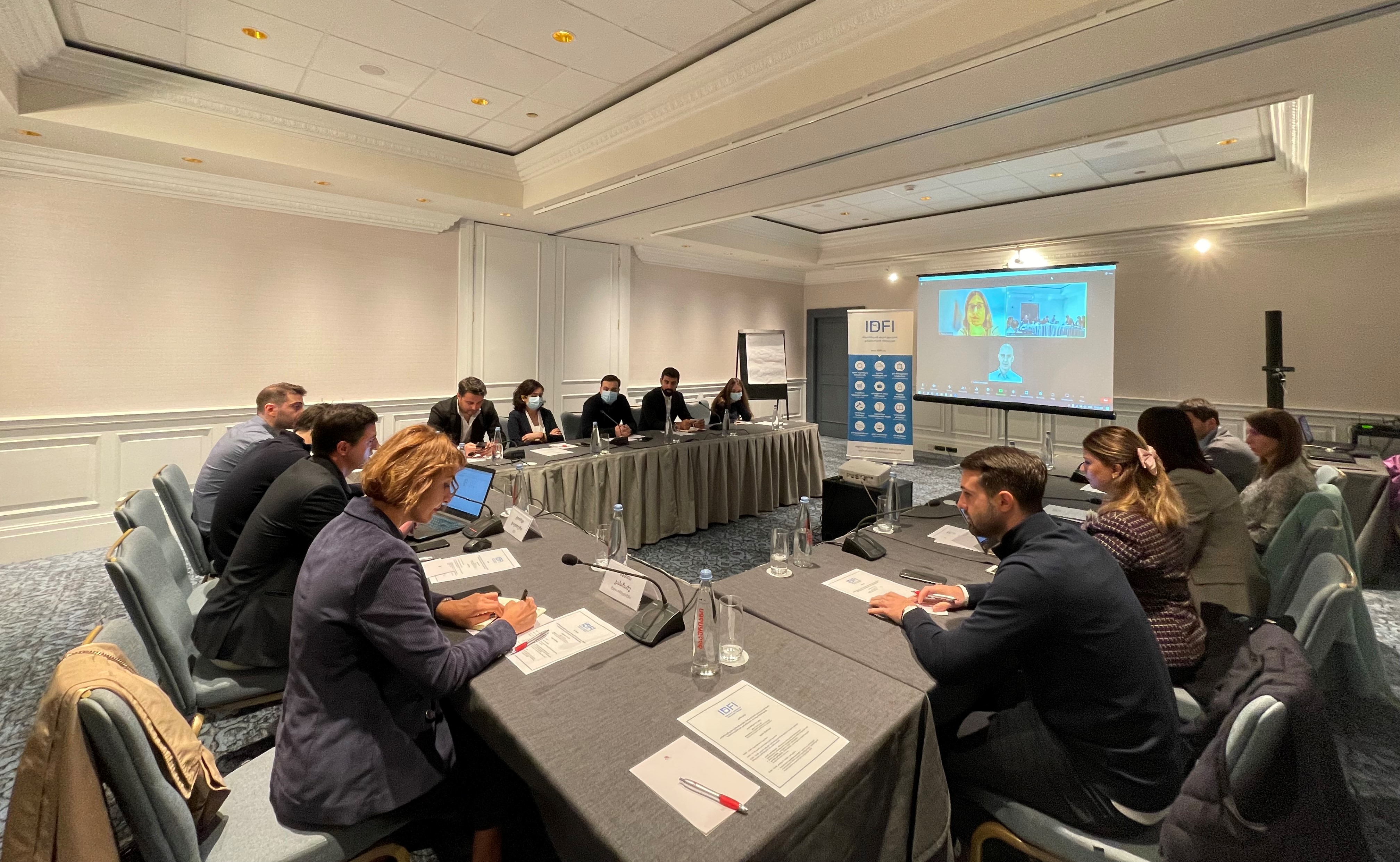 On October 13, 2022, the Institute for Development of Freedom of Information (IDFI) held a roundtable discussion on how to improve legal safeguards and mechanisms for protecting personal data in cyberspace with the participation of personal data and cyber security experts, lawyers, public, private and civil society representatives.
In recent years, several leaked files obtained as a result of covert surveillance and the increased powers of the State Security Service in the sphere of cyber security, the importance of solid guarantees of personal data protection in cyberspace has become acute.
In this context, IDFI prepared a study and a policy brief on the legal safeguards necessary to ensure the protection of personal data in cyberspace as well as analyzed the planned activities related to data protection under the newly adopted National Cyber ​​Security Strategy. Recommendations were developed based on the revealed gaps.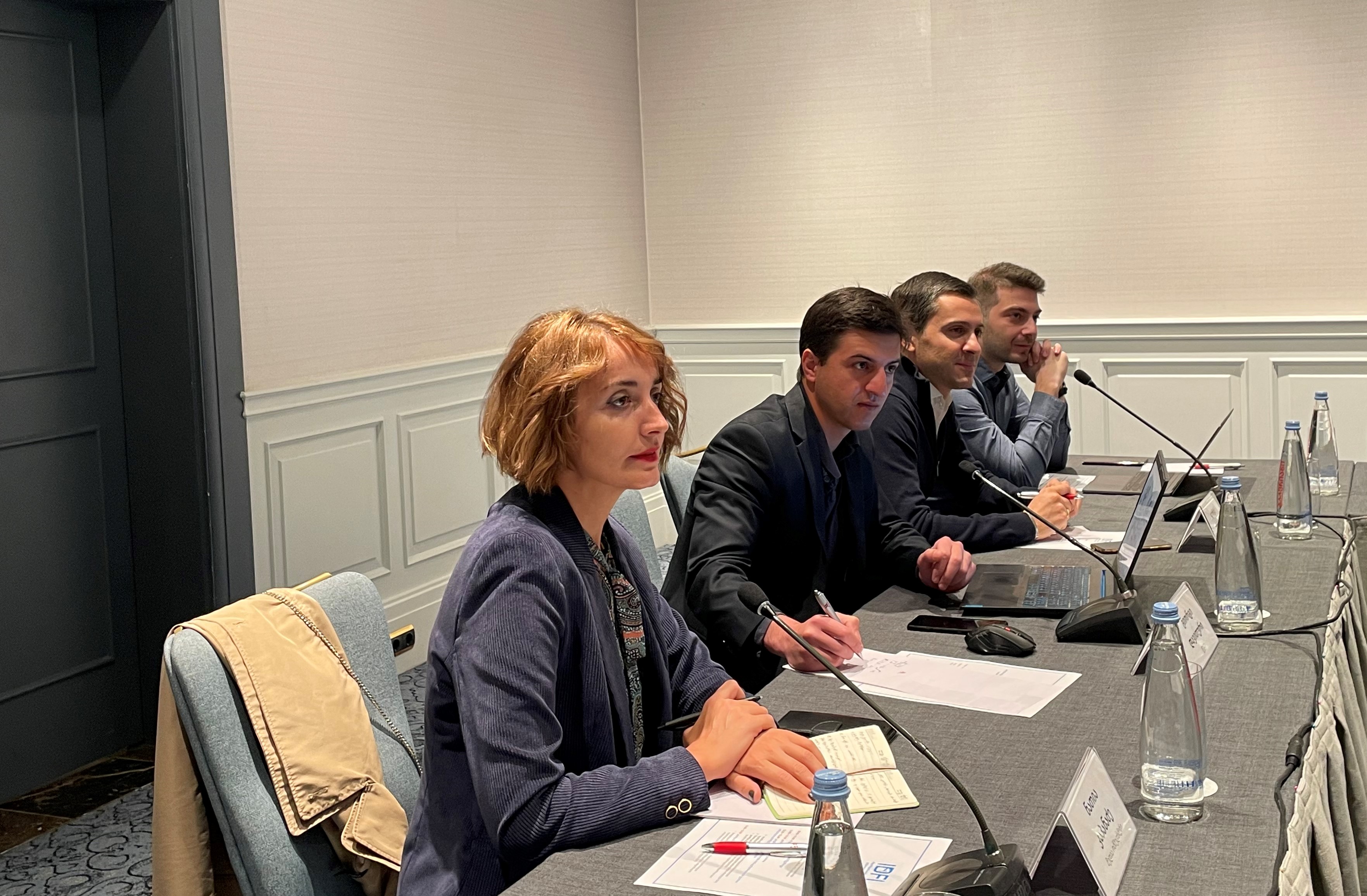 At the beginning of the meeting, Teona Turashvili, the Head of IDFI's Internet and Innovations Direction, presented the needs and recommendations identified based on the abovementioned publications. Natia Kapanadze, the Director of the organization, Media Ombudsman organization, and Giorgi Gurgenidze, the President of the Georgian Information Security Association also shared their opinions and experience on the topic with the event participants.
After that, the representatives of other organizations, the private sector, as well as the Personal Data Protection Service, and experts on the issue raised various questions and expressed their opinions. The discussion was moderated by Giorgi Davituri, the Head of IDFI's Media and Freedom of Expression Direction. During the discussion, the participants emphasized the importance of improving personal data protection legislation, coordinating the activities of authorized bodies in the fields of personal data protection and cyber security, as well as taking into account European directives to strengthen legal guarantees of personal data in cyberspace. Moreover, the event participants argued that when particular changes are implemented, it is important to keep the process open and involve all relevant stakeholders. Raising the awareness of the representatives of the relevant institutions working on the issues of cyber security and personal data protection was emphasized.