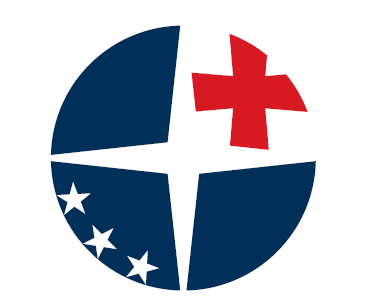 The Georgian Parliament is currently in the middle of selecting members of the Trust Group of the Parliamentary Committee on Defense and Security. The Trust Group is an important structure that is tasked with controlling the classified activities and expenses of defense of law enforcement agencies. The Georgian Security Service is accountable to the Trust Group, which also has access to information on cooperation with international partners on security issues.
Considering the above, the Trust Group must be composed of MPs with proper credentials and reputation. Unfortunately, the previous Parliament abolished the voting requirement for selecting Trust Group members, which diminished its political weight and legitimacy. This was a step backwards in terms of democratic oversight of security structures.
Georgian law demands that members of the Trust Group undergo a legally prescribed inspection by the security services. These members will also have to undergo a NATO security inspection, in order to be able to take part in NATO organized events.
The Coalition of a Euro-Atlantic Georgia calls on the Georgian Parliament to:
- To pay special attention to the composition of the Trust Group, in order to avoid any damage to the country's national security.
- To restore the voting requirement for the selection of Trust Group members.
- To promote the civic oversight of the security sector based on the 2013 Memorandum of Understanding signed between the Defense and Security Committee and non-governmental organizations, and to give civil society a real opportunity to, on the one hand, monitor ongoing processes and, on the other hand, contribute to further reforms in the security sector.
This statement was partly issued as a reaction to media reports about MP Emzar Kvitsiani's possible selection as a member of the Trust Group. We believe that the recommendations provided above will ensure that problems are solved within the institutional framework. The Coalition is ready to actively cooperate with the Parliament in all important issues related to Georgia's Euro-Atlantic integration.