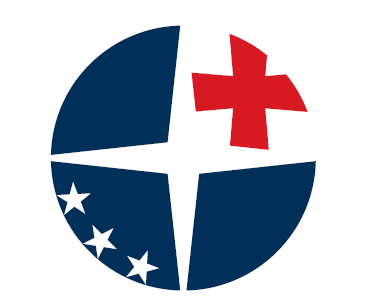 Combating Russian occupation calls for having a correct and consistent diplomatic strategy and its purposeful implementation. In order to ensure the integrity of Georgia's statehood, it is crucial to have the issue of de-occupation of Georgian territory constantly be present on the agenda of the free world. Russian occupation of Georgian territories undermines not only Georgia's freedom, security and development, but also threatens security and stability in Europe as a whole.
Russia's aggressive and revisionist policy has given rise to changes in the West's attitude towards Russia. Europe has begun to form a new security agenda, which Georgia must become a part of. Keeping Russian occupation on the international community's agenda must become the central aspect of Georgian foreign policy and a daily effort of the Georgian diplomatic corps.
Any initiative that will reduce this effort will create the illusion that Georgia has either accepted the occupation and no longer views it as a pressing problem, or that it hopes to solve this problem through direct dialogue with Russia. In either case, this will weaken the international community's involvement and influence on Russia, which will ultimately be fatal for the Georgian statehood.
All calls for efforts to create or strengthen formats of bilateral talks with Russia, which diminish the importance of the Geneva format and have a vague mandate, are detrimental to Georgia's national interests. These efforts only complicate matters by creating a false perception of the situation from the side of our partners and only serve the interests of the occupying state.
We call on the Georgian Government to:
- Elaborate a clear and purposeful strategy of de-occupation with the engagement of civil society.
- Not to allow the importance of the Geneva format to be diminished.
- Improve the Prague format, in the event of its preservation. This would entail elaborating a clear mandate for this negotiations format and placing the Deputy Foreign Minister as a representative from the Georgian side.
- Make use of all available diplomatic and informational means and the international arena to keep the international community fully informed and up to date about the Russian occupation and related ongoing processes.
Member Organizations:
Transparency International Georgia
Civil Development Agency
International Society for Fair Elections and Democracy
Georgian Young Lawyers' Association
Open Society Georgia Foundation
Atlantic Council of Georgia
Georgian Farmers Association
Institute for Development of Freedom of Information
The Economic Policy Research Center
Green Alternative
Georgian Center for Security and Development
Media Development Foundation
UN Association of Georgia
Society and Banks
Georgian Foundation for Strategic and International Studies
Georgian Democracy Initiative
Georgian Institute of Politics
Regional Centre for Strategic Studies
In Depth Reporting and Advocacy Center
Voice from Georgia
Liberal Academy Tbilisi
Union Sapari