News | Research | Rule of Law and Human Rights | Publications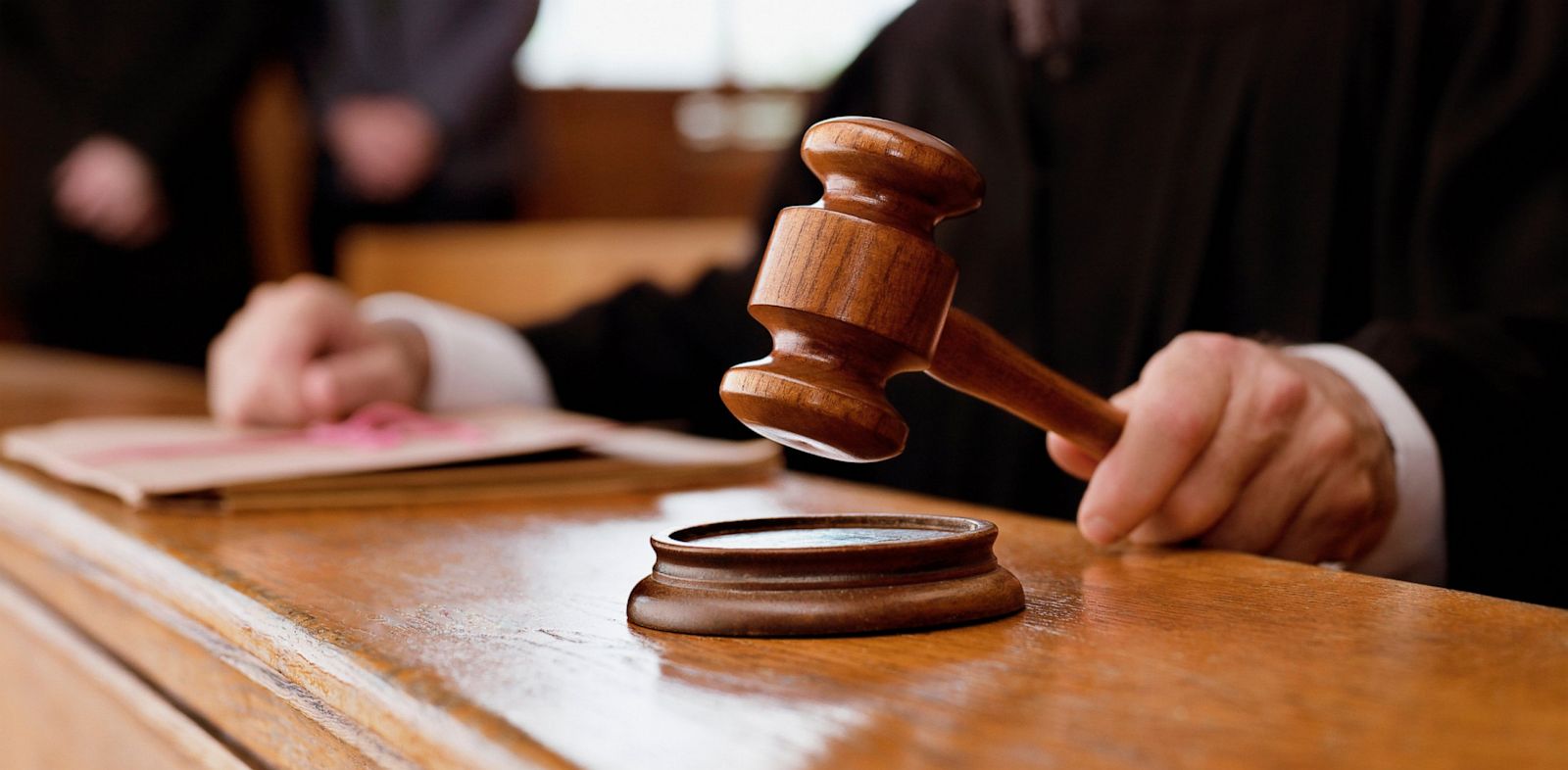 Access to court decisions in Georgia has deteriorated significantly in 2015. For example, Tbilisi City Court used to provide unhindered access to the copies of its decisions; however, since October 2015 the whole Common Courts system started refusing to disclose their decisions based on the argument of personal data protection.
As a result, it is currently impossible to obtain copies of court decisions on criminal cases against former high-ranking officials, such as the former President Mikheil Saakashvili. In order to test the extent of this practice, IDFI sent freedom of information requests to all courts that are part of the Common Courts system.
Based on the responses received from courts, IDFI prepared a report titled Access to Court Decisions in Georgia, which also includes legal analysis of the identified problems.
The report was prepared within the framework of the project Increasing Access to Judicial Decisions in Georgia, which is supported by the East-West Management Institute (EWMI) under the Promoting Rule of Law in Georgia (PROLoG) Program.
Problems related to access to court decisions:
- Courts employ a broad interpretation of the concept of personal data and the depersonalization obligation. They do not take into account any possible public interest in relation to specific court cases. The balance between personal data protection and access to public information has been disrupted.
- Courts do not disclose decisions made on cases of former high-ranking officials.
- Courts extend the right to personal data protection to legal entities.
- Courts refuse to disclose their decisions due to lack of sufficient resources.
- Common Courts, most likely, have pre-agreed refusal templates that they use when receiving requests to disclose court decisions.
- In some cases, the courts do not treat applicants (requesting public information) of different status (natural persons and legal persons) equally.
Problems related to current legislation:
- Legislation gives unconditional priority to personal data protection over disclosure of public information, when a court decision contains personal data of special category.
- Legislation considers court decisions to be ordinary public information (i.e. only the general rules of disclosure of public information apply to them) and does take into account the legitimate interests of the transparency of and trust towards the judiciary.
- Legislation applies a uniform standard of disclosure to all court decisions, irrespective of the nature and category of the court case.
- Decisions containing personal data that are made during open court hearings are not being disclosed.
- Legislation establishes a normative balance between legal benefits and does not provide for an opportunity of individual assessment.