News | Trainings | FIGHTING CORRUPTION | Article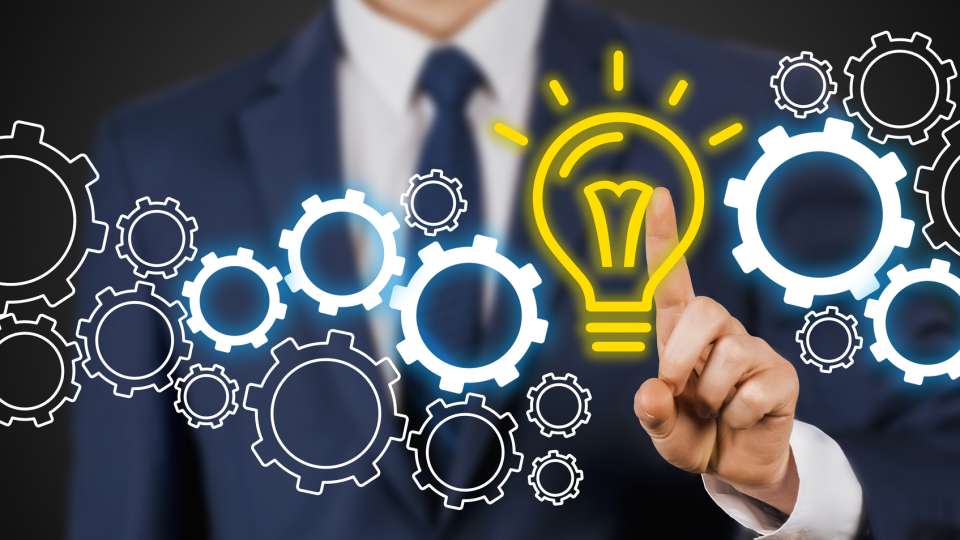 Within the scopes of the project "Global Facility on Anti-Money Laundering and Countering the Financing of Terrorism (GF-AML/CFT)" launched by European Commission, the training on "FATF Recommendation 8 for NPOs" will be held for the representatives of non-governmental organizations.
After finishing the training course, the representatives of the non-governmental organizations will have the information regarding the measures implemented by states, in addition to the challenges and the best practice, on Anti-Money Laundering and Countering the Financing of Terrorism. The training course will raise the awareness of the participants on preventive activities executed in the non-governmental sector in relation to the AML/CFT.
Following non-governmental organizations are taking part in the training course: Civil Society Institute; Media Development Foundation; Europe Foundation; Georgian Foundation for Strategic and International Studies (Rondeli Foundation); Center for Training and Consultancy (CTC); Transparency International – Georgia; Economic Policy Research Center (EPRC); Civil Development Agency (CiDA); International Society for Fair Elections and Democracy (ISFED); Georgian Young Lawyers' Association (GYLA).
Training course is held from June 1 to June 5, at 19:00-20:00 with using the Zoom platform. The organization of the training course in Georgia is supported by the Institute for Development of Freedom of Information (IDFI).