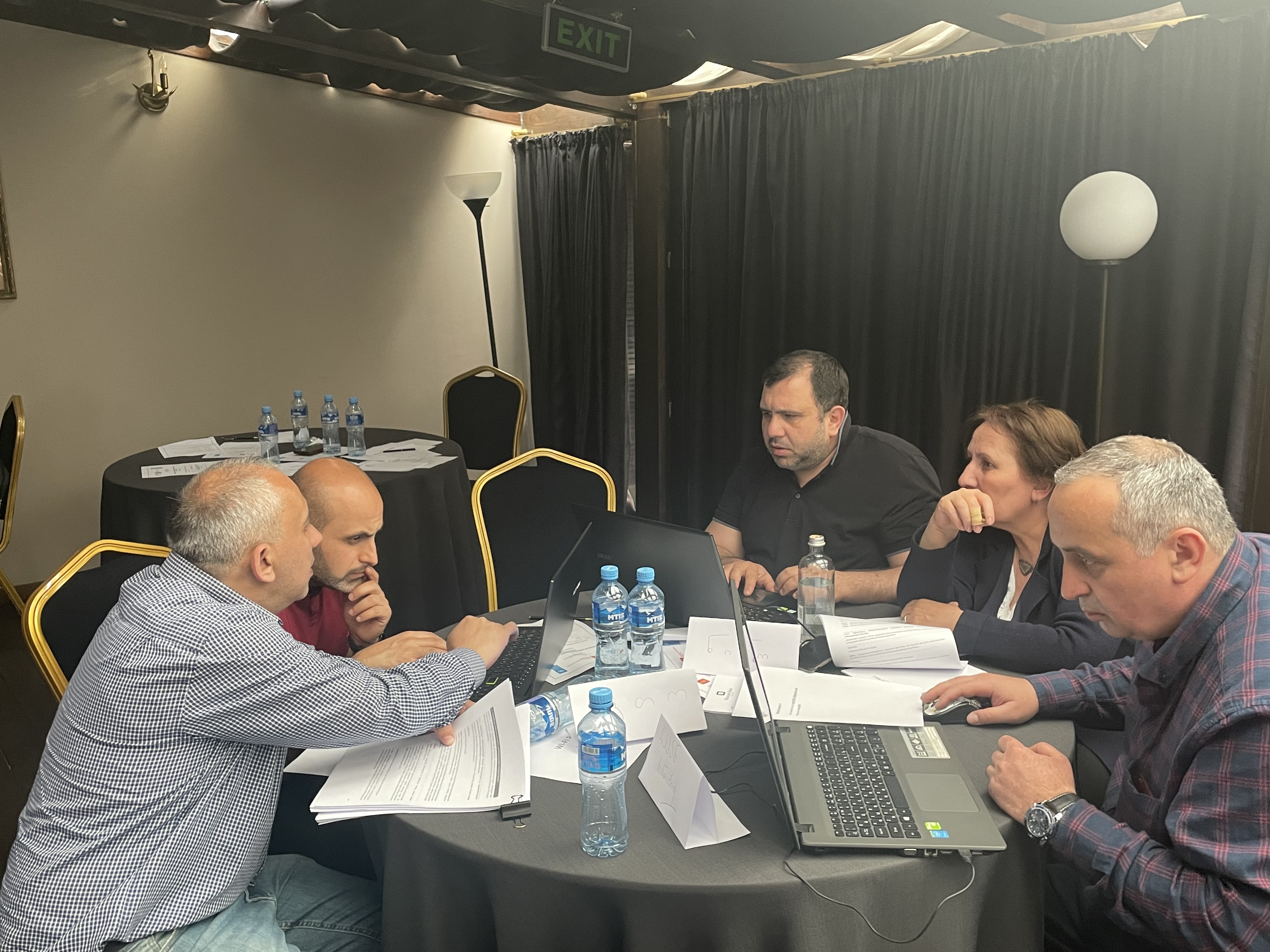 On April 20-21, 2023, the Institute for Development of Freedom of Information (IDFI) held a two-day training for local observers about the Local Self-Government Index.
The Local Self-Government Index is an evaluation tool for Georgian municipalities, which, based on specific criteria, measures the level of openness and transparency, proactive disclosure of public information, e-governance, support for citizen participation, and accountability in municipalities. The aim of the Index is to promote the development of transparent and accountable local self-government in Georgia.
The training aimed to introduce an evaluation methodology to representatives of partner organizations in the regions who will assess the executive and representative bodies of municipalities using this methodology starting on May 1, 2023.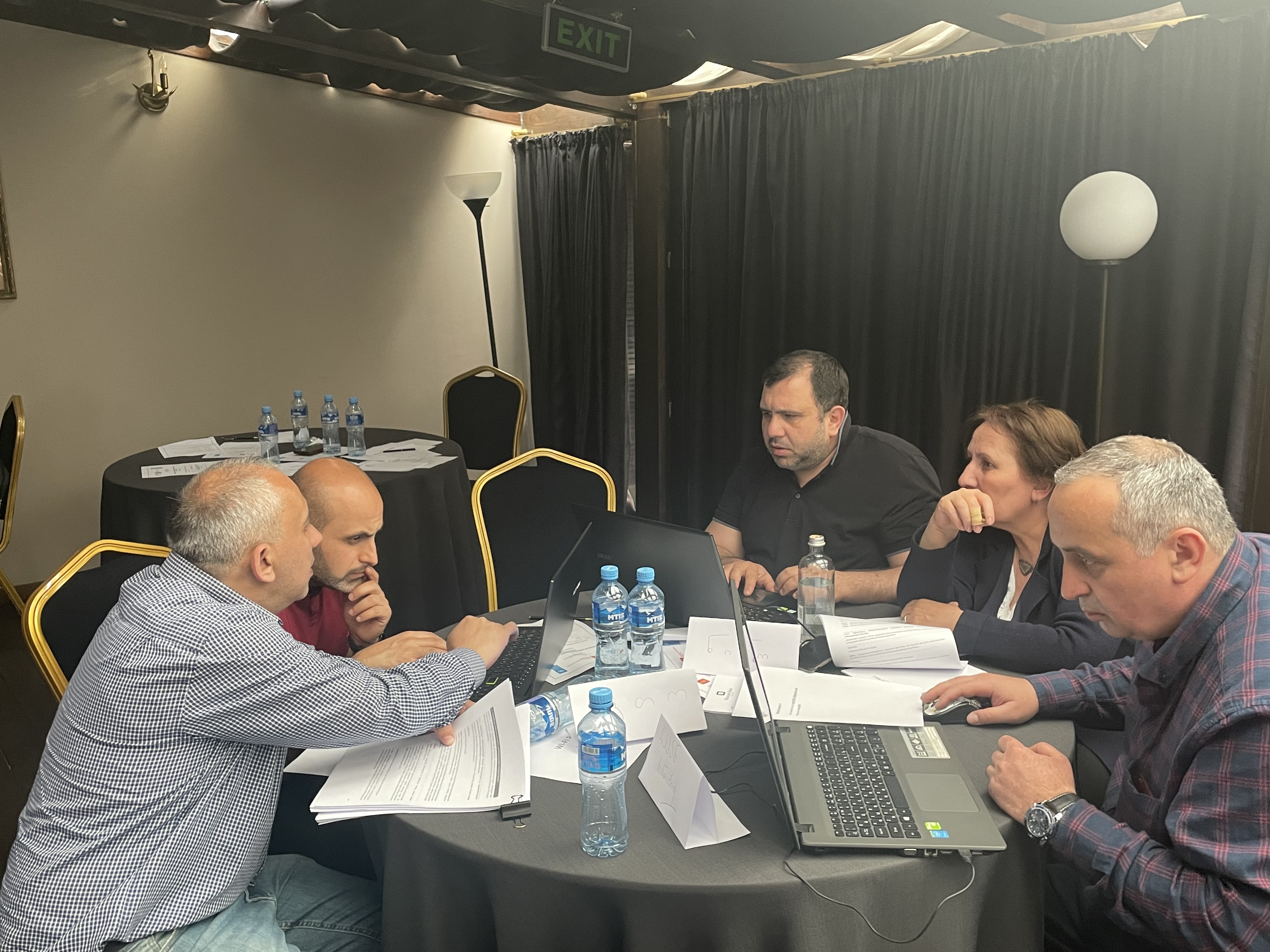 The training participants received both theoretical information and practical experience in assessing municipalities' accountability and transparency. They were provided with details of the Index methodology, discussed particular circumstances of the assessment process, and learned methods for verifying information reliability.
The training was based on a guidebook prepared for local observers and was led by Teona Turashvili, Goga Tushurashvili, Tamar Naskidashvili, and Koka Kighuradze. The Index methodology consists of three modules: Proactive Disclosure of Public Information, E-Governance, and Civic Participation and Accountability.
The initiative is being implemented with the support of the Government of Denmark and the United Nations Development Programme (UNDP).