News | INTERNET AND INNOVATIONS | Article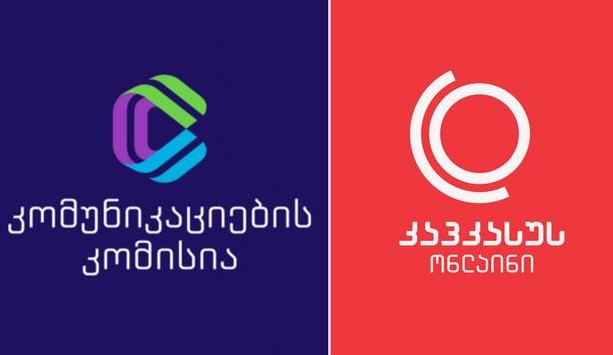 On March 11, 2021, the National Agency of Public Registry suspended the registration of a special manager appointed to Caucasus Online Ltd. by the Georgian National Communications Commission. The decision was based on the ruling of the Court of Appeals of Georgia, which upheld the private appeal of International Online Networks Limited (partner of Caucasus Online Ltd.) and suspended the decision of the Communications Commission until the final verdict of the Court on this case goes into force.
International Online Networks Limited filed a private complaint with the Court of Appeals. The company appealed to the City Court against the suspension of the decision to appoint a special manager in the form of a security claim. The Court of Appeals shared the plaintiff's position that there was reasonable doubt as to the legality of the decision of the Communications Commission. Specifically, the Court noted that the Commission conducting administrative proceedings without inviting interested parties and allowing them an opportunity to express their views creates such an impression. Simultaneously, the Court shared the plaintiff's position on the possibility of irreparable damage being caused by the suspension of the act and also noted that "the consequences of the actions of the special manager, as well as the extent of the damage to Caucasus Online Ltd. and its partners (if any), may become impossible to predict."
According to the agenda of the March 17 meeting of the Communications Commission, the Commission will discuss partial commercial secrecy of the report submitted by the Special Manager of Caucasus Online Ltd.
It should be noted that on July 9, 2020, IDFI published an article titled "Shortcomings in the Transparency of the Activities of the Gerogian National Communications Commission", which discussed and evaluated several problematic decisions made by the Commission. Among these was the decision of the Commission regarding the legislative changes submitted based on the case of Caucasus Online Ltd. In the article, IDFI criticized the proposed changes and wrote that the appointment of the special manager through the proposed changes exceeded the mandate and authority of the Communications Commission. The document also reviews the decisions to increase the fee for the use of numbering resources and to apply the same tax to the budget of the Commission instead of the state budget. IDFI's position is that the Commission's decisions on these issues, as well as amendments to the Law of Georgia on Communications, were marred by shortcomings in transparency.

This material has been financed by the Swedish International Development Cooperation Agency, Sida. Responsibility for the content rests entirely with the creator. Sida does not necessarily share the expressed views and interpretations.