News | Practice | Rule of Law and Human Rights | MEDIA AND FREEDOM OF EXPRESSION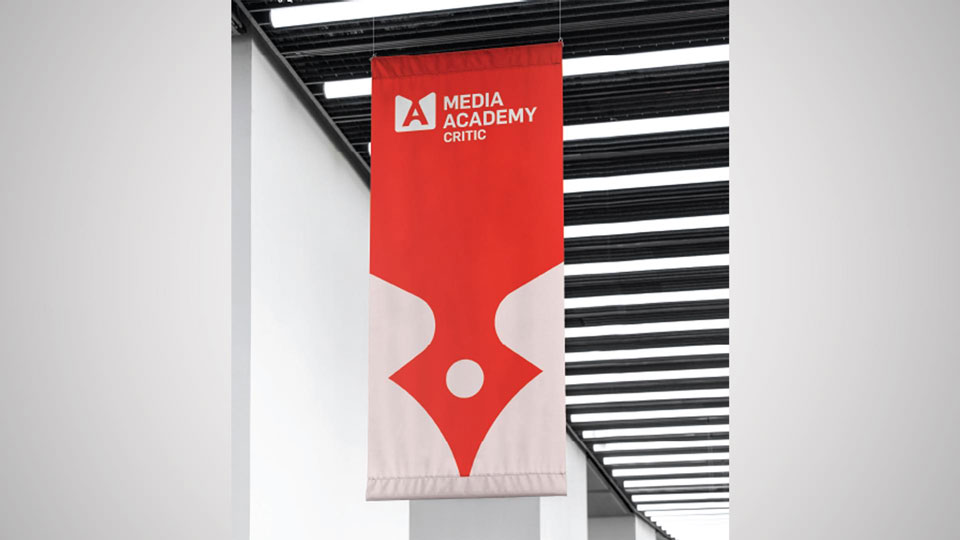 Tbilisi City Court Fully Granted the Appeal of IDFI against Media Academy and ordered the respondent to provide public information.
Media Academy, a non-entrepreneurial (non-commercial) legal entity under private law, was established by the Georgian National Communication Commission (Commission/GNCC) to promote its function of media literacy under the Law of Georgia on Broadcasting and the Law of Georgia on Electronic Communications. Since the Media Academy was established based on the law to exercise the public powers of GNCC provided by the law and it is funded from the budget of the administrative body (commission), IDFI considers that the Media Academy constitutes a public entity in a functional definition. Consequently, the requirements of disclosing public information provided for by the law are fully applicable to it.
On January 24, 2020, IDFI referred to Media Academy, with a letter requesting various types of public information such as: the staff list of Media Academy, copies of the legal acts defining the mandates of Media Lab, Media Critic, and Media School, the activities carried out by them and relevant costs, their budgets, etc. However, the organization refused to disclose public information indicating that it was not an administrative body under public law, neither in an organizational nor in a functional sense and the requirements of Chapter 3 of the General Administrative Code of Georgia does not apply to it.
IDFI appealed the Media Academy's refusal letter to the Georgian National Communications Commission, as it represents the founding and oversight body of the Media Academy, to which the Academy is accountable. According to the founding document of Media Academy, the Commission approves its main directions, programs, projects, budget, structure, and staff list. Moreover, the chairman of the Commission unilaterally appoints the Executive Director of the Academy.
Notwithstanding the above mentioned, the Commission considered the case inadmissible because there was no normative act obliging it to review administrative complaints against Media Academy and GNCC was not the supervisory body of it.
On April 7, 2020, IDFI referred the case to the Tbilisi City Court and demanded to oblige the Academy to provide public information requested by the letter of January 24, 2020, as it constitutes a public entity in a functional definition.
On February 25, 2021, the judge of the administrative panel of Tbilisi City Court, Natia Buskadze announced the operative part of the decision, granted IDFI's claim, and instructed the respondent to provide the requested information to the claimant.
Above mentioned resolution of the dispute is essential in terms of establishing positive case law, since it's a clear message to the public institutions that they cannot avoid public scrutiny by establishing private entities and delegating public functions to them.