News | Publications | Open Government | Article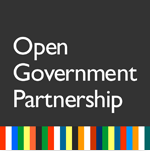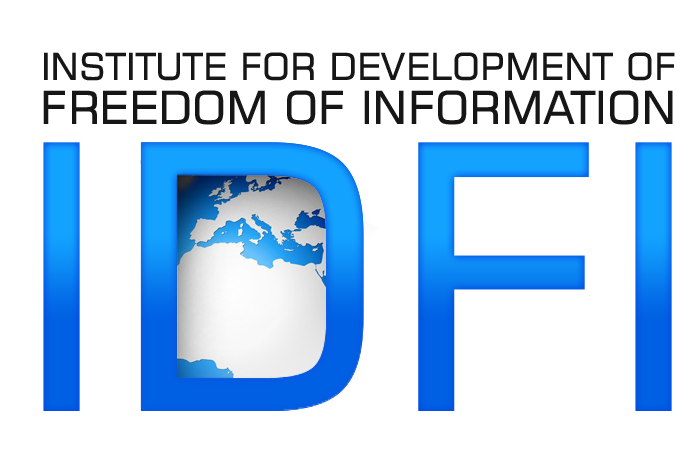 IDFI and Ministry of Justice of Georgia calls journalists for participation in OGP discussions, which will be held on 11th of October at 12:00 (Club FrontLine Georgia, Lado Asatiani Street #62)
OGP is international initiative comprised with 64 member states including Georgia. Within the Open Government Partnership all member states are obliged to fulfill the commitment in accordance with action plan that itself means fostering transparency and accountability of the Government.

This year Georgia has prepared the second action plan with 27 commitments that should be implemented till the end of 2015. These are: creating an e-system of petitions, enforsing the open data portal: www.data.gov.ge, adopting impartial policy for hiring of employees at public service, launching the monitoring system of public official's asset declarations, publishing of surveillance statistics and so on.

Journalists will be given general information about OGP as well as Georgia's steps on the way of fulfilling the commitments. There also will be discussed the procedure of how it's possible to join the implementation process of the action plan and monitoring process of fulfilling the commitments.