News | Rule of Law and Human Rights | Pressing Issues | Analysis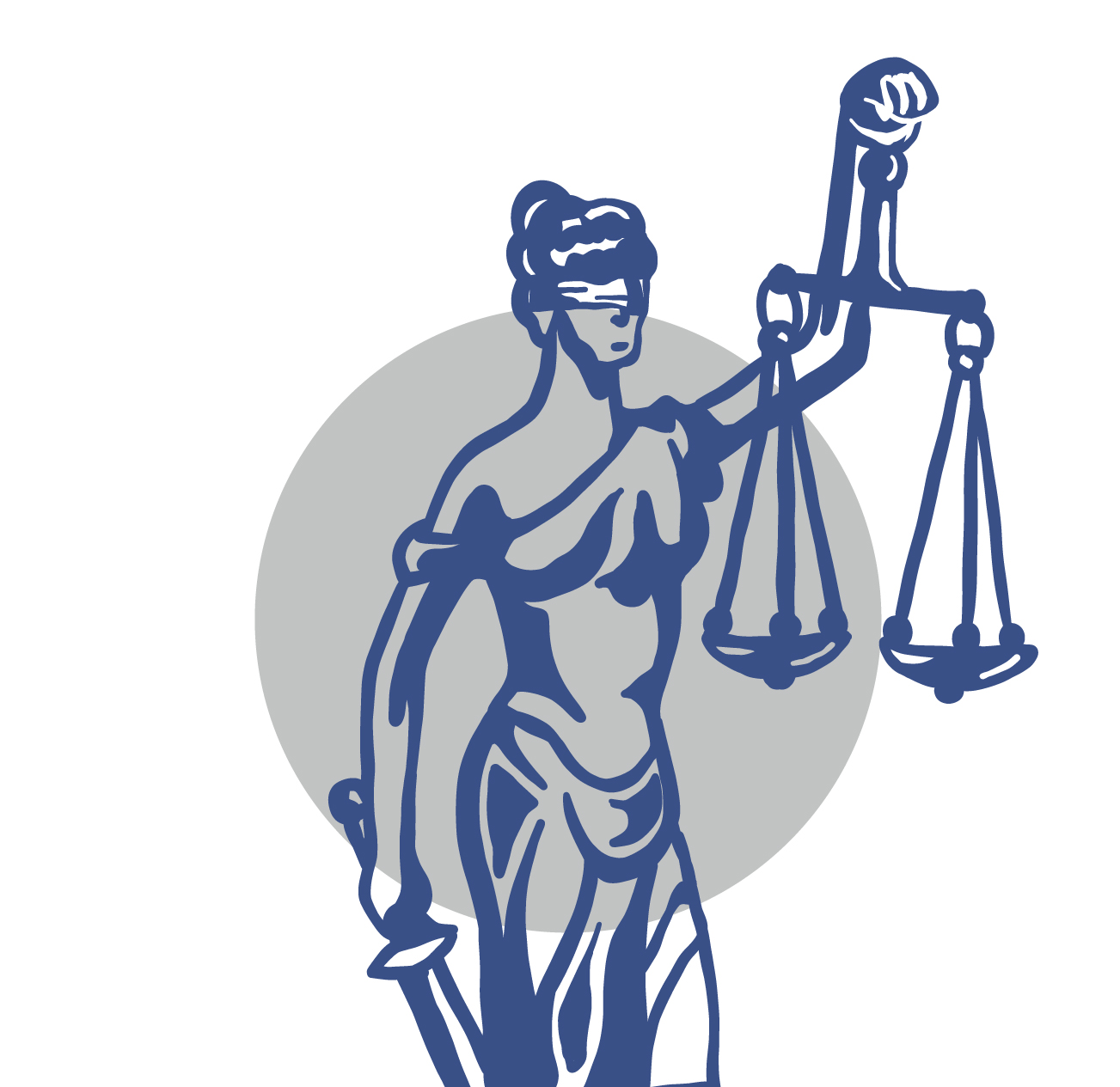 This document provides an overview of the international standards related to the rule of law and human rights protection in time of emergency as well as analyses key challenges regarding the following fundamental rights: the right to a fair trial, freedom of expression/access to information and the right to privacy.
It is critically important to retain fundamental rights and to hold governments accountable during a state of emergency, as granting excessive powers to the executive branch during a crisis may have a long-term and disproportionate impact on people's rights and freedoms.
According to international standards, restrictions must be limited in time and should be prolonged only to the extent that is required by the exigencies of the situation.
Given the risks posed by the state of emergency, effective public control over the activities of the judiciary is of particular importance, and one of the means of ensuring such control is the transparency of the judiciary. In order to achieve this purpose, it is essential that the proceedings are public during remote court sessions.
The importance of proactive publication of public information is even more evident in the light of the crisis. In addition, it is crucial that disclosure of public information is restricted not in a blanket manner, but only to the extent that is required by the exigencies of the situation.
Finally, in order to avoid a threat to the rule of law, it is essential that the government actions are directed towards lifting human rights restrictions as soon as possible.
Rule of Law and Human Rights During the COVID-19 Crisis
/public/upload/Covid/rule_of_law_and_human_rights_during_covid_19.pdf
___

This material has been financed by the Swedish International Development Cooperation Agency, Sida. Responsibility for the content rests entirely with the creator. Sida does not necessarily share the expressed views and interpretations.