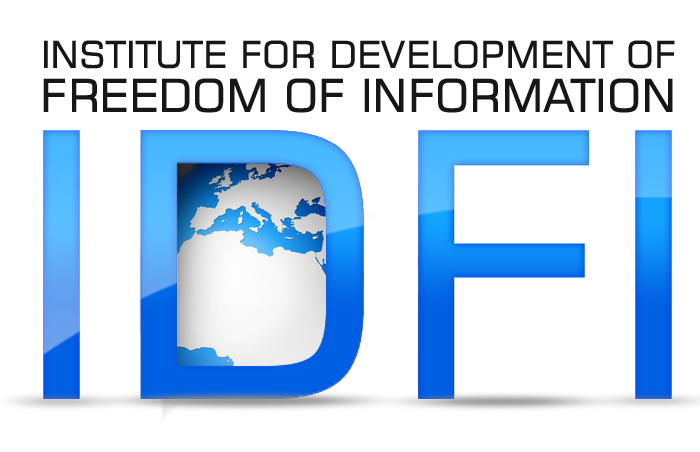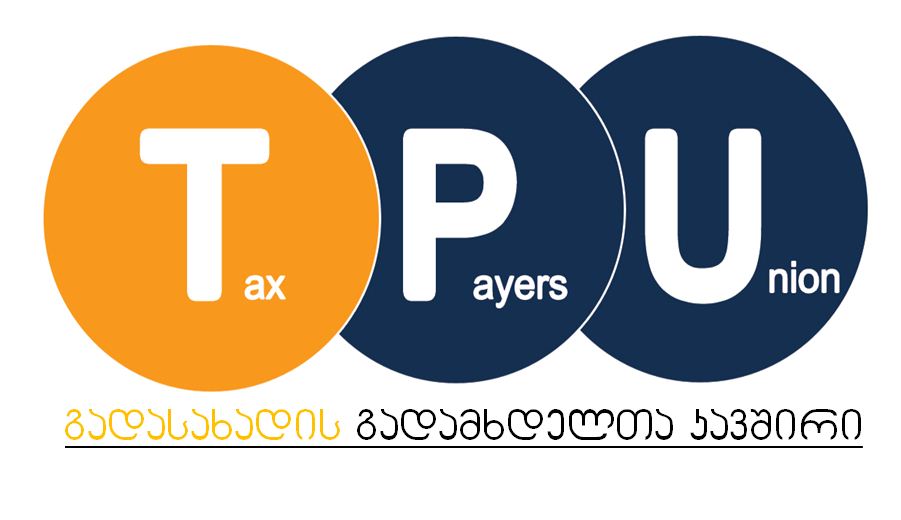 On June 5, 11:00, at hotel 'Vere Palace' (24/8, Kuchishvili str) Institute for Development of Freedom of Information (IDFI) in cooperation with the Tax Payers Union (TPU) will conducted the round table discussion about the financial-legislative regulations of state-owned enterprises and the policy towards SOEs in Baltic states.
Participants will discuss the effective management policy and strategy of the state owned enterprises.
Project experts will present the recommendations about the Georgian financial-legislative regulations toward the state owned enterprises as well as the international expedience (Baltic States) in regards of this issue.
Event will be attended by the members of Georgian Government and Parliament members as well as the representatives of NGOs and heads of state enterprises.
Event will be conducted within the frames of the 'State-owned enterprises (SOE) and their efficiency in Georgia; Focus: Agriculture Sector' project, which is being implemented in the frames of the East-West Management Institute (EWMI) program Policy, Advocacy and Civil Society Development in Georgia (G-PAC).