News | Rule of Law and Human Rights | INTERNET AND INNOVATIONS | Open Government | Article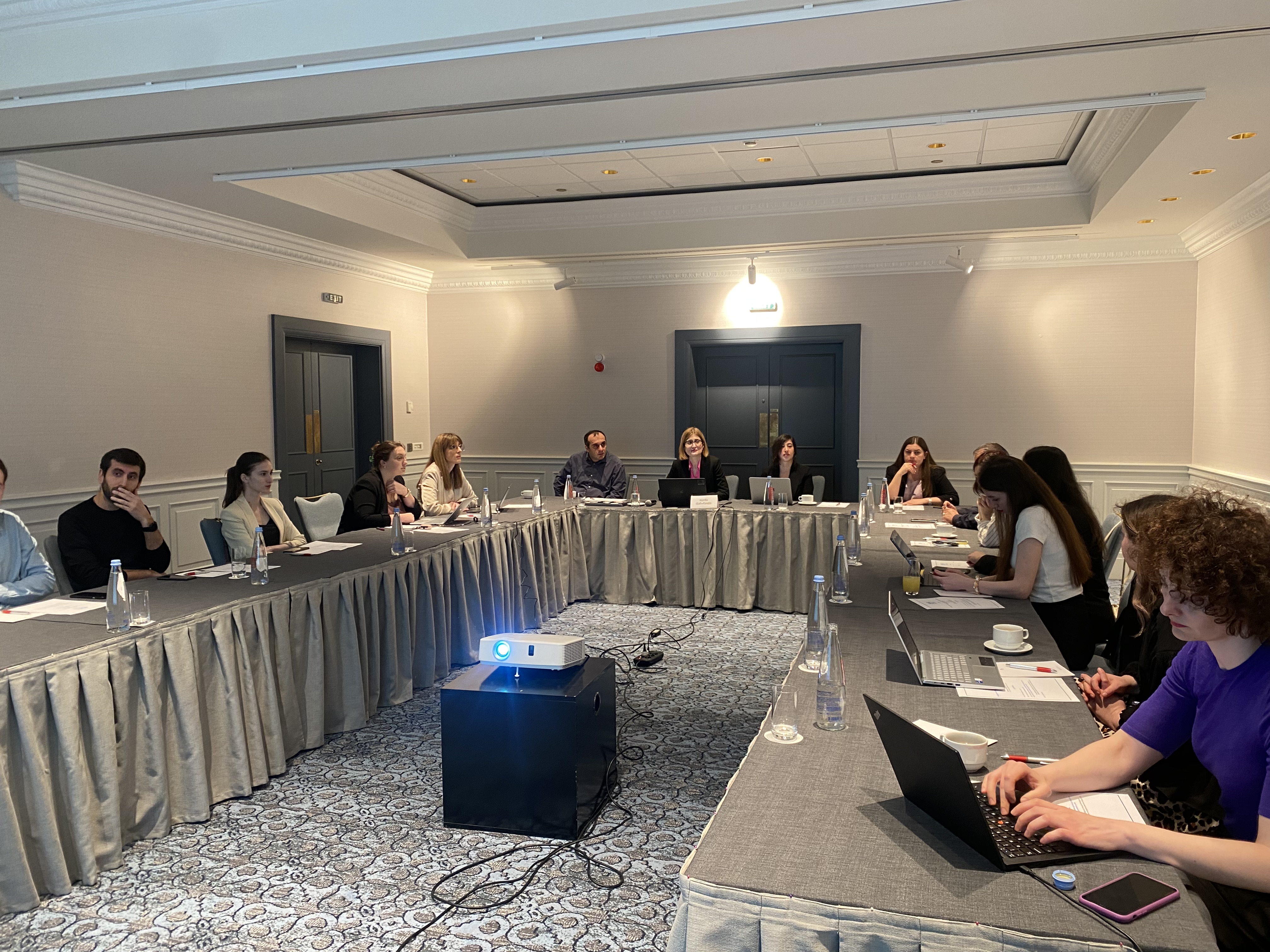 A public discussion was conducted by the Institute for the Development of Freedom of Information (IDFI) on May 19, 2023. The meeting involved representatives from public agencies, civil society organizations, media organizations, and telecommunication companies. The event addressed the recent amendments to the Law on Broadcasting and their implications for digital rights.
The Parliament of Georgia enacted significant changes to the Law on Broadcasting on December 22, 2022. The primary objective of these amendments was to align the country's legislation with the European Union's (EU) directives. In February 2023, the Council of Europe responded to a request from the Parliament of Georgia and provided the legal opinion on the Law of Georgia on Broadcasting. The report concluded that the existing law must align with the EU's standards. Furthermore, there are a number of provisions which would be likely in breach of Article 10 - freedom of expression of the ECHR (Convention for the Protection of Human Rights and Fundamental Freedoms).
One crucial aspect of the legislative changes is regulating and authorizing video-sharing platforms. Given the novelty of this issue and its potential impact on digital rights, IDFI conducted an analysis, considering the Council of Europe's legal opinion and the local context.
At the beginning of the meeting, IDFI representatives presented the significant challenges identified through their analysis to the attendees. Among the interested parties were representatives from the Council of Europe, the Georgian National Communications Commission, and the prominent Georgian video-sharing platform, MYVIDEO.GE. During the discussion, the guests expressed their opinions on the modified law and highlighted the obstacles that require further amendments. These areas include the accountability of video-sharing platforms, authorization procedures, the complaints handling system, and the definition of harmful content. In addition to identifying these challenges, the participants expressed their willingness to collaborate and share their plans for addressing these issues.