News | Memory and Disinformation Studies | Article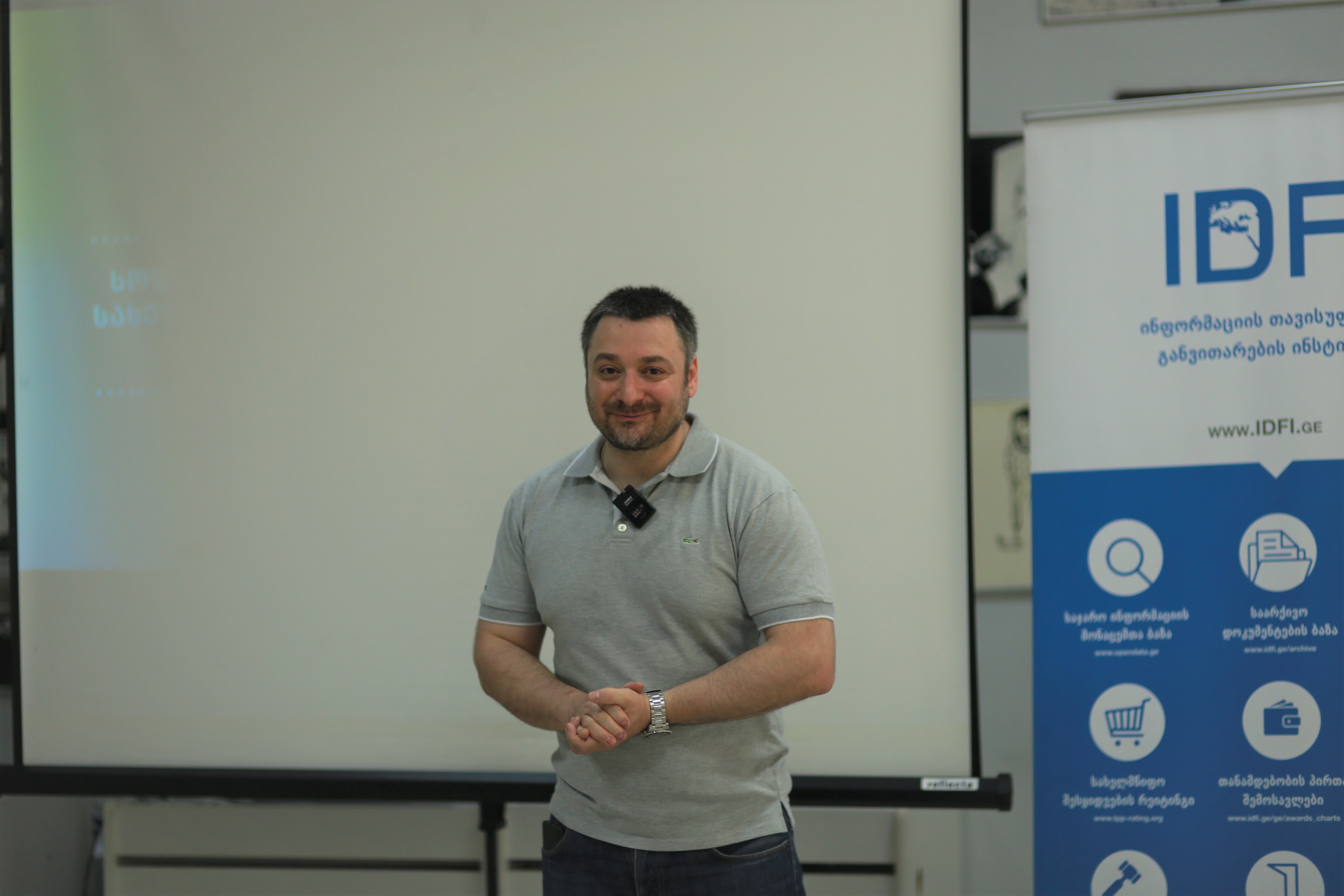 On 21 June, the presentation of the research - Soviet Totalitarian Toponymy in Georgia and related discussion was held at the Vakhtang VI Building of the National Parliamentary Library of Georgia.
Researchers and civil activists have been interested in the issues related to Soviet toponymy for many years but the large-scale research had not been conducted before. The provided document is the first complex document on this issue.
Executive Director of IDFI, Giorgi Kldiashvili and the Head of Memory and Disinformation Studies Direction at IDFI, Anton Vatcharadze are the authors of the research. IDFI's other team members – Levan Avalishvili, Megi Kartsivadze, Nino Gozalishvili and Nino Merebashvili-Fisher have also contributed to the study. Ketevan Kanchaveli has edited the text.
Anton Vatcharadze made a presentation about the conducted study, talked about the methodology, history of changes of toponymy in Georgia, challenges in legal direction and key findings of the research.
Following experts participated in the discussion:
- Tsira Elisashvili, civil activist, expert of cultural heritage
- Lado Vardosanidze, architect, urbanist
- Mamuka Baliashvili, Head of the Secretariat of Naming and Symbolic Commission at the Tbilisi City Assembly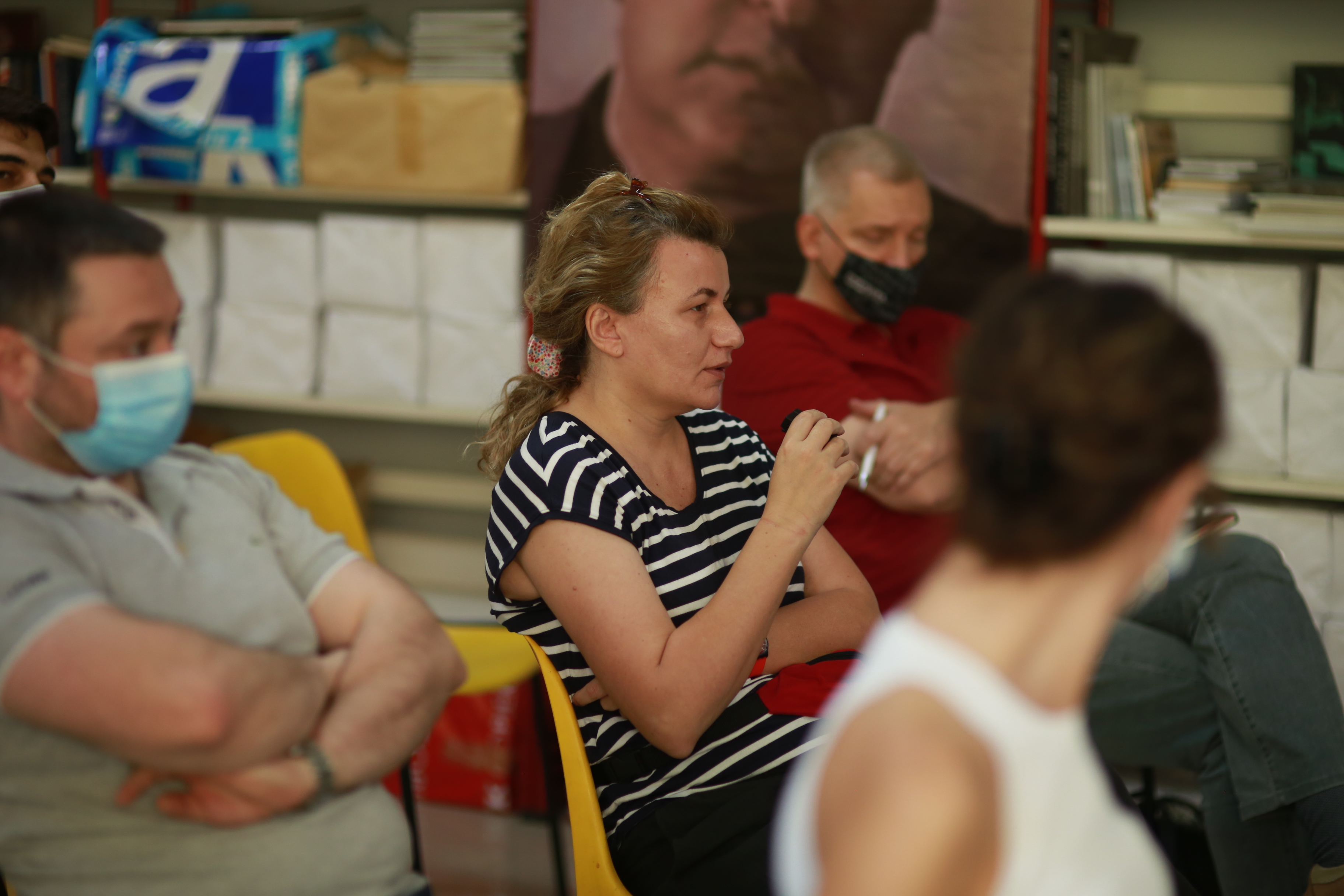 Tsira Elisashvili talked about the importance of de-communization and de-Russification. She emphasized the initiatives of her organization Tiflis Hamkari, aimed at changing street names and placing banners on the streets that have historical names. Lado Vardosanidze gave important instructions to the authors of the research. He recommended changing the title and clarifying several terms used in the report. Mamuka Baliashvili said that several names of the streets have already been changed but he mentioned that the old names are still preserved in various databases (Public Registry, Google Maps, Georgian Post). With this, he proved one of the findings of the research – there is a significant delay in reflecting the changes in relevant databases. IDFI considered the recommendations and made relevant changes in the report.
Deputy Head of the Secretariat of Naming and Symbolic Commission at the Tbilisi City Assembly, Mikheil Amashukeli and the Professor of the Jean Monnet Program of European and Caucasian Studies at the Ilia State University, Oliver Reisner also attended the discussion and expressed their opinion.
The main objective of the research is to enhance the discussion about eradicating and replacing Soviet totalitarian symbols and names and elaborate relevant recommendations.

The presentation held with the financial support of the Swedish International Development Cooperation Agency, Sida.