News | INTERNET AND INNOVATIONS | Article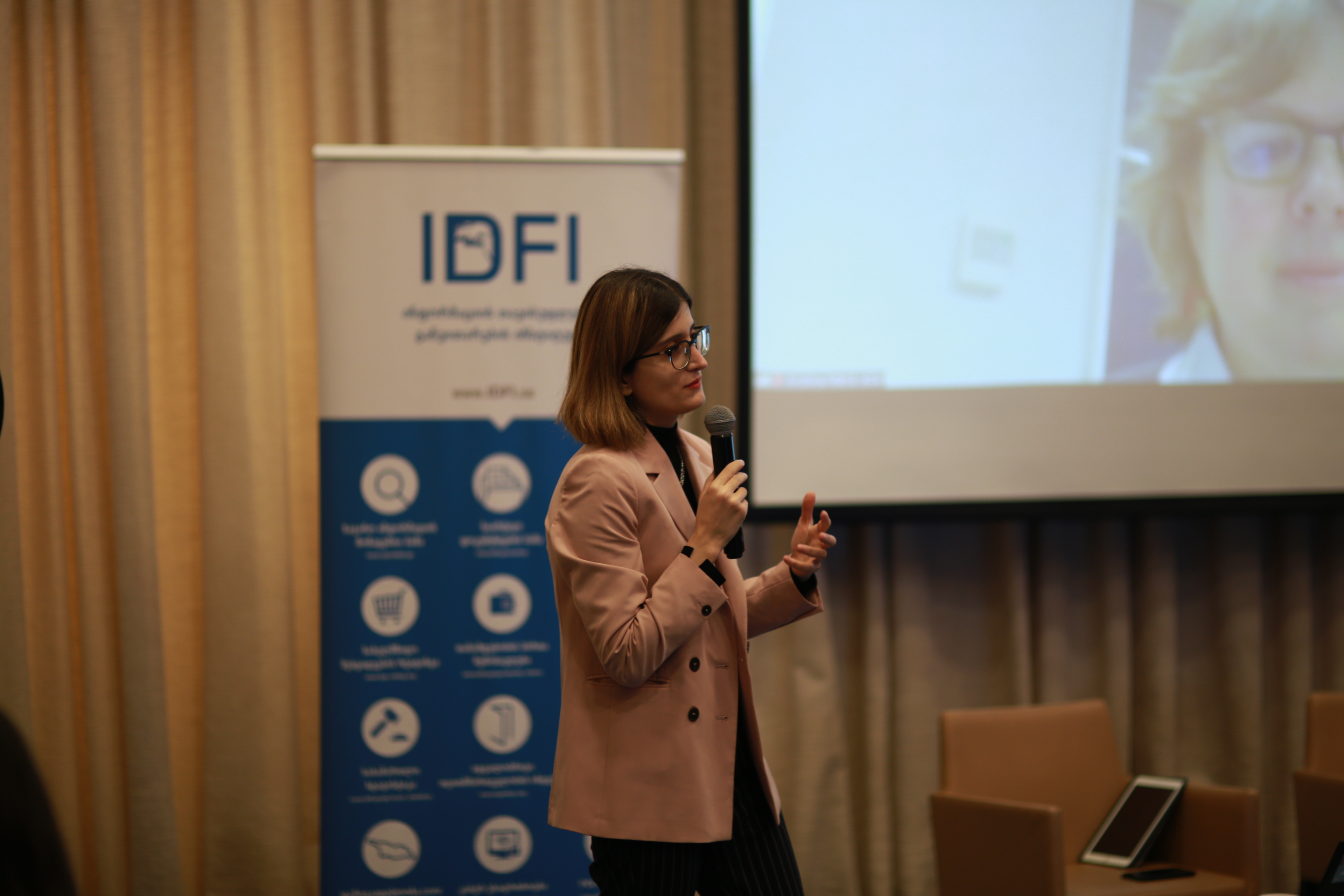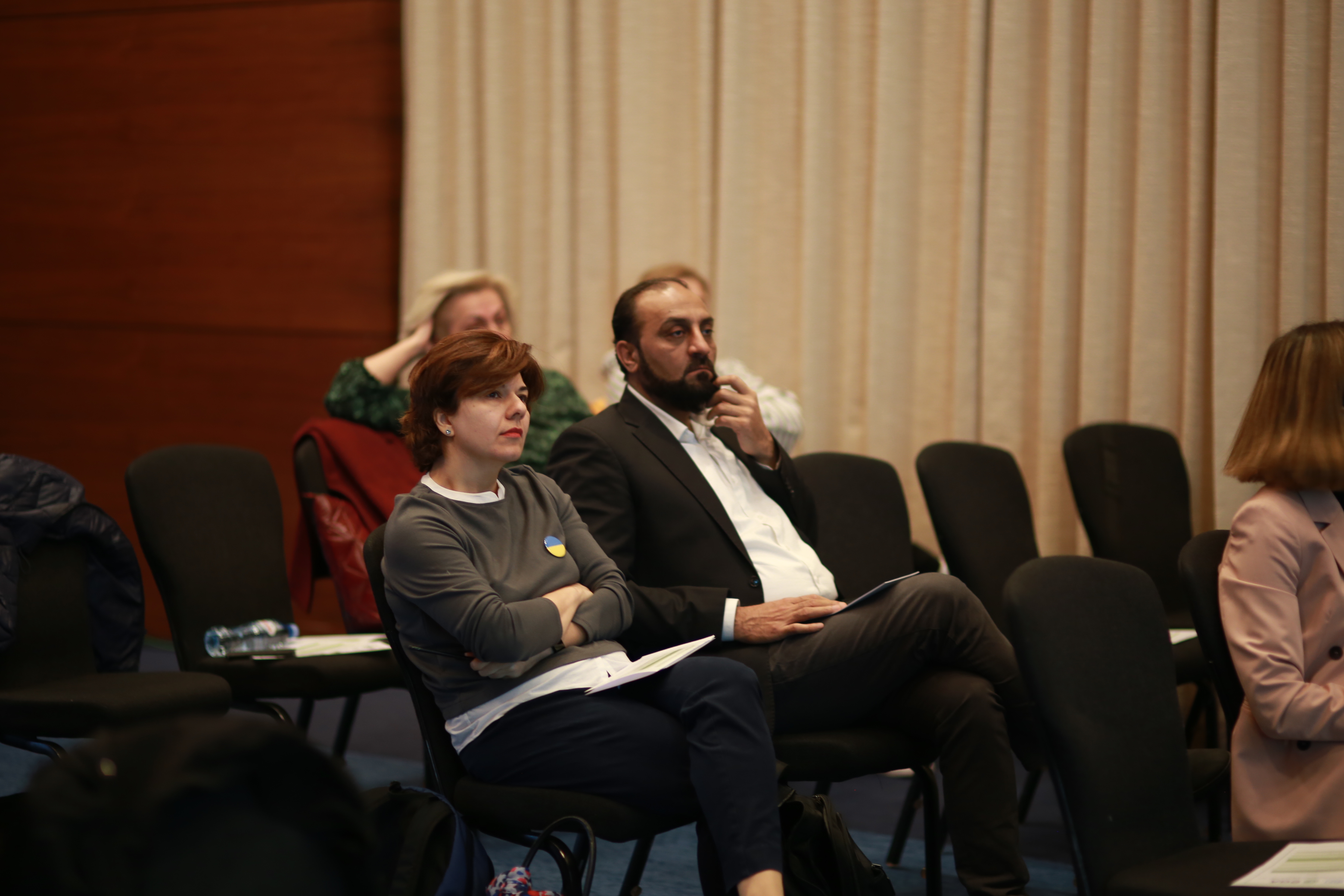 On November 24, 2022, IDFI and the e-Governance Academy (Estonia) held a presentation of project ideas that aim to resolve digital vulnerabilities in Georgia, prepared by several teams of non-governmental organizations.
The event was held as part of the project - DRIVE: Digital Research and Impact for Vulnerable E-citizens, which aims public authorities (Pas) and civil society organizations (CSOs) to be aware of the digitally vulnerable groups and their needs and have improved skills to engage these groups and to prevent the digital divide (further).
To provide a comprehensive analysis of digital vulnerability in Georgia, the research, entitled - Research and recommendations of digitally vulnerable groups in Georgia - was prepared and later presented to the representatives of civil society organizations, public institutions, and donor community. In addition, workshops and trainings were conducted for civil society organizations and public authorities, based on which several teams of CSOs elaborated action proposals to address digital vulnerabilities and the recommendations elaborated in the abovementioned study.
The following CSOs presented their action ideas to resolve various digital vulnerabilities in Georgia: National Cybersecurity Association – Georgia, Data Analysis Laboratory LLC, Innovative Education Foundation / Ilia State University, Civil Society Institute (CSI), Green Alternative, Sapari, Access Foundation, Telecom Operators Association, Parents for Education, and Georgia's Reforms Associate (GRASS). One of the selected proposals will have a chance to receive financial support to implement it. The winning proposal will be called a civic tech initiative or a pilot project and implemented until July 2023.