News | Economics and Social Policy | Pressing Issues | Article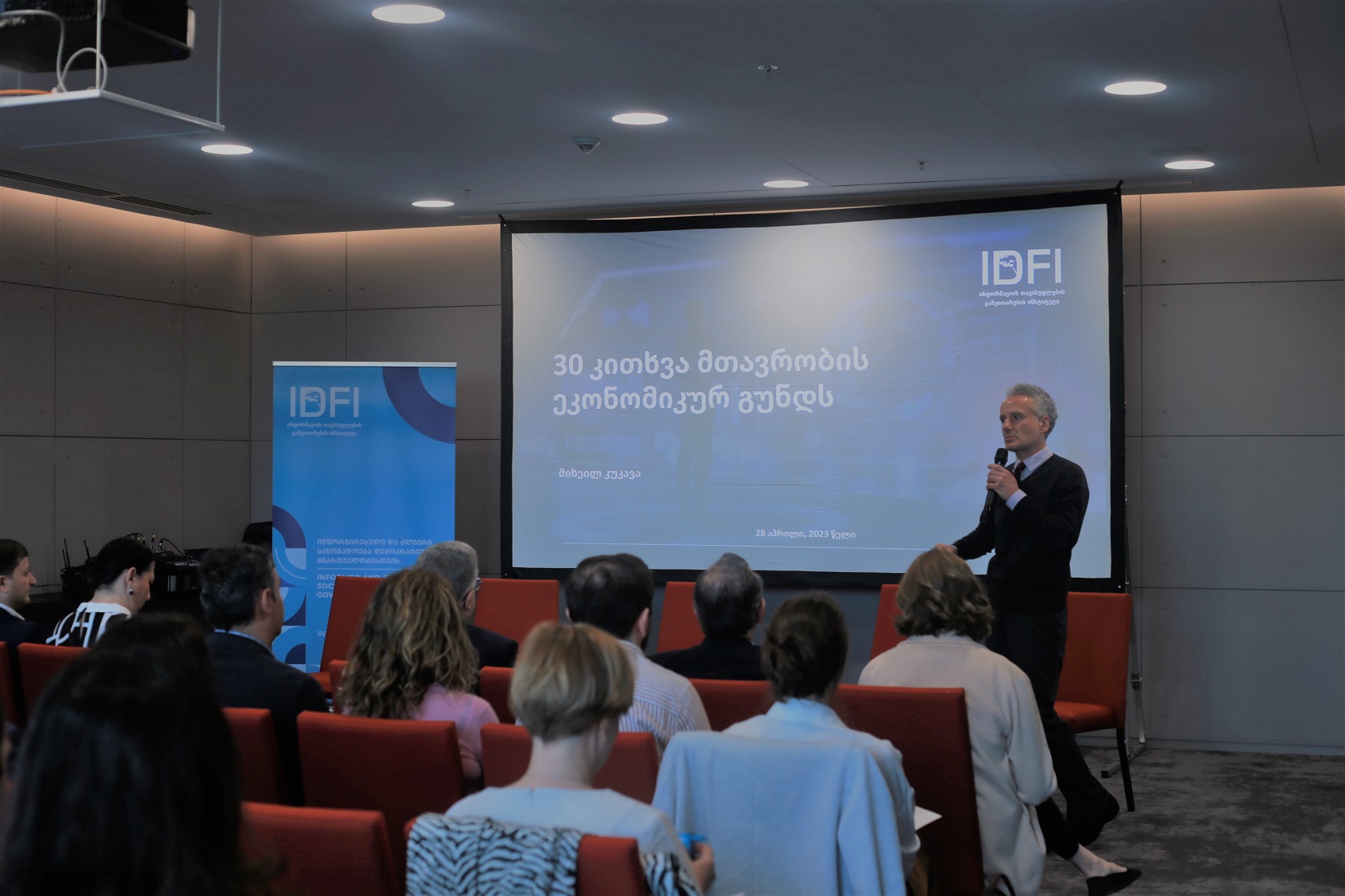 On April 28th, the Institute for Development of Freedom of Information (IDFI) conducted a presentation and panel discussion on Thirty Questions for the Government Economic Team.
IDFI collaborated with the National Bank, the World Bank, and other international organizations and experts to address the most critical concerns regarding the country's economic agenda. The objective was to find answers to these questions and initiate a broader discussion on the issues.
The questions posed by IDFI to the Government's Economic Team revolved around economic growth, the country's economic attractiveness, investments, productivity, export promotion, employment, education, and overall human capital development.
Specifically, IDFI sought clarification on the following:
- Why did the country experience an 18-rank decline in the 2023 Economic Freedom Index, dropping from the 17th position in 2017 to the 35th position in 2023?
- How can we achieve significant economic growth without concurrently improving labor productivity?
- Why did our research and development expenditure for 2023 amount to only 0.17% of GDP, while the OECD average stands at 2.3% and the EU average at 1.9%?
- Despite a favorable business environment and low perception of corruption, why does the informal economy persist in Georgia? In 2021, the informal economy was estimated to constitute 46.2% of the country's GDP at the PPP level, amounting to approximately $29 billion.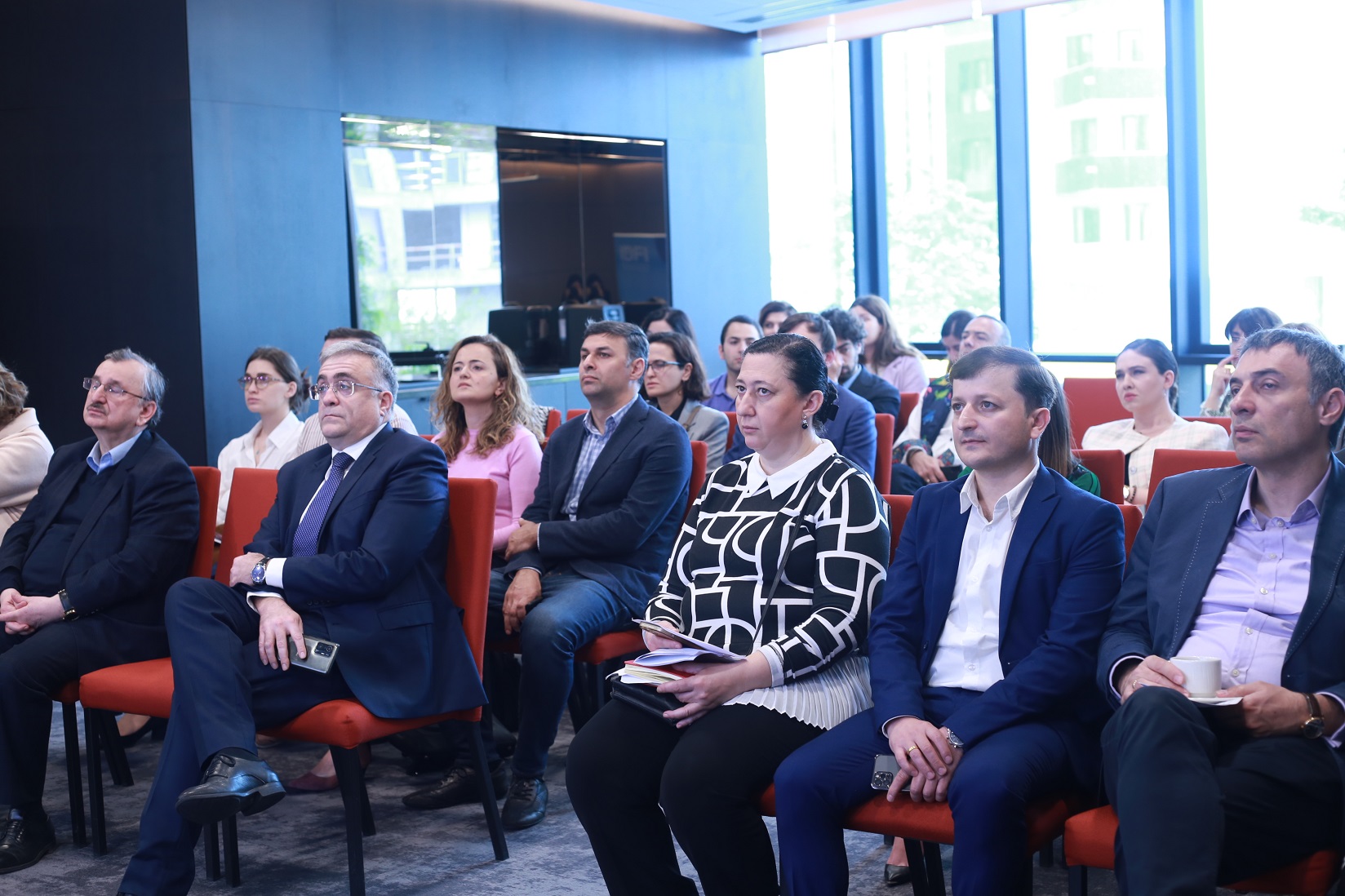 Mikheil Kukava, head of Economic and Social Policy at the Institute for Development of Freedom of Information, delivered a presentation, emphasizing the crucial nature of discussing these 30 questions. "Achieving consensus on these urgent issues will be instrumental in propelling the country forward," remarked Mikheil Kukava.
The panel discussion included the participation of Archil Mestvirishvili, the Acting President of the National Bank, Mariam Dolidze, a Senior Economist at the World Bank, Anna Tskhovrebova, the Chief Editor of the "Formula" Business Editorial Office, and Lasha Kavtaradze, Head of Macroeconomic Analysis and Forecasting at Galt & Taggart.
IDFI remains hopeful that the ongoing discussion surrounding these thirty questions will persist and yield responses from the Government Economic Team.
Presentation and panel discussion - 30 questions to the governments economic Team
/public/upload/Analysis/30-questions eng .pdf