News | Economics and Social Policy | LOCAL GOVERNMENT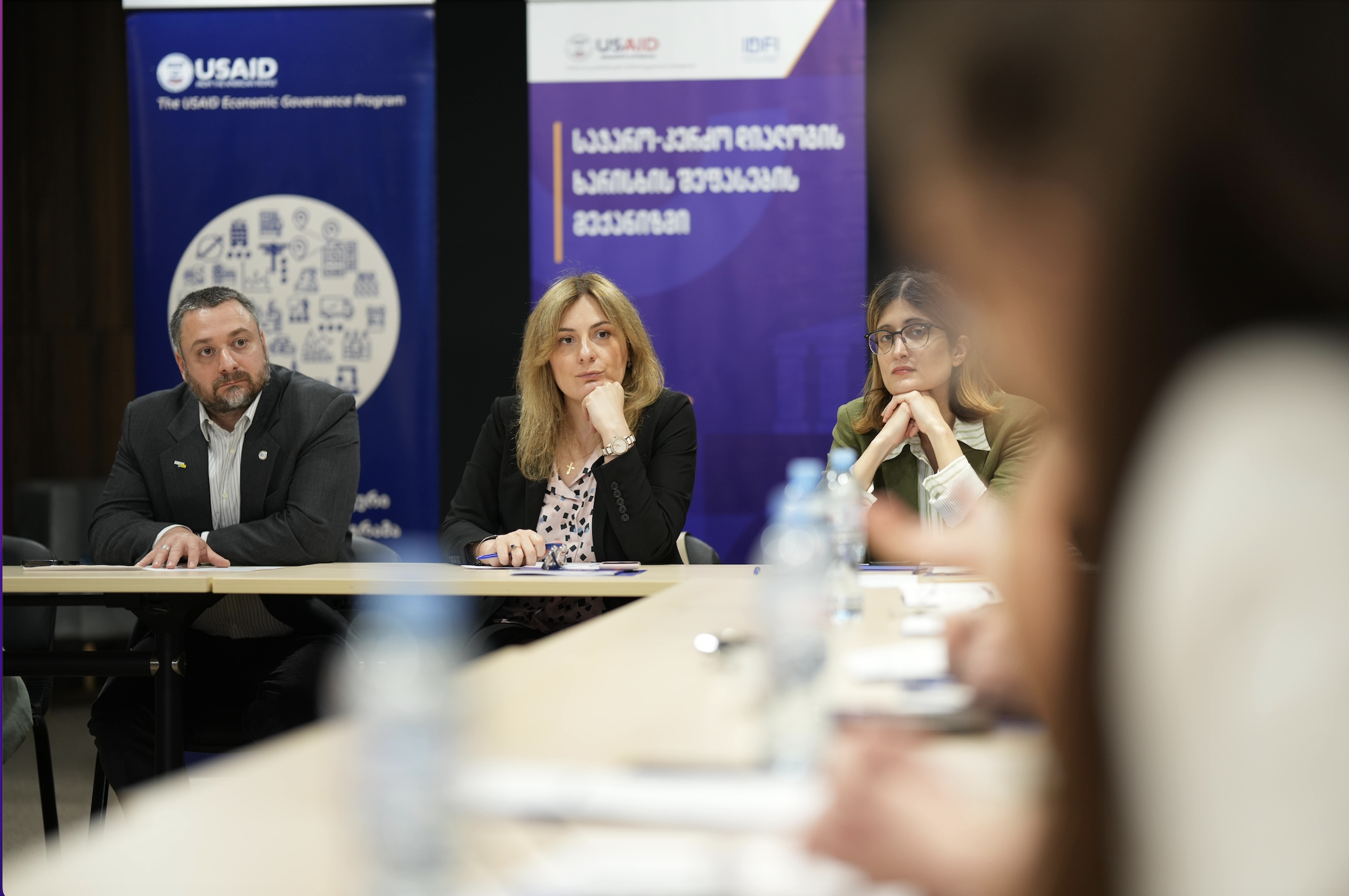 The Institute for Development of Freedom of Information (IDFI) with the support of USAID's Economic Governance Program is implementing a regional information campaign to promote public-private dialogue. The campaign's goal is also to increase the NGO sector engagement in the process in the local budgeting process.
As part of the information campaign, on September 20, 2023, the first meeting was held in Gori with the local NGO sector's representatives.
In the first part of the meeting, participants became acquainted with the project's goals, the quality tracking mechanism, and the results the Assessment of the Quality of the Public-Private Dialogue in Preparation of Normative Acts - 2021-2022. They also discussed on municipal normative acts to be selected for the next assessment.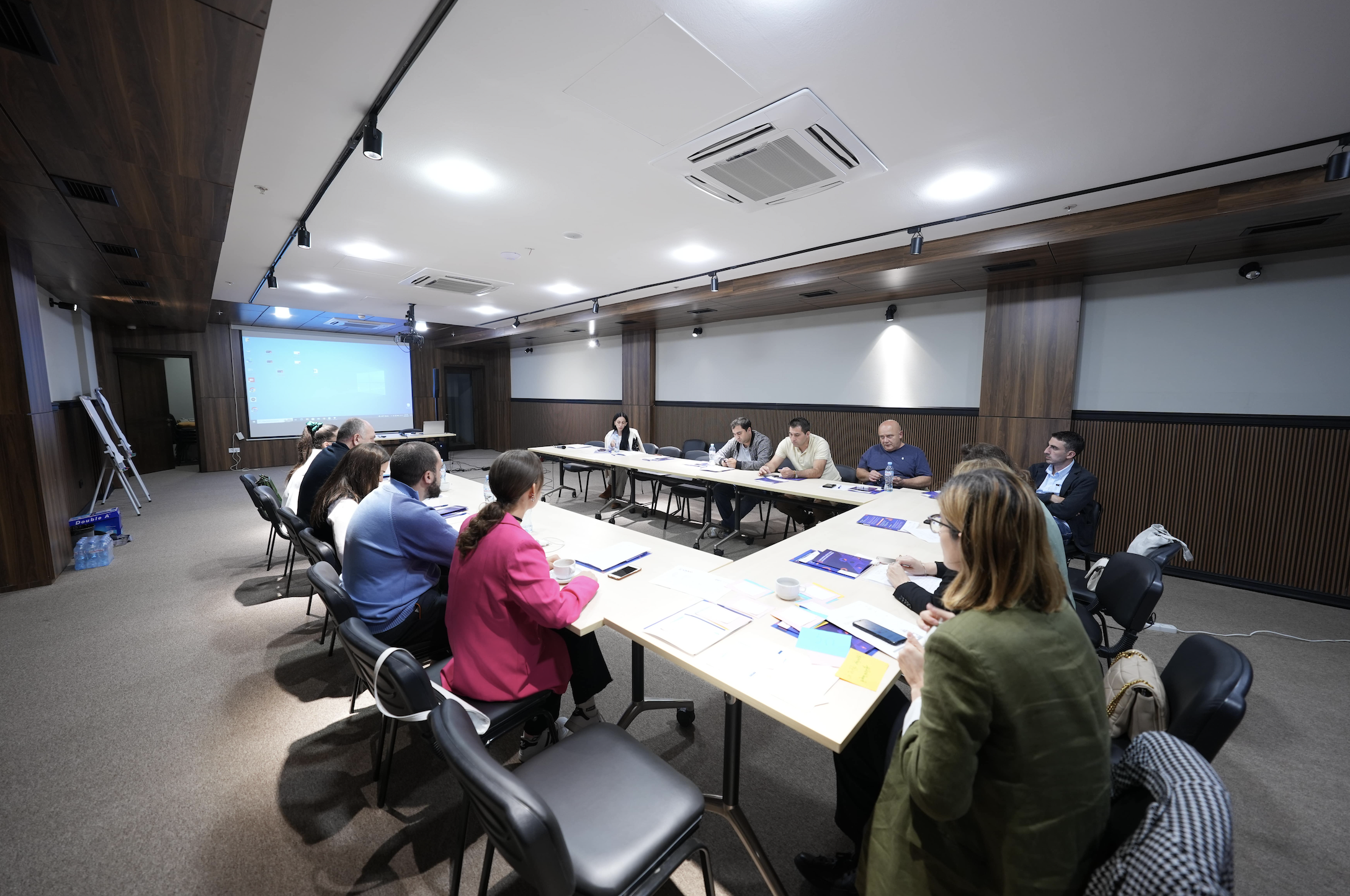 The second part of the meeting focused on training about the local budgeting process. Attendees received information about the budget cycle, forms of civil sector engagementt in this process and the role of local self-governing bodies in it.
Within the framework of Regional Campaign, IDFI will hold meetings in six municipalities: Gori, Rustavi, Ozurgeti, Zugdidi, Kutaisi, and Batumi during the months of September and October.
The information campaign is implemented as part of the project "Promotion of PPD in Georgia through monitoring and awareness raising".