News | Memory and Disinformation Studies | Article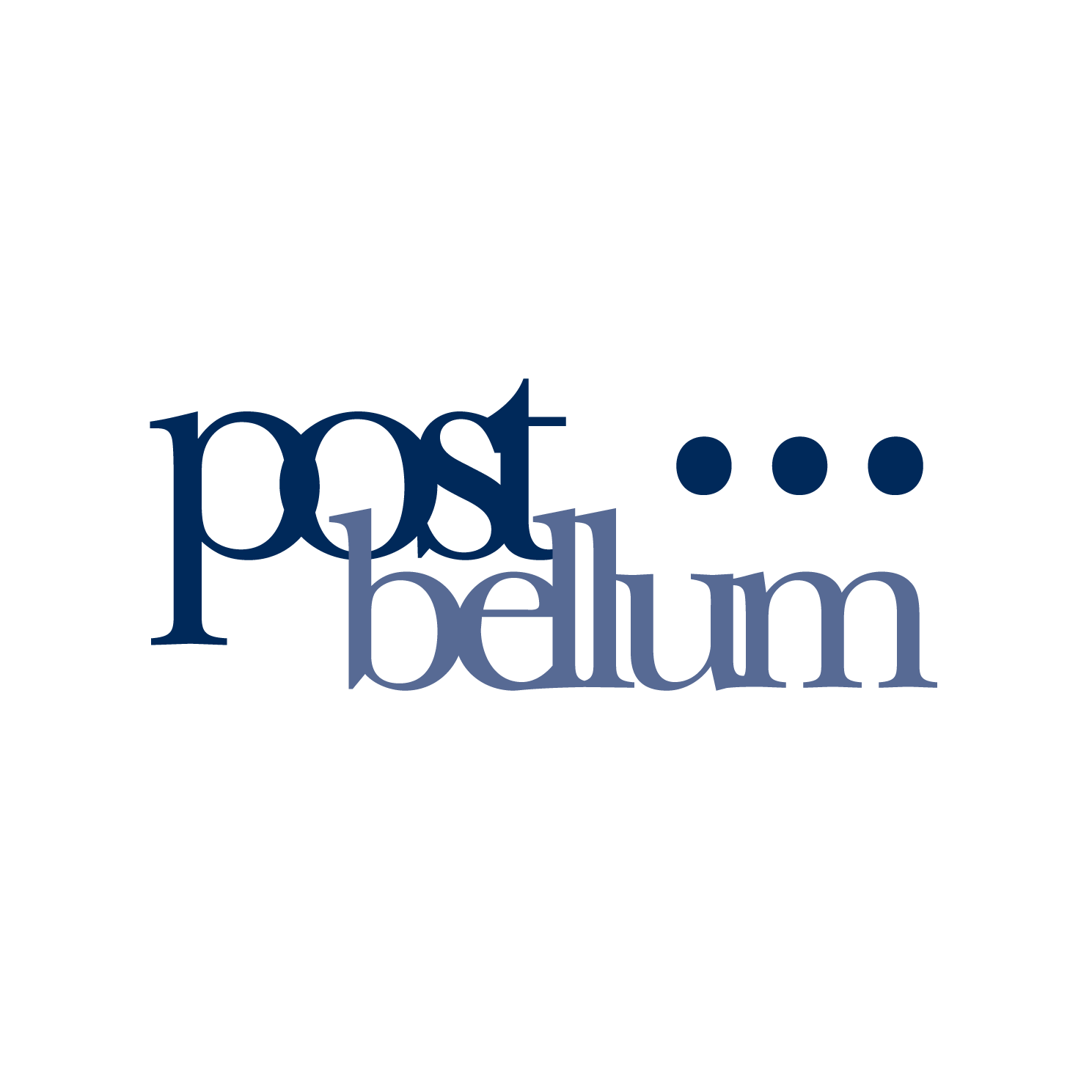 On 30 June, the representatives of the Czech non-governmental organization, Posy Bellum held an online training for the representatives of the Institute for Development of Freedom of Information (IDFI) and the other interested researchers about the methodology, structure and other details of the online archive – Memory of Nations of the organization.
Post Bellum is a non-governmental nonprofit organization, which documents the memories of witnesses of the important historical phenomenon of the 20th century and tries to pass these stories on to the broader public. It was founded in 2001. The organization was founded by a group of journalists and historians. The organization believes that witnesses should have the opportunity to tell their stories and that these stories should be accessible to everyone. From this vision, Post Bellum was created. Post Bellum's core project is the Memory of Nations, a collection of memories from people who experienced the totalitarian eras of the 20th century as well as photographs, newspapers, and various historical records. The collection is comprised of about 12 thousand witness stories and is accessible to the public through an online database.
Post Bellum's representatives, Marie Janoušková and Michal Smid, first of all, provided the attendants with information about the work of their organization. Then Michal Smid made a presentation, in which the structure of their online archive was discussed. He described how Post Bellum searches for the witnesses, victims and survivors and conducts interviews with them. The presentation concerned ethical and technical aspects of interviews as well as the different methods for making recordings. For instance, Michal Smid talked about the specific system of video interviews – the Eye Direct System. A system of semi-reflective mirrors creates a video recording in which the witness maintains eye contact with the documentarian despite looking straight at the lens of the camera.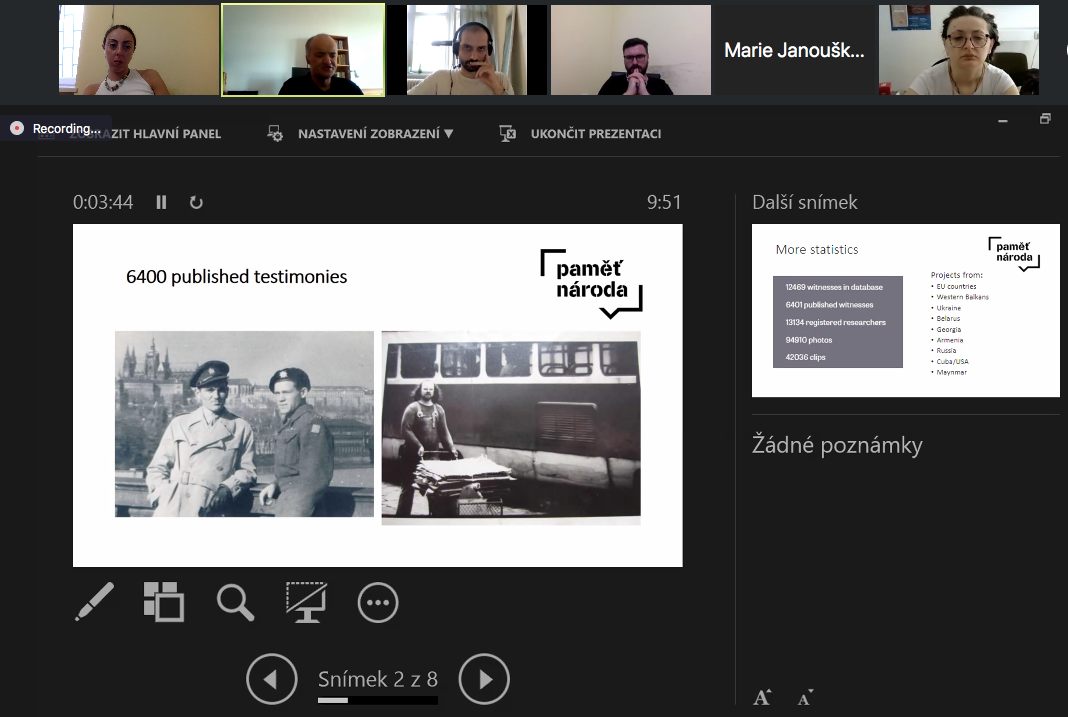 Michal Smid, also, provided statistical information about Post Bellum's online archive and website. Currently, their database includes more than 12,000 witnesses out of whom the testimonies of more than 6,000 are already published. More than 13,000 researchers are registered on the website and more than 94,000 photos and 42,000 clips are available there. Moreover, Michal Smid described in detail how one should register on the website as a researcher and get full access to the documents.
After the presentation, the participants of the training had a chance to ask questions to the representatives of Post Bellum and participate in the discussion about archival work.
Notably, in June 2021, IDFI signed a Memorandum of Cooperation with Post Bellum. IDFI shares Post Bellum's mission and visions on issues related to archival work and the study of the totalitarian past. Therefore, the organizations have agreed on sharing knowledge and working on developing new projects together. The carried out training session was the first step in this direction.