On Tuesday, September 2nd, a meeting was held between IDFI and the founder of the Finnish company - Timi TVConsulting, as well as representative of EBRD - Tauno Aijala. The purpose of the meeting was sharing Finnish experience and recommendations c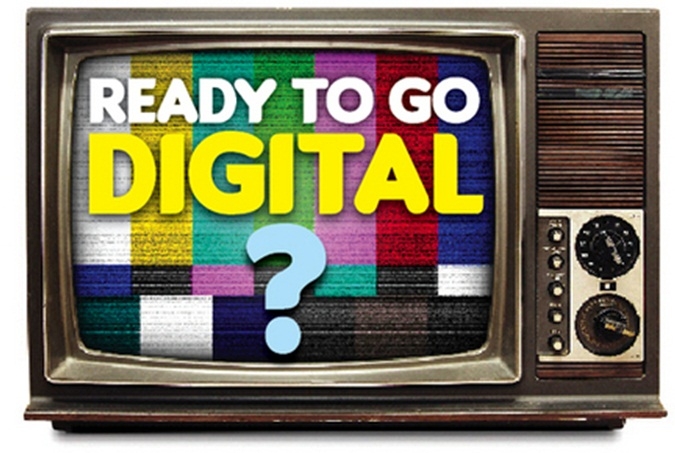 oncerning digital switchover process.
Through the subjects discussed in the frames of the meeting were:
Technical as well as legal procedures connected to digital switchover process;
Technological standards of digital terrestrial television implementation;
Challenges connected to digitalization of regional and local broadcasters;
Issues connected to distribution of Set-Top-Boxes.
The representatives of IDFI and EBRD discussed options of planning affective informational campaign in Georgia; opportunities of establishing call-centers as well as other related customer-oriented services through the digitalization process. One of the most important issues considered through the meeting was the strategy of providing vulnerable population with the Set-Top-Boxes. IDFI and EBRD agreed on active informational interaction and cooperation, as well as planned future intensive consultation meetings.