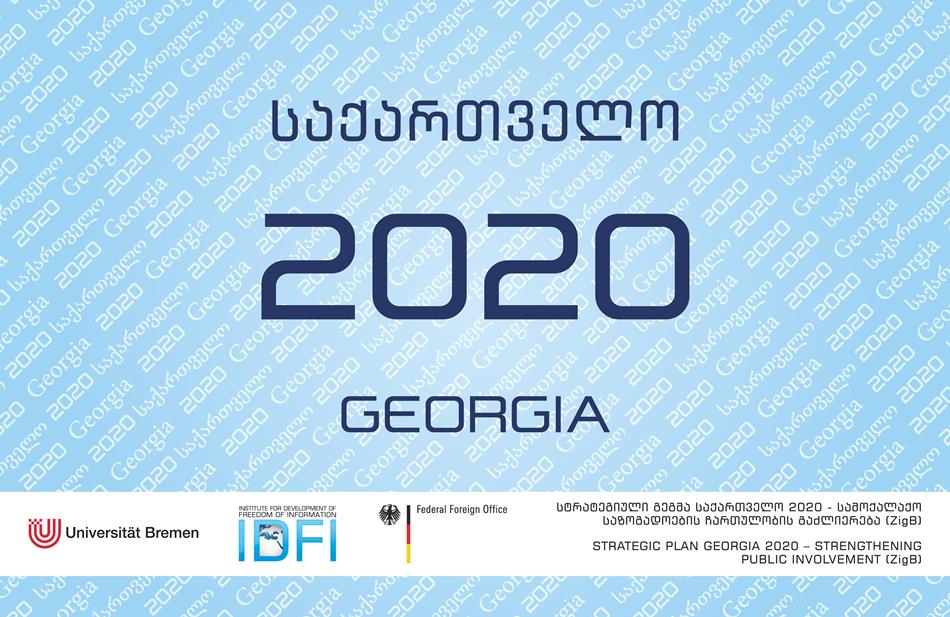 Ilia State University, the Institute for Development of Freedom of Information (IDFI) and the University of Bremen offer series of lectures to the students of Ilia State University from December 1 to December 4. The series of lecture "Regulating Capital Market in Georgia – Transformation and Sustainability" will be led by Nikoloz Koiava - a researcher from the University of Bremen.
The aim of the course is to present the role of sustainable and effective regulation of capital market in the light of ongoing transformation processes in Georgia and to discuss the possibility of regulating capital market within the single economic system. The topics discussed during the lecture are as follows:
Lecture 1: The importance of capital market and the necessity of its regulation
Lecture 2: Utopia of an ideal system and local optimum
Lecture 3: Systemic framework for regulating capital market
Lecture 4: The transformation of capital market in Georgia and ongoing reforms
The series of lecture are held are held within the framework of the project "Strategic Plan Georgia 2020 – Strengthening Public Involvement". The project is implemented by the Institute for Development of Freedom of Information (IDFI) in cooperation with Bremen University and with the financial support of the Foreign Federal Office of Germany. By critically assessing implementation process and existing challenges, the project aims to raise the awareness among civil society groups and to strengthen the understanding of Georgia's socio-economic development strategy "Georgia 2020".
Participants will receive joint certificate from IDFI, Ilia State University and the University of Bremen. 3 most active participants will receive books: The Principles of Marketing (Philip Kotler, Philip Kotler, Gary Armstrong) or Fundamentals of Financial Management (James C. VanHorne, John M. Wachowicz Jr.).
The participants will have an opportunity to write an essay around the main theme of the course and win Kindle. The prize will be awarded to the authors of the two best essays.
To participate, please register on the email georgia2020@idfi.ge by sending your first name, last name, educational institution, faculty, major, semester, email address and cell phone number. The deadline of registration is November 30, 2015, 15:00. The number of participants is limited. Only Ilia State University students are allowed to participate in the lecture.
The lecture course will be held from December 1 to December 4 at Ilia State University, building E, auditorium 406 from 16:00 to 18:00.
Working language: Georgian