News | Media, Internet and Innovations | Publications | Article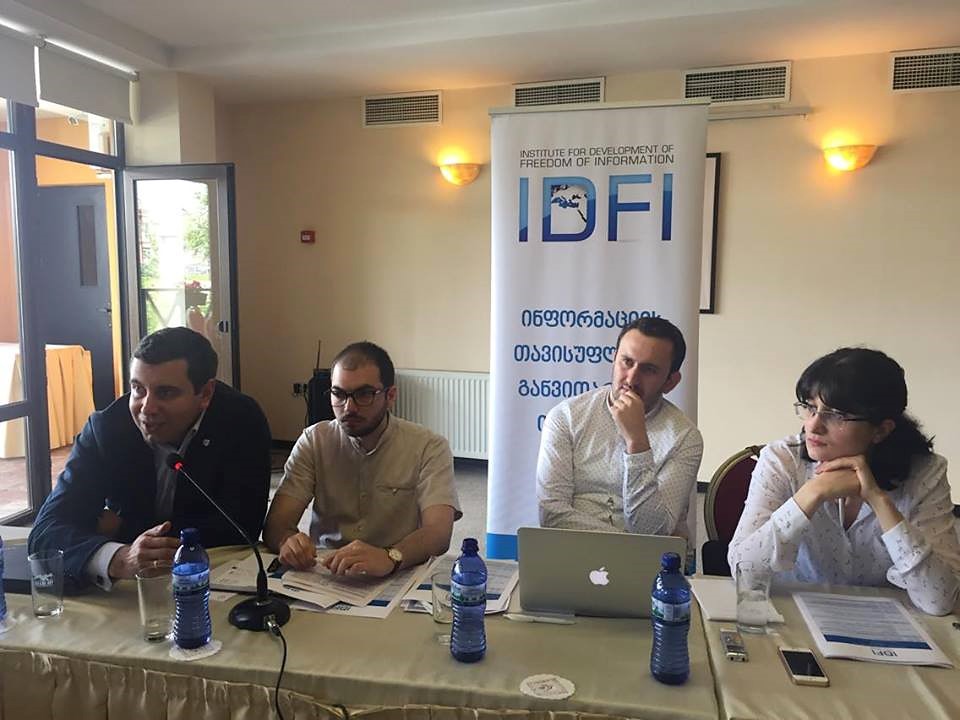 Author: Sofio Giorgadze
On June 15, 2017, IDFI organized a workshop on the regulation of blocking, filtering and removal of online content. Representatives of the government, business, media and civil society attended the meeting.
Main speakers were:
Giorgi Beraia – Rule of Law Direction Lead at IDFI. (Topic: Regulation of Blocking, Filtering and Removal of Illegal Online Content in Georgia)
Giorgi Noniashvili – International Society for Fair Elections and Democracy (ISFED). (Topic: Regulation of Internet Content in Georgia – Increasing Challenges)
Ekaterine Khutsishvili – Public Defender's Office, Head of the Criminal Justice Department. (Topic: Online Content Criminal Procedure Regulation)
Ucha Seturi – Head of the Small and Medium Telecom Operators Association of Georgia. (Topic: Main Challenges for Small and Medium Operators)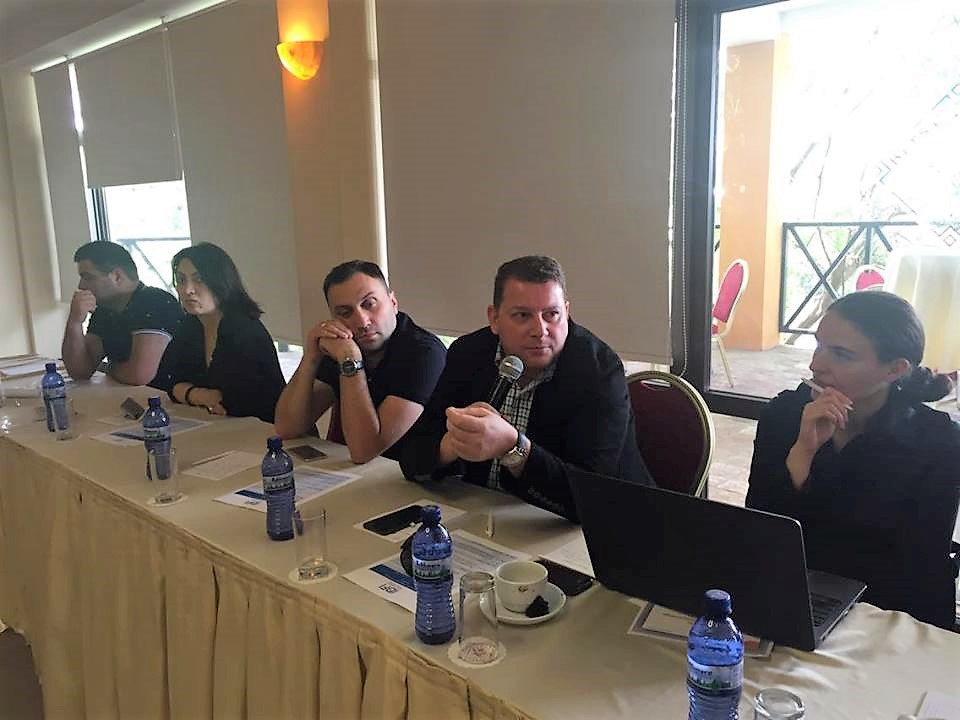 IDFI representative Giorgi Beraia spoke about the nature and importance of previous meetings and discussed the main challenges of internet regulation. He emphasized problems related to inadmissible production and copyright, and mentioned the authority and experience of the Georgian National Communication Commission in this regard.
According to Giorgi Noniashvili, currently Georgia does not have any effective mechanism to solve the problem of regulating illegal online content. For this reason, Georgia must take into account the experience of leading countries such as: Estonia, Iceland, Canada, and USA.
Participants also presented recommendations on regulating "pornographic", "violent" and "insulting" content, as well as the authority of the private sector regarding "inadmissible production".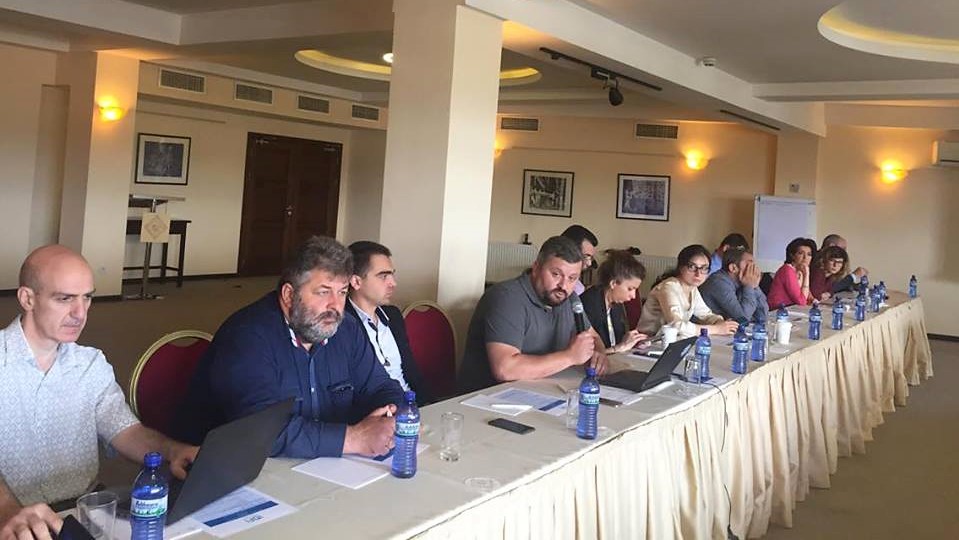 Irakli Sharabidze, lawer at Magticom mentioned that internet providers must not be obligated to take responsibility when it comes to inadmissible production. According to him, an internet service provider should not become a censor.
Towards the end of the workshop, Ucha Seturi discussed the importance of using Self-Regulation Codes. According to him, this code is meant for those small and medium operators that do not have their own lawyers and big administrative resources.
The workshop was organized within the framework of the project Improving Legal Safeguards for Internet Freedoms in Georgia. IDFI plans to prepare a research and recommendations on the topic in the future.