News | Memory and Disinformation Studies | Article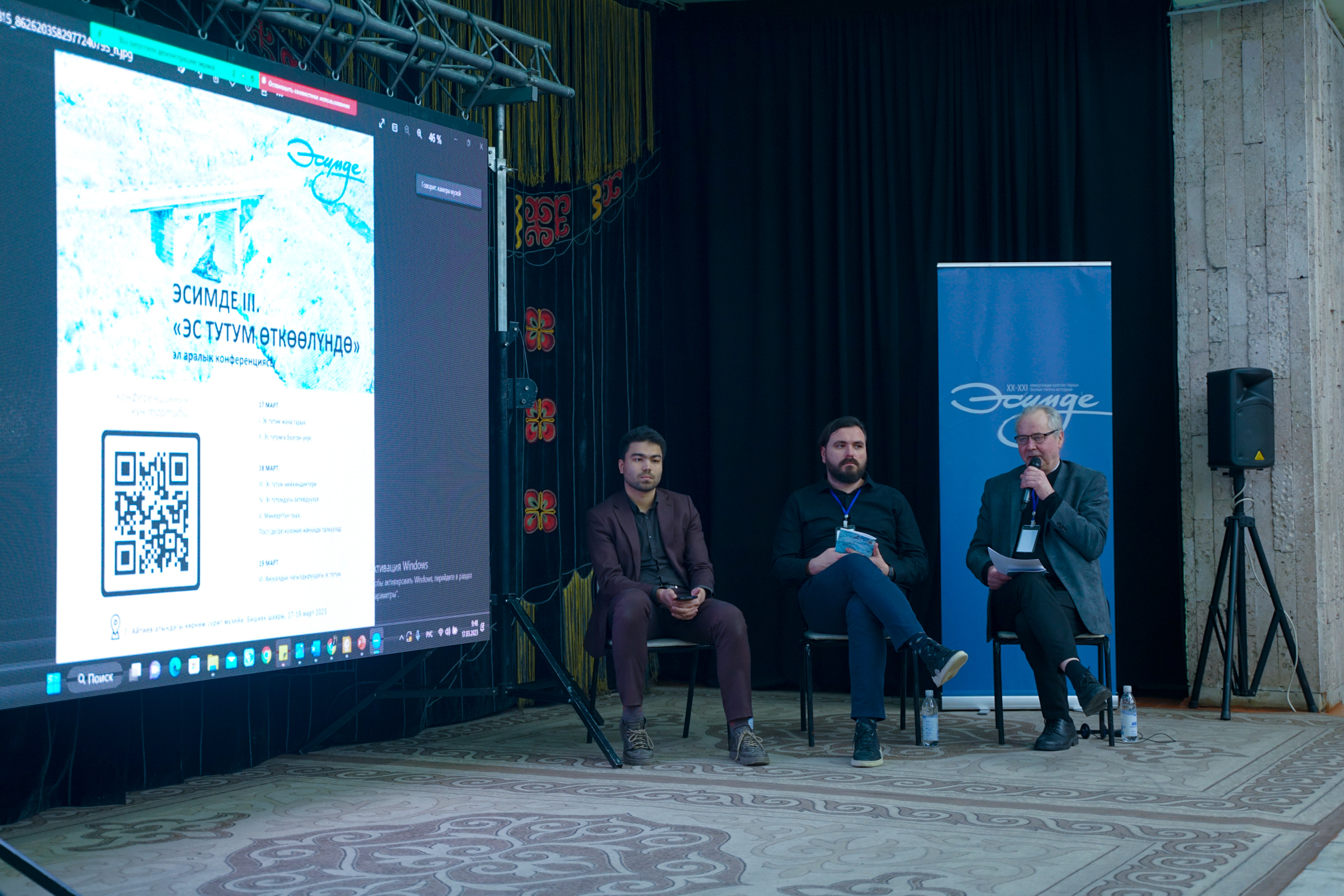 On March 17-19, 2023, Anton Vatcharadze, Memory and Disinformation studies direction head at the Institute for Development of Freedom of information attended the "On the Bridge of Memory" conference organized by Esimde, an international memory research organization, in Bishkek, Kyrgyzstan.
The conference centered around two core themes: memory and decolonization. Memory, as a defining factor that shapes the trajectory of development, plays a critical role in the formation of a country's identity. In the post-Soviet space, memory studies are deeply entwined with the decolonization process, which encompasses the re-examination of history, culture, and language. To comprehend the Soviet legacy, it is crucial to engage in rigorous academic research, debates, artistic expression, and activism. At the conference, participants explored and discussed exactly these crucial topics.
During the conference, Anton Vatcharadze delivered a presentation that focused on Georgia's national memory policy and the ongoing efforts to rehabilitate victims of repressions. His report delved into various dimensions of this issue, including the state's policies towards the victims of repression, how the Soviet era - particularly the "Great Terror" - is depicted in textbooks, the Stalin Museum in Gori, and the prevalence of Soviet nostalgia, which is often fueled by Kremlin propaganda and local actors. Vacharadze also discussed the various efforts and activism of organizations such as IDFI to promote research and encourage a critical examination of the past.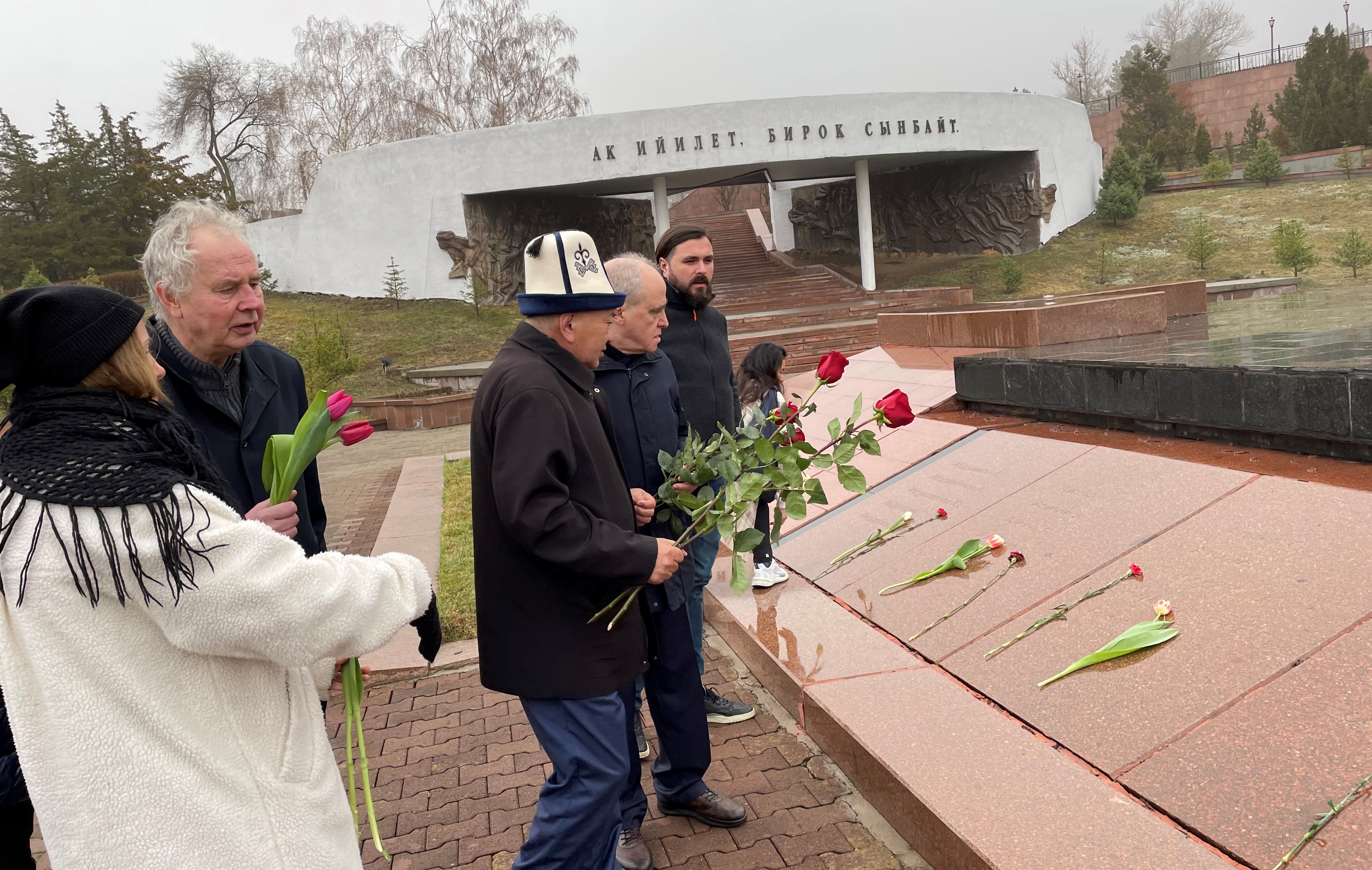 The conference drew in experts from various countries around the world, including Ian Rachinskii and Alexandra Polivanova, who serve as chairman and board member of the historical-educational and human rights organization "International Memorial," a Nobel Peace Prize laureate; Arvidas Nikshentaitis, the director of the Lithuanian Institute of History; Stepan Cernousek, the Chairman of the Czech branch of "Memorial"; Eleri Bitikchi, a public figure and head of the history research center "Bitig"; and Madina Tlostanova, a professor of Gender Studies at Linköping University in Sweden. In addition to these figures, numerous academic researchers from various universities and countries also participated in the conference.
As part of the conference, participants had the opportunity to visit "Ata Beyit", a memorial complex dedicated to the victims of Soviet repressions. Anton Vacharadze actively participated in the discussions held during the event, and plans for future collaboration in various areas were also discussed.
IDFI employe took part in the conference with the support of the Swedish International Development Cooperation Agency (Sida).